10 Best Cruelty-Free Foundations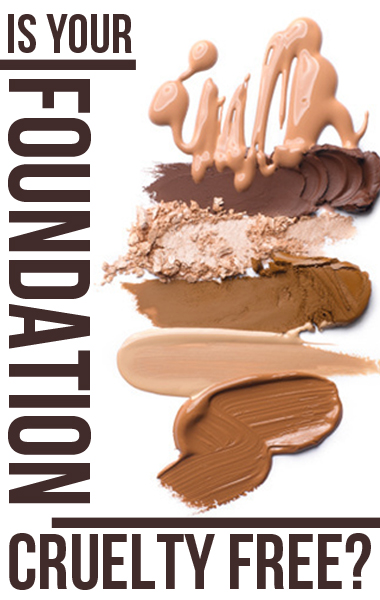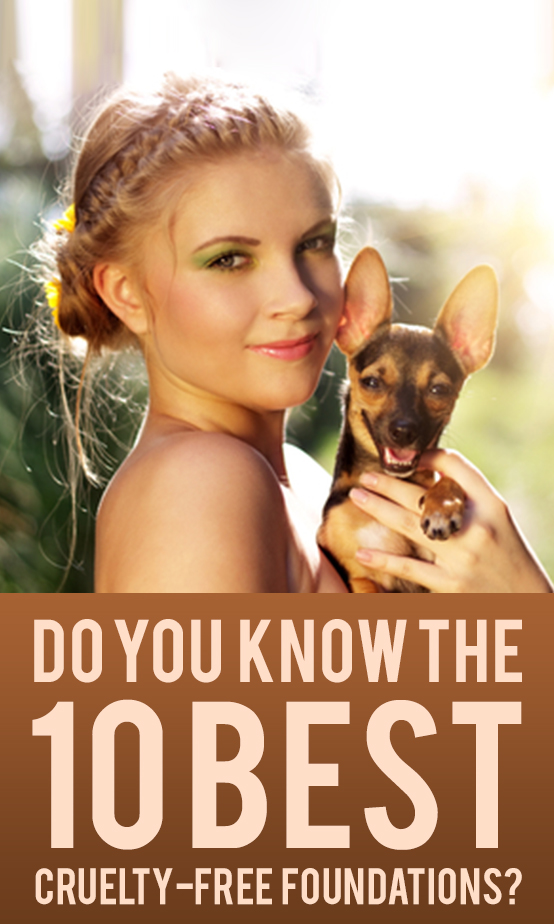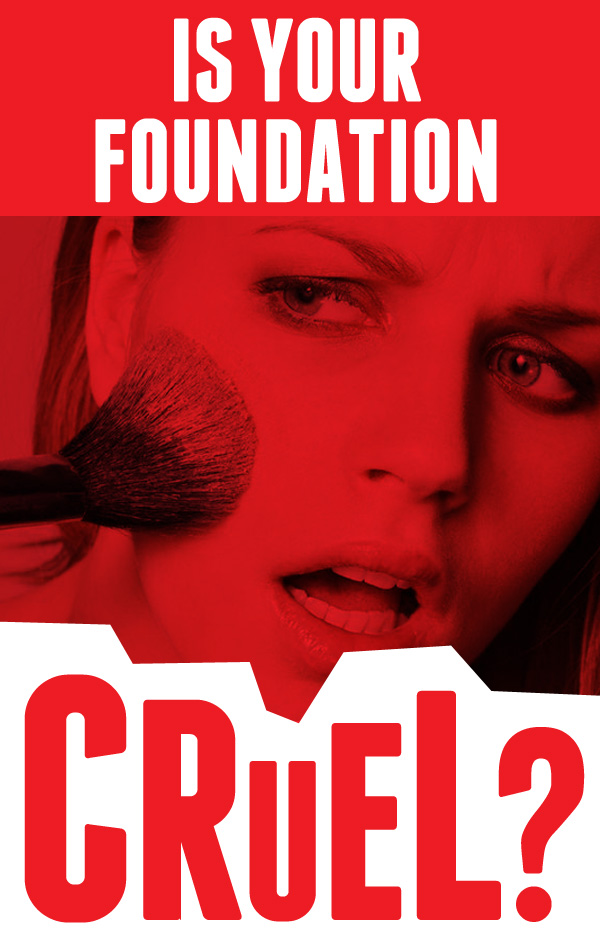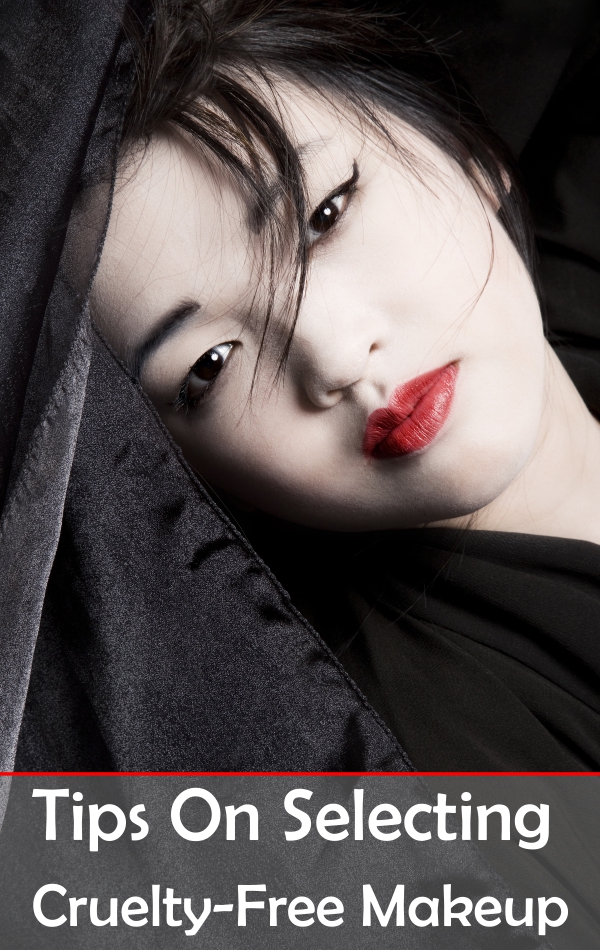 By Amanda Green
Although many companies are becoming much more animal and environment friendly, it can still sometimes feel like a real chore to find a true cruelty-free makeup brand. Yet if you are an animal activist, an animal lover, or simply someone who believes in the equality of all things, you probably don't want to purchase any type of makeup which tests it's products on animals.


What Is Cruelty-Free Exactly?


A makeup or makeup brand that is cruelty-free is one which does not test any of their products on animals. Other companies, those which are not labeled as cruelty-free, may test their products on animals. This means subjecting these helpless creatures to harsh living conditions and pulling them out of small cages only to smear makeup on them to see if an allergic reaction occurs. If an allergic reaction does occur, it can end up killing the animal,which is usually more harmed then people would be as they are much smaller and can take less of certain items then we can. The truth behind the makeup world (and many other industries) is very, very sad.


Tips On Picking Out Cruelty-Free Makeup


Always read over the label to see if it lists itself as cruelty-free. This is one of the first and best ways to ensure a makeup is actually cruelty-free.


Instead of listing 'cruelty-free' it may instead say 'not tested on animals.'


Some makeup brands will boast PETA's seal of approval.


Like with all other types of makeup, you should make sure to purchase something that is appropriate for both your skin coloring and your skin type.


When reading the label, check for the words 'non-comedogenic.' Non-comedogenic makeup is a makeup that will not clog up your pores, and no matter what type of skin you own, it is best to purchase these makeups as they are less likely to cause blemish breakouts.


As always, do not be discouraged if your first shot at finding your perfect cruelty-free foundation is a bust. Sometimes it takes a good amount of trial and error to find that perfect makeup, as everyone's skin is entirely different.




So, now you know what the words 'cruelty-free' actually mean, why you should purchase this type of makeup, and you've even gotten some tips on how to pick them out. Are you ready for out top ten list now? I hope so, because we're ready to get this list started and hope that it helps you in your search for that perfect cruelty-free foundation. Let's begin!

Next: Our #10 Best Cruelty-Free Foundation