10 Best Foundation For Sensitive Skin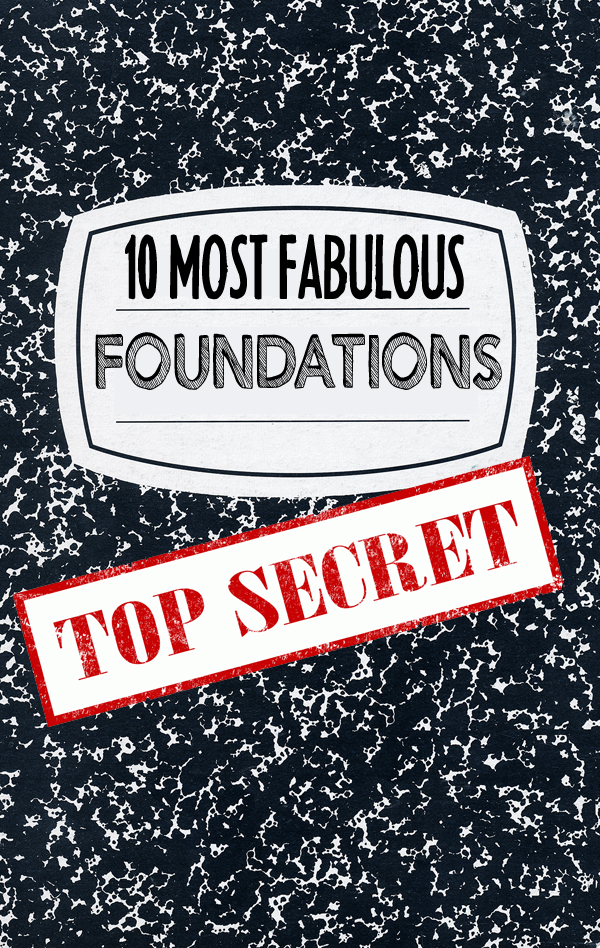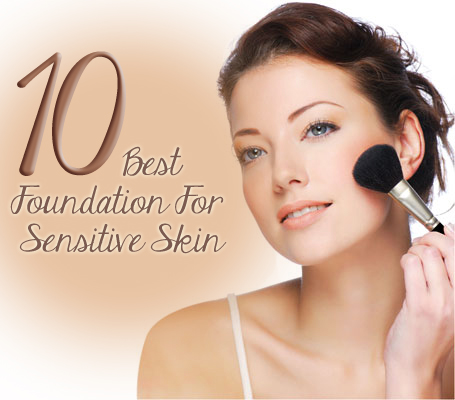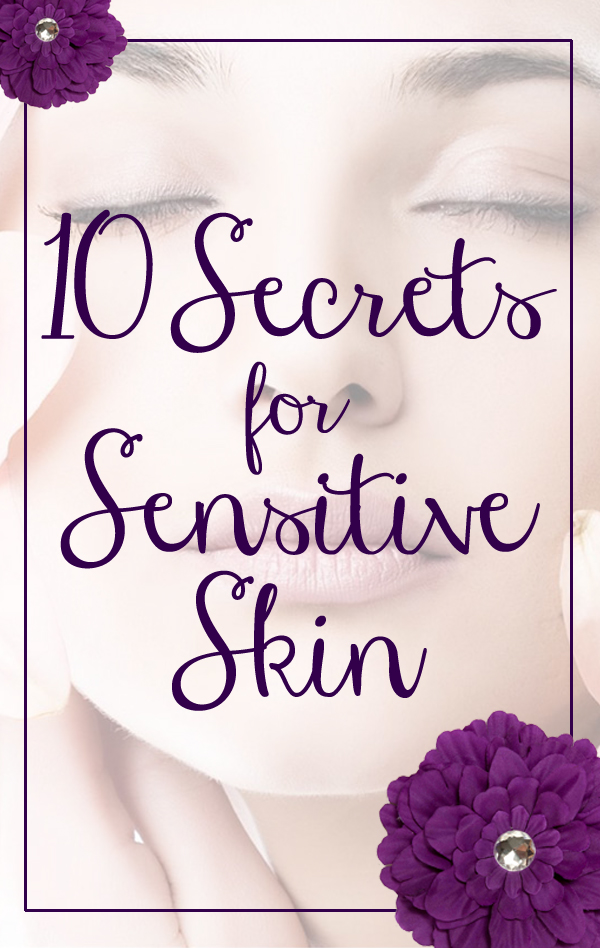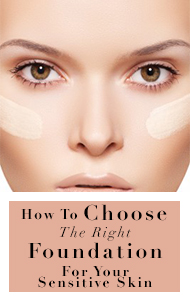 By Amanda Green
Sensitive skin types run into very different problems than people who don't have sensitive skin. These folks have skin that gets irritated quickly, causing unsightly redness and maybe even itchiness, discomfort, or pain. Ouch. Some skin types are so sensitive that they sunburn easier and must even be careful about the types of body wash they use. It's not fun, trust me.

Sensitive skin types often go hand in hand with another skin type, whether it be: oily, dry, combination, or normal. Sometimes they have three skin types, when you add in the whole 'acne prone' type. This is where it gets a little bit tricky. Sensitive skin types have to find a foundation that works well for their primary skin type without irritating their skin.


What Are Common Culprits For Sensitive Skin Types?


While every person's chemical makeup is different, meaning that everyone will act differently to certain things, there are a few things which commonly irritate sensitive skin types. These things include items like:



Synthetic Dyes


Synthetic Fragrances


Oils


Acids


Parabens


The 'Cones' (i.e. Dimethicone and anything else ending with 'cone')


Talc


The Importance Of Choosing The Right Foundation For Sensitive Skin


It is of the utmost importance that sensitive skin types pick the correct foundation. If you choose the wrong one, it could lead to an allergic reaction. While most of these reactions are harmless and manifest themselves as redness, rashes, dryness, and maybe some itchy, these reactions can occasionally be more serious and even potentially dangerous. Besides that fact, sensitive skin types are more likely to break out when their skin comes into contact with one of it's irritants, and between the blemishes and redness, your face can be turned into a real mess.


It's Hard, But We Can Help


Finding foundations that have been formulated without irritating ingredients can be tough. Finding foundations that have been formulated without at least some of them is easier, but it's still fairly tough. That's why we've come to you today with a list of what we believe to be the ten best foundations for sensitive skin. These foundations have been proven to be non-irritating, and many of them are formulated without those nasty little irritators that make sensitive skin types cringe. Take a look at all ten of them, and we are sure that you will be able to find something that matches you and your exact skin issues to a T. What are you waiting for?

Let's get things rolling with our number ten pick!

Our #10 pick for the best foundation for sensitive skin