10 Best Makeup For Oily Skin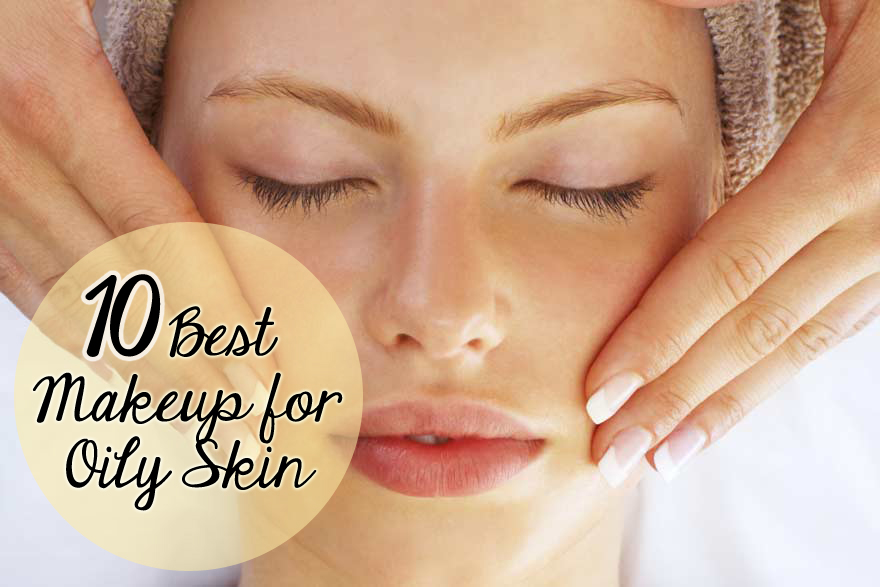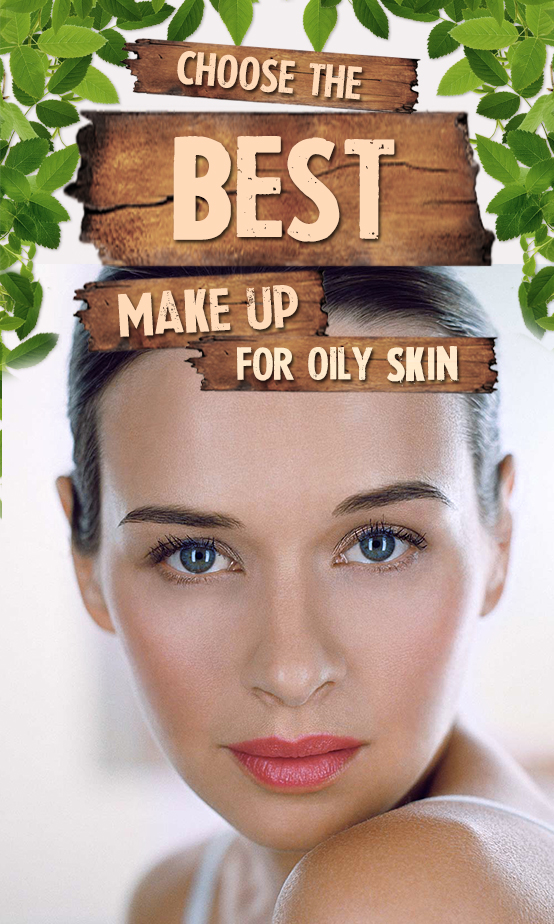 By Amanda Green
Finding the right makeup has never been harder than when you have oily skin. Most makeup products, whether it be foundation, powder, concealer, or whatever you may be putting on your face, can make your skin look slick and oily. It's terrible, because makeup is supposed to be covering up your imperfections and offering you a gorgeously flawless complexion, right? Right! The good news it that there is definitely a light at the end of the tunnel- there really is makeup out there that will work perfectly for your oily skin! The bad news is that using just one wrong type of makeup can cause your oil glands to go into severe overdrive. This is why it is best to have a fantastic, complete makeup routine that is beneficial for oily skin types.


Types of Makeup


There are many types of makeup out there, and if you have oily skin, you've probably tried to use all of them. While a lot of makeup won't contribute to your oily skin problems- things like mascara, eye liner, lipstick, etc.- there are several items that will. That is why we came up with this diverse list of the ten best makeup for oily skin, containing five of the products that are most likely to irritate your oily skin, as well as cause blemishes. We've come up with two picks for foundation, powder, concealer, eye shadow, and primer- all of which could be the culprit behind your seemingly never ending skin issues. The list is done in matter of priority- what most causes your oily skin and blemishes will be found at the very top of the list.


Tips & Tricks For Keeping Oil Production Down


Stay hydrated


Remember that even oily skinned people have to moisturize


Wash your face every day


Carry blotting papers to help with middle of the day issues


Use sunscreen to help protect your skin


Limit fatty, greasy foods


Steer clear of slippery lip gloss, which can cause oily, blemished skin around your lips


Eat plenty of fruits, vegetables, and lean proteins


Keep your hair pulled back, away from your face


Wash your pillow cases every other day


Getting Down To Business


Alright, now that we've thrown you a few tips and tricks to help you avoid excessively oily skin, let's take a look at the makeup products you've been dying to get a look at. We hope that this helps you to create a fully-functional makeup routine best suited to your oily skin type problems. Good luck!

Next: Our #10 Pick For The Best Makeup For Oily Skin (Eyeshadow)