10 Best Matte Foundations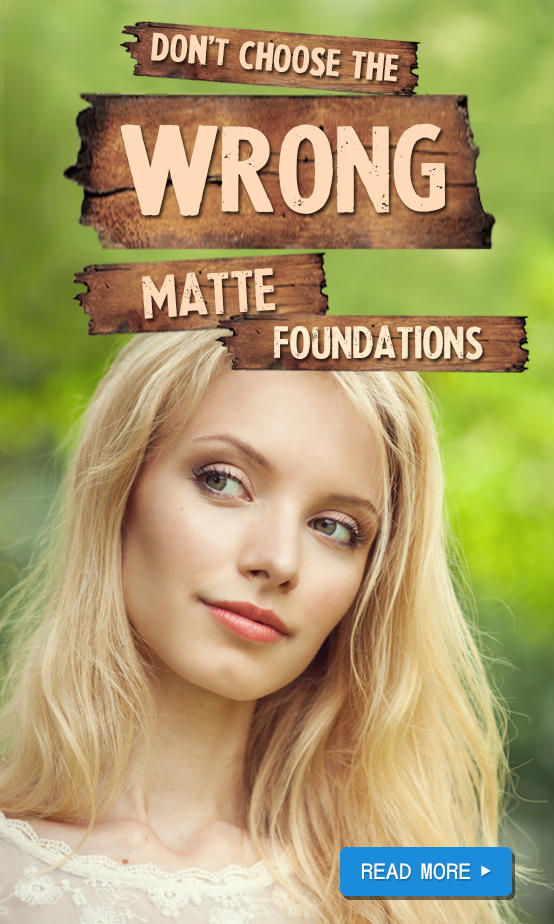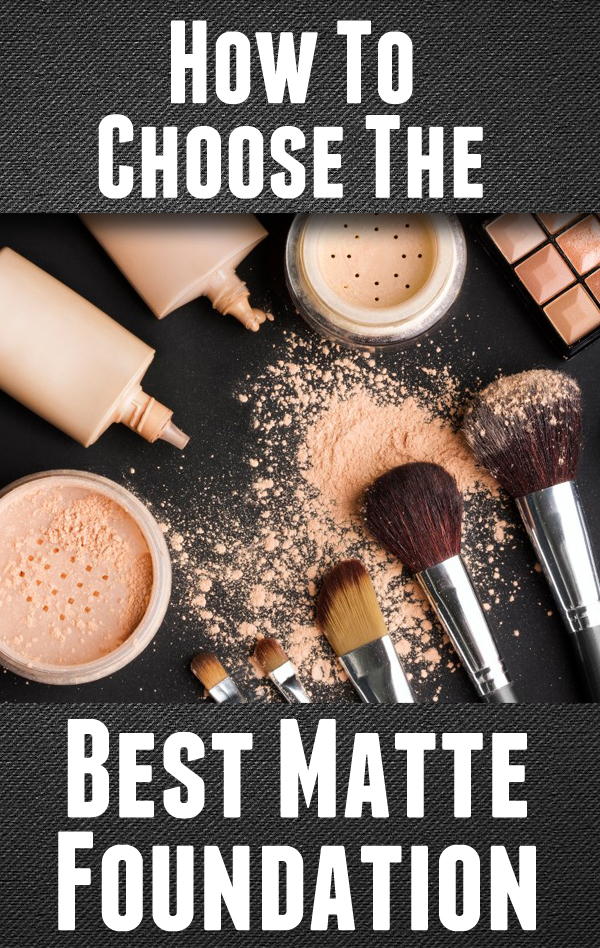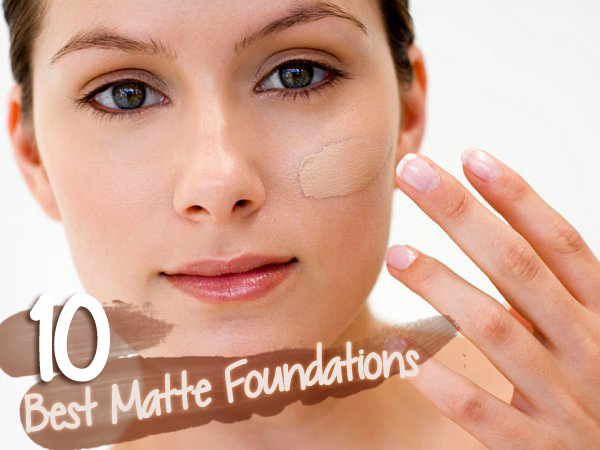 By Amanda Green
Foundations with a matte finish have become very popular recently, and have always been popular with people who have oily skin since they work to dull down shine rather effectively. The matte look does well with nearly any type of skin type, coloring,or bone structure, and it is for this reason that it has become so popular.


What Is A Matte Finish, Exactly?


A matte finish is when your skin has little to no shine to it. This is the reason the look is so favored by oily skin types, who suffer from constant facial skin shine due to the excessive oils on their skin. A matte finish is never glossy, sparkly, or dewy looking, and they typically help to absorb the extra oils in your skin better than foundations with bright or shiny finishes. A matte finish is also much more natural and down to earth looking than a shiny or glowing finish.


Who Should Use Matte Foundations?


Definitely anyone with an oily skin type should use a matte foundation, but also anyone who likes a very natural, earthy look. People who tend to dislike foundations that shine, glow, or sparkle should also choose matte. A very good use for matte foundations is for the beautiful 'naturale' look. A bit of matte foundation, a pinch of blush on your cheeks, and a tiny bit of neutral eye shadow with chap stick is a gorgeous look.


Who Shouldn't Use Matte Foundation?


A matte finish looks really great on anyone, but if you tend to have very dull, sallow, or flat skin, you may want to opt for a skin brightening foundation, or one with a built in glow or shine instead. A matte foundation in this case may only end up making your sin look duller, and we know that you certainly don't want that.

So go ahead and check out what we believe to be the ten best matte foundations- you'll be glad that you did.

Let's go ahead and check out our number ten pick for the best matte foundation!