10 Best Moisturizers For Oily Skin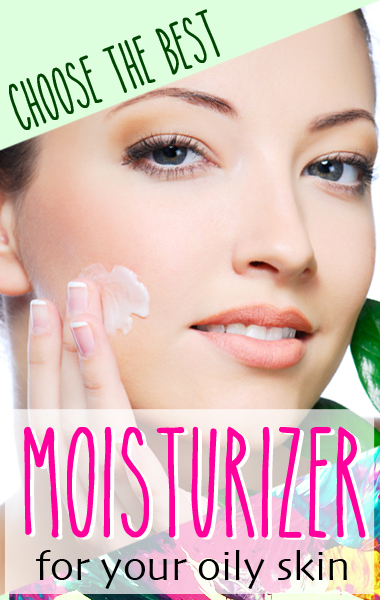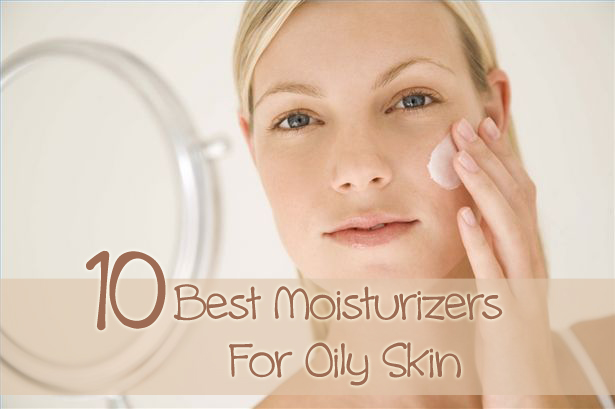 By Amanda Green
It's a common misconception that oily skin types don't need to moisturize their skin. I mean, there's enough moisture already, right? Wrong! Let's just go ahead and break that myth right now with a little bit of easy to understand science so that we can better understand the real reason why our skin gets so oily and shiny. Ready?


Why Oily Skinned People Need To Moisturize


The way that your skin works is that there are oil producing glands located just beneath the skin. These glands work hard to keep your skin at a nice, normal skin type sort of level as far as oiliness goes. When your skin dries out, however, those little glands go into overdrive and produce way too much oil to compensate for what it believes to be a huge problem. Thus, your skin is no longer dry but instead is now extremely oily. If you use something that dries out your skin too much and are prone to oily skin, you will end up causing your skin to be even oilier than before you dried it out. Do you see what I mean? It's a rather vicious cycle that can, in fact, be stopped.

The key lies in keeping your skin properly moisturized. A lot of the products oily skin types use to clean their skin tend to dry out their skin in the process of removing excess oils. It may dry it out just a little, or it may dry it out a lot. It just depends on the brand and whether or not you are properly using it. After all of the excessive oils have been stripped from your skin, you can stop more excess oils from emerging by using a gentle, light moisturizer. While it's true that you need to moisturize just as much as anyone else, you only need one that will lightly moisturize your skin. You see, that's the key. Your skin is already working hard enough at producing it's own moisture, but a little bit of help may go a long way.


Where Do You Find The Right Moisturizers?


So where do you find these fantastic moisturizers for people with oily skin? Right here on this list of ours, of course! If you have oily skin and need a really great moisturizer, make sure you check out our top ten picks and choose out the one you think will meet all of your personal needs. Good luck on breaking the cycle and we hope this helps!

Go ahead and check out our number ten pick!
Our #10 Moisturizer For Oily Skin