10 Best Non-Comedogenic Foundations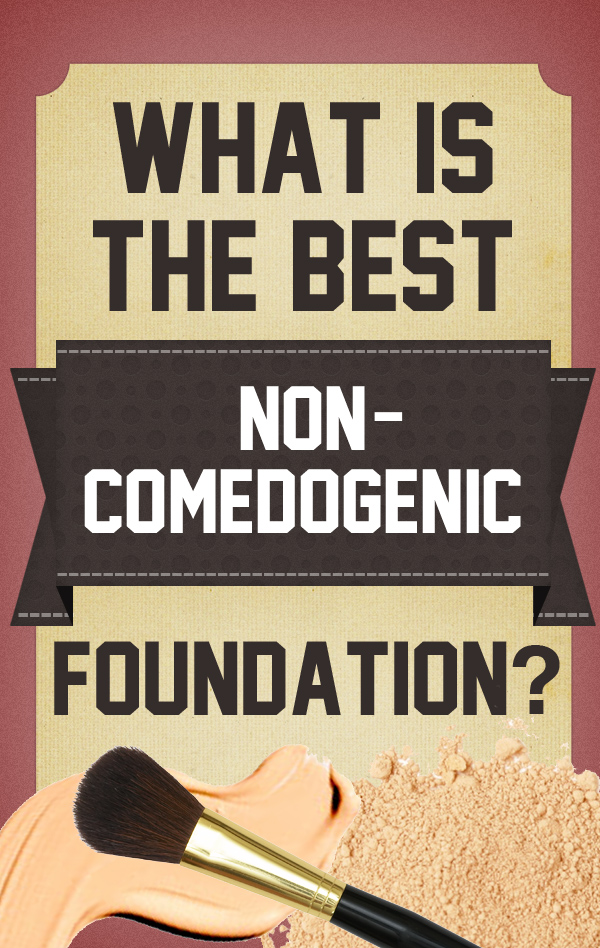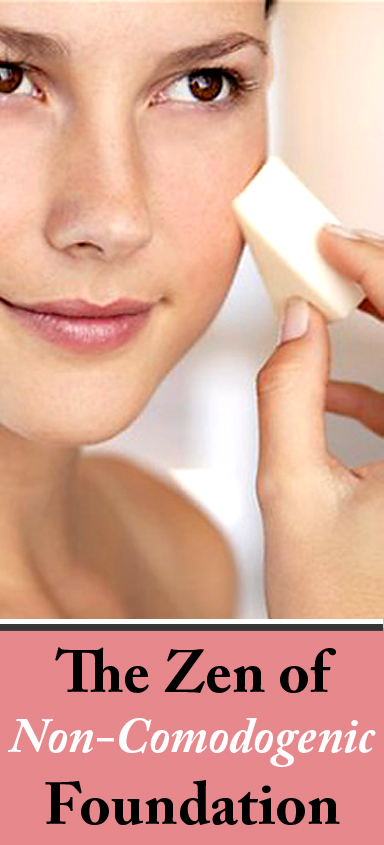 By Amanda Green
Whether you have oily, dry, combination,or normal skin- sensitive or not, there is one thing that you will definitely always want in your foundation. What is that, you ask? You always want your foundations to be non-comedogenic. Why? Keep reading to find out.


What Does Non-Comedogenic Mean?


Non-Comedogenic means that the foundation has been specially designed so that it won't clog your pores. Clogged pores are what leads to acne break outs, and no woman wants that! Certain skin types will be more prone to clogged pores and the blemishes that go with them, but remember that all women can develop blemishes if they aren't using the right kind of foundation. Oily skin types and combination skin types will have a harder battle with this since the excessive oils on their skins will work to clog up their pores- no makeup necessary! People with dry skin will not have such a problem, but that doesn't mean they won't have any problem at all! Enough sweat, dirt, or makeup can cause any pores to become clogged!


Where Do You Find These Foundations?


Now that you know you definitely want a non-comedogenic foundation, you might be wondering where on earth can you find them? There are actually a ton of non-comedogenic foundations out there that won't clog your pores, but like everything else, not all of these have been created equally. Some will work well, and others will not. A lot of this depends on the brand and the foundation's exact formula, but don't forget that everyone's skin is different. What works for one person may not as work well for another and vice versa.

It is with all of these things in mind that we have decided to show you what we think are the ten best non-comedogenic foundations. Somewhere in our top ten picks is a foundation that will work perfectly for you and your exact skin type-along with all of the problems that may go with it. Since these are our top ten picks, you know that the brand and formula are both good, so all you really have to do is make sure it works for you personally! Check them out and good luck!

Let's get this countdown started with our number ten pick. Check it out!
Our tenth pick for the best non-comedogenic foundation