4 Best Foods For Your Hair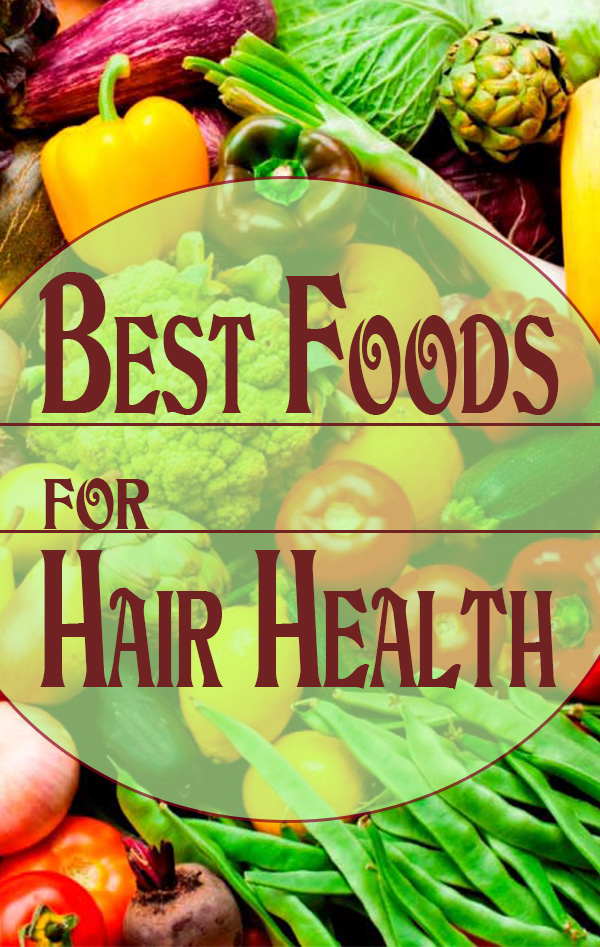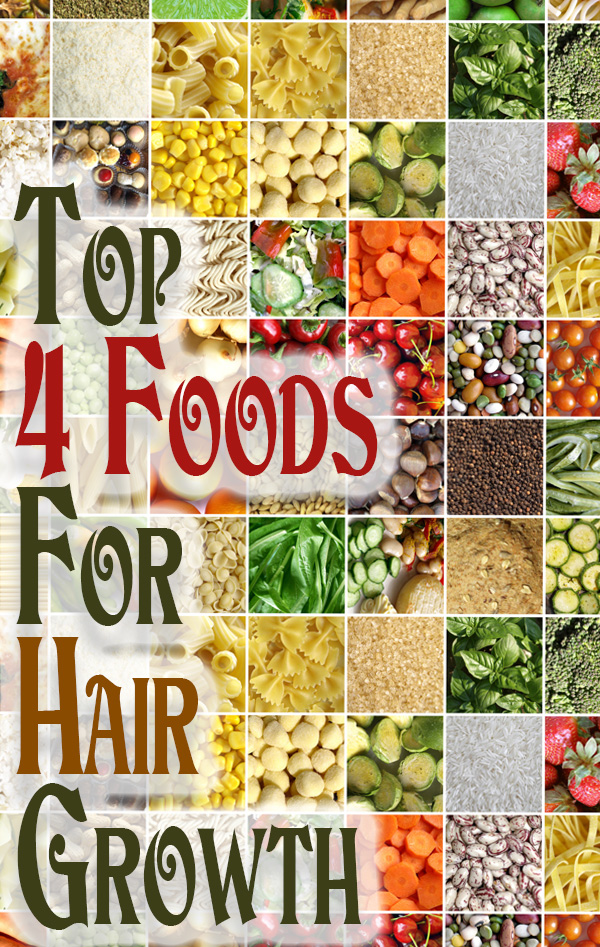 By Amanda Green
You know that you need to eat the right foods for clear skin, a healthy immune system, strong muscles, strong bones, and healthy internal organs. But did you know that your hair also needs to the right types and amounts of food in order to stay strong, shiny, thick, and gorgeous? It isn't enough to take really good care of your hair with brushing and cleaning if you aren't feeding your hair what it needs. No matter what else you do, it will always remain lifeless, flat, and dull. To really make your hair spectacular, you need to feed it!


What Your Hair Needs


Your hair needs certain vitamins and minerals in order to stay in optimal condition. Iron is needed to oxygenate hair and promote healthy growth. Vitamin D is necessary to ensure your hair follicles continue onwards healthily in their natural cycle. Zinc is an important aspect of hair growth. The B Vitamins are necessary to keep and/or restore thickness and shine to your hair.


Additional Tips About Food For Healthy Hair


Eating a well balanced diet is the best way to ensure you're getting the vitamins you need for healthy hair.


Always make sure you're properly hydrated. Dehydration can cause damage to every part of your body – hair included.


If you feel you aren't able to maintain a healthy diet for whatever reason, supplement with a good multivitamin.




Ready to find out which four foods are the best for your hair's health? Keep reading to find out.

Next: Salmon