4 Best Herbs For Your Skin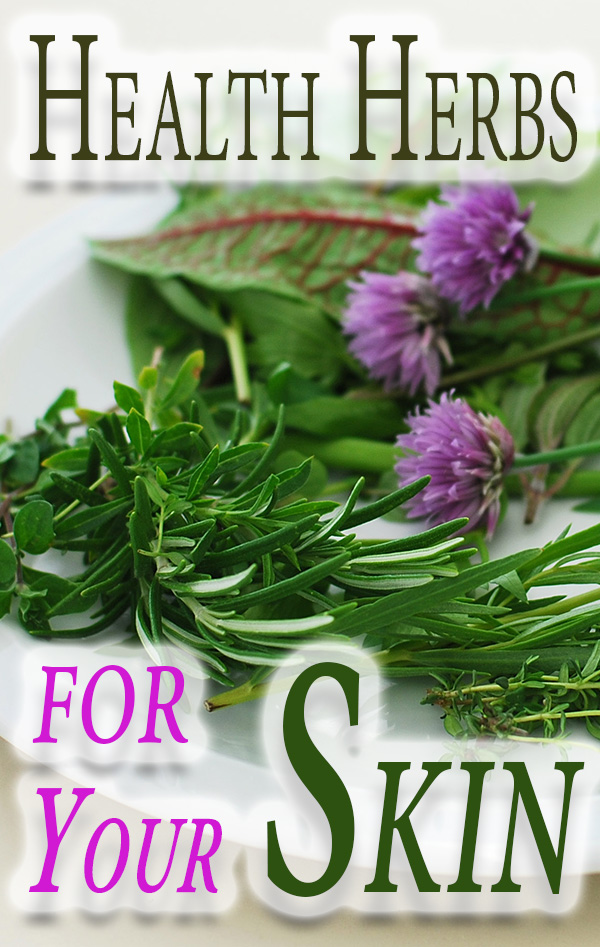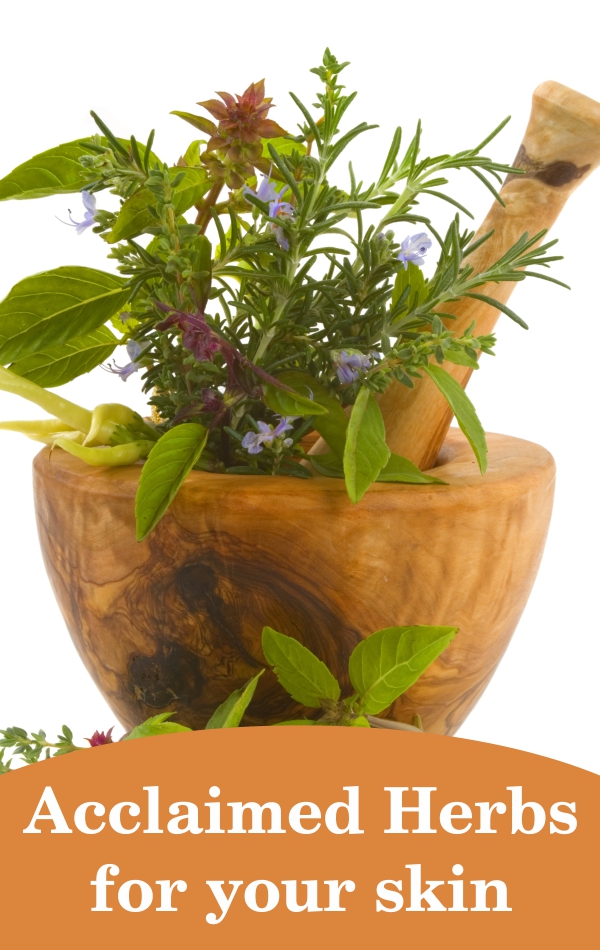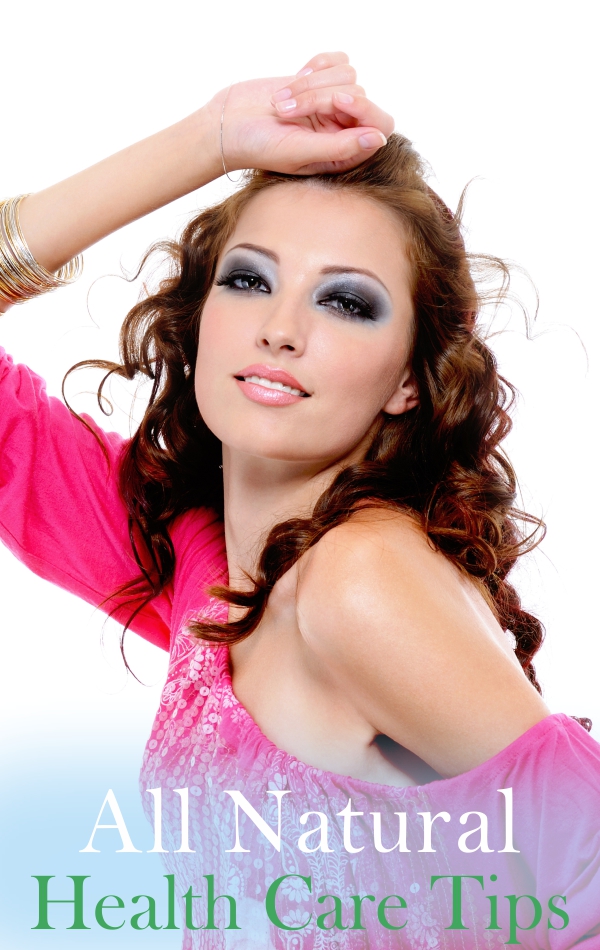 By Amanda Green
Keeping your skin healthy doesn't mean you have to use beauty products chocked full of harmful ingredients and additives. A return to natural beauty has fast becoming more popular with the understanding on how some additives can effect your overall health. Plus, there's the allergies. So many people are allergic to the things added to store bought beauty products, and this can hurt both your skin and body in general.

The alternative to these problems are to utilize all natural beauty techniques, which include using foods and herbs found naturally in the environment to treat your skin problems. Herbs have been used for countless decades to treat all types of ailments. Although it is possible to have an allergy to a specific herb, it is much less common to have an allergy to something natural than to something made in a lab. This is because our bodies don't recognize man-made elements and as such, it attacks them. This is what an allergic reaction is – our body reacting to what it thinks is an intruder. For this reason, it's usually a good idea to opt for something natural when you're able to, which is why we're covering the four best herbs for your skin today.


All Natural Health Care Tips


In addition to using all-natural herbs or foods, you should wash your face in a gentle, oil-free, additive-free soap at least once a day.


Moist wipes (even baby wipes) can be used to touch up your skin on the go.


Eating a healthy, well-balanced diet is vital to your skin's health.


Stay hydrated by drinking at least eight cups of water each day. Dehydrated can leave skin dried out and damage your internal organs in the process.


Wash your pillow cases every other day to avoid oily skin and acne breakouts.


When possible, keep your hair pulled back from your face so it doesn't transition it's natural oils to your face.


Remember that prevention is always better and easier than treatment.


Next: Chamomile