4 Factors That Could Effect Your Skin This Spring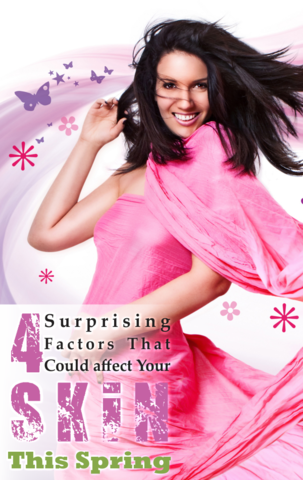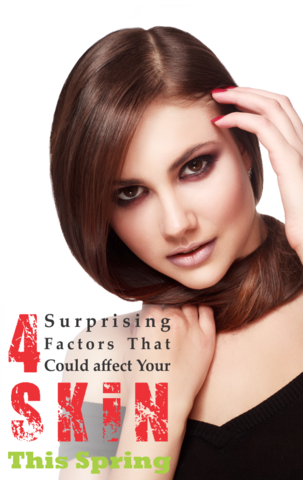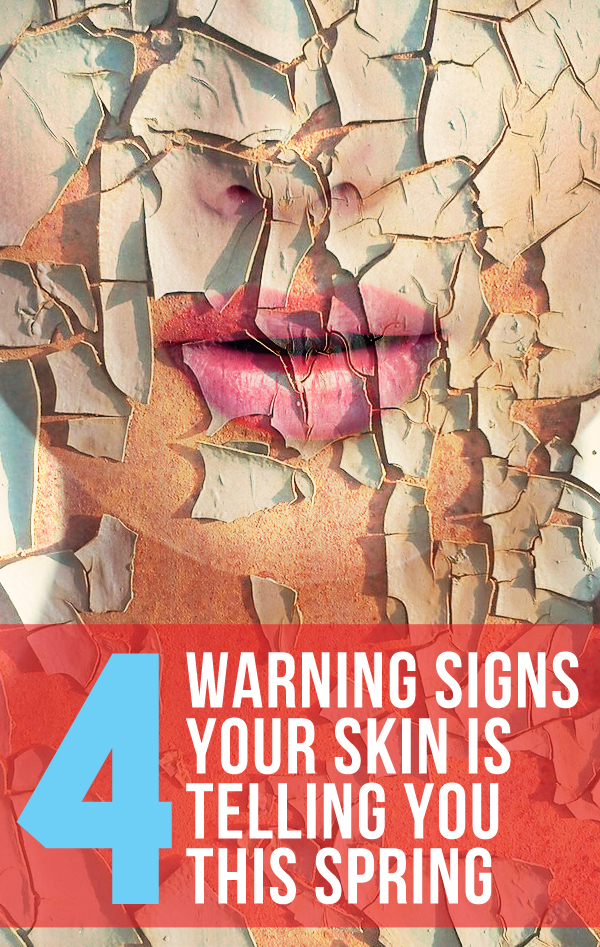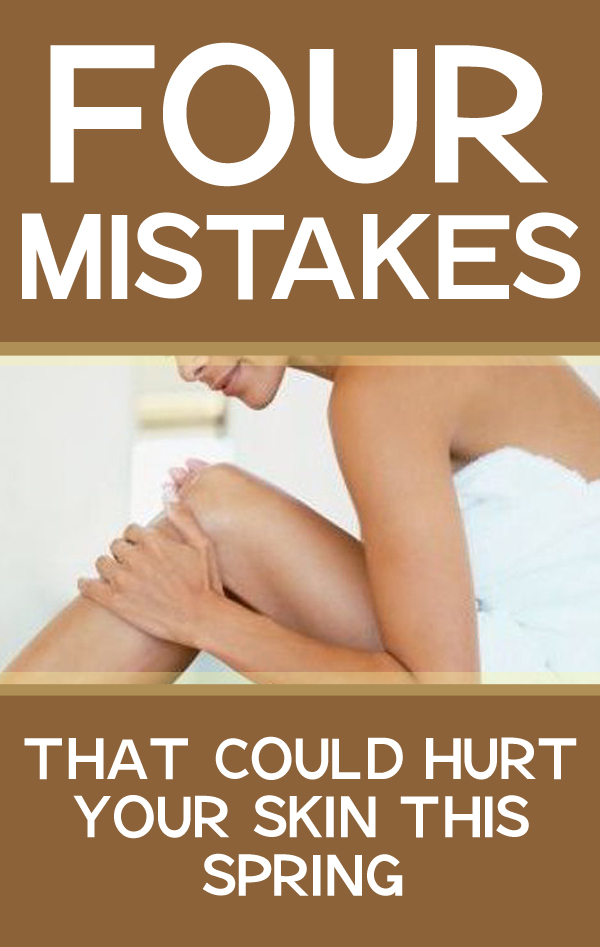 By Amanda Green
Spring is finally in the air. After such a long, harsh winter, we know that you're rejoicing, and why shouldn't you be? You can finally leave your house without fear of falling into a snow drift or driving over a patch of black ice. All sorts of flora are blooming, and the sun is finally shining- when it isn't raining, anyways.

So what could possibly be bad about spring? Well, you may be shocked to find out that spring comes with its own set of skin problems. These issues may not be as bad as the ones you suffered through during the winter, or the ones you'll have to suffer through summer, but they still exist and have to be taken care of.


What Skin Issues Come With Spring?


Spring offers a strange (and undesired) mixture of issues common in both summer and winter. This is because of the constantly shifting weather patterns this season contains. One day it's raining, cold, and windy. The next day it's bright and the sun is shining down in full force. You may experience the following skin issues in spring:



Dry Skin


Oily Skin


Itchiness


Redness


General Discoloration


Acne


Psoriasis


Why Does This Happen?


To find out why this happens, keep reading! You can learn about four surprising factors that contribute highly to spring-time skin issues. Sadly, these factors are often overlooked. When they're overlooked, they can't be fixed! Don't let your skin suffer because you don't know any better!

Next: #1 - Leftover Problems From Winter