4 Proactiv Alternatives That Actually Work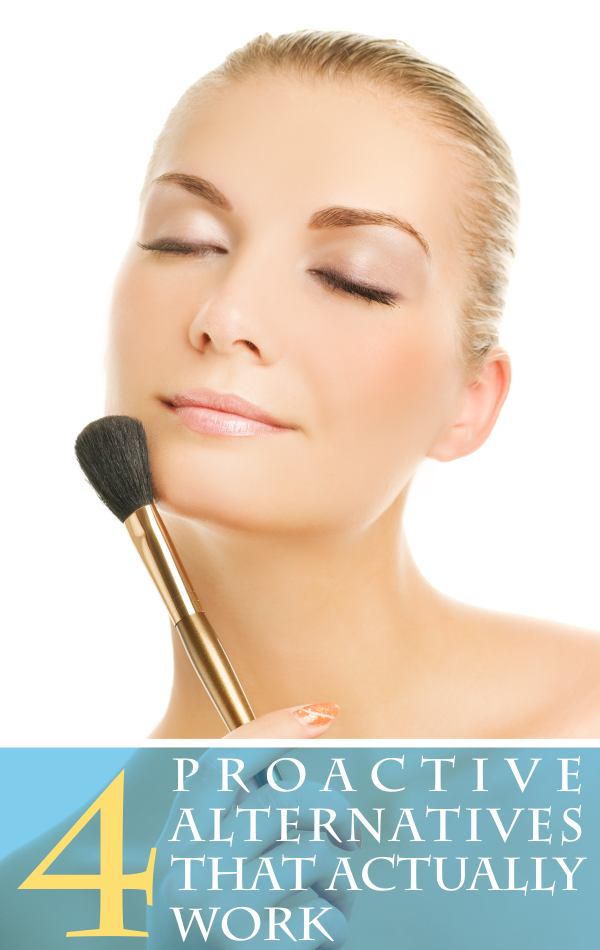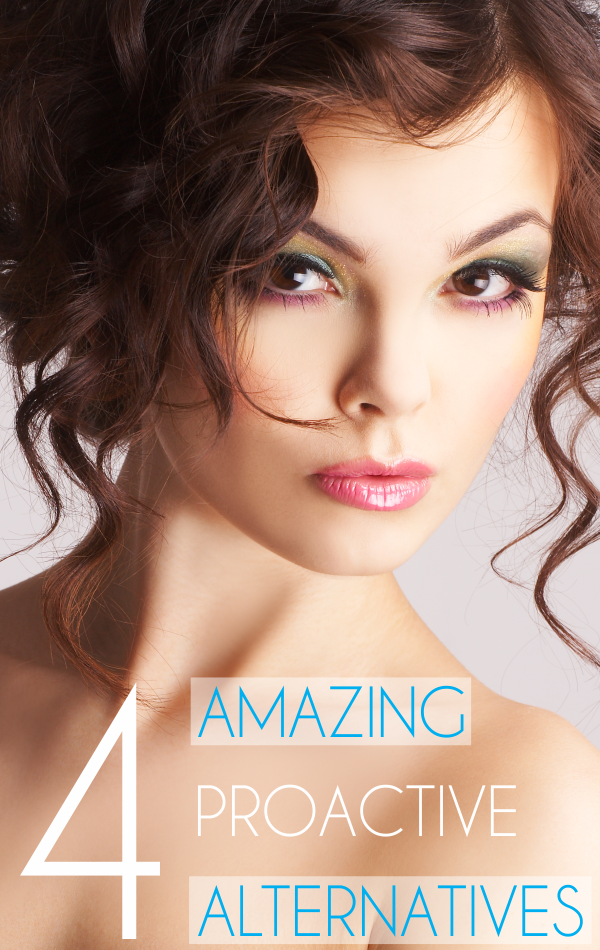 By Amanda Green
Acne is no longer just a problem affecting teenage boys or girls. Many younger or older women (and men) are developing acne problems due to sensitive skin, untreated rashes or pimples, bad skincare products, or external factors such as pollution. Most of the time, acne appears due to excessive sebum, which turns into pimples or black spots when meeting impurities. Makeup is also a common cause, which is why the most important thing you need to do in order to get rid of acne is always take good care of your skin. Clean and well-nourished skin is not as likely to develop acne problems, which means you can avoid the Proactiv altogether.


What is Proactiv and Why Should You Look for Alternatives?


Proactiv is an acne treatment and skin-care product, part of a three-part 'kit' that is sold in many countries. The kit includes a cleanser, toner and treatment cream and it has quickly become one of the most popular solutions for acne problems.

And while Proactiv does work in most cases, its side-effects have made people look for other alternatives. Proactiv side-effects include: dryness, itchiness, peeling, stinging or even allergic reactions. Because Proactiv contains Benzoyl Peroxide, which is a chemical, it can even make your skin addicted to it, so the acne will soon reappear after you stop using the product. It's also relatively expensive. You can do better.


Why is Benzoyl Peroxide Bad?


This chemical has a lot of negative aspects linked to it, such as: dries out all skin types, stains towels and cloths, causes redness, bleaches your hair and eyebrows, causes irritation, removes the top layer of your skin, slows the healing process and it is tested on animals.


What Alternatives Should I Look for?


There are a lot of great alternatives to Proactiv, from natural health remedies for treating acne, to products which have a more basic chemical profile and work well for your skin... without the unpleasant side effects.

I've put together a list of 4 Proactiv alternatives that actually work, based on personal experiences and online comments and reviews. Keep reading to find out more about them.

Next: Aspirin Mask