4 Tips On Choosing The Right Toothbrush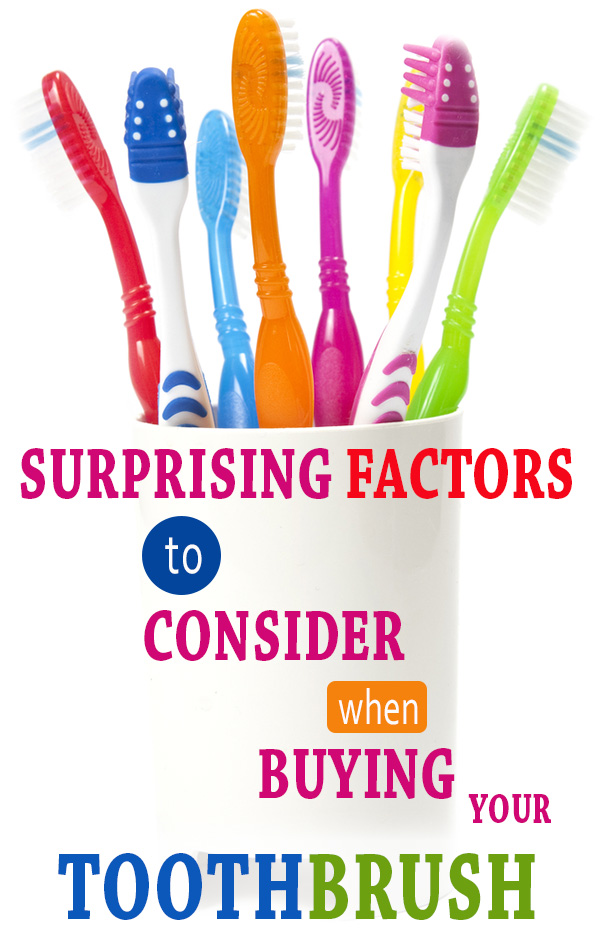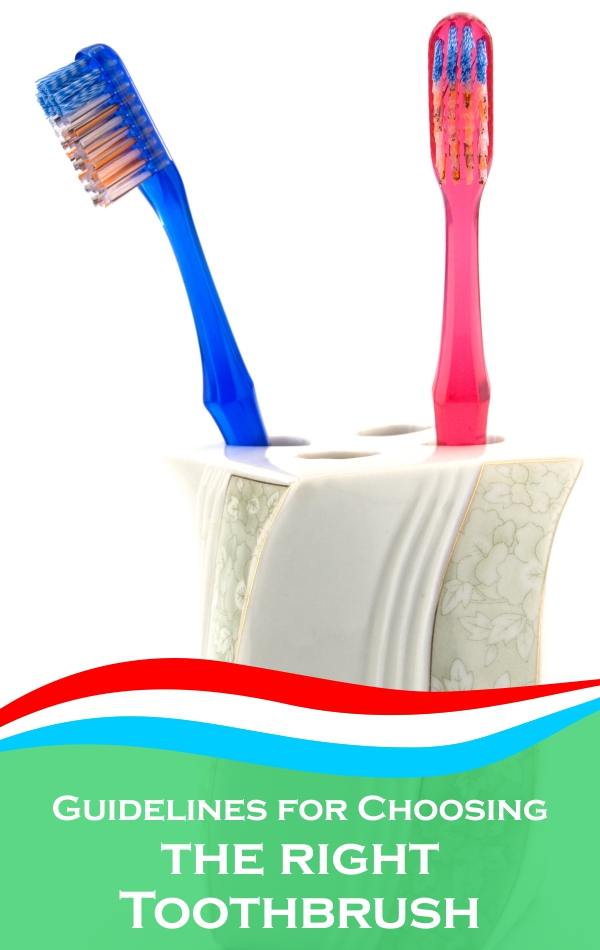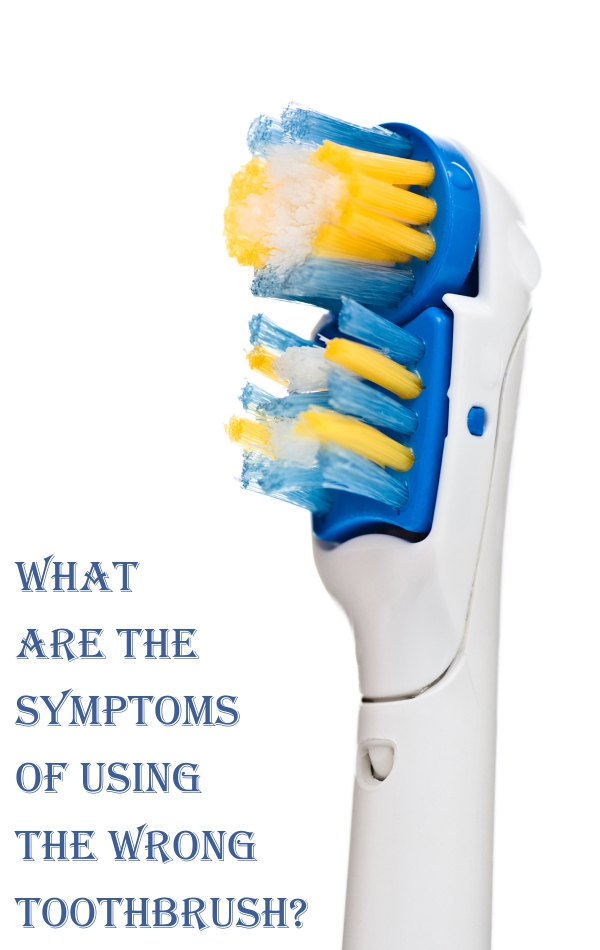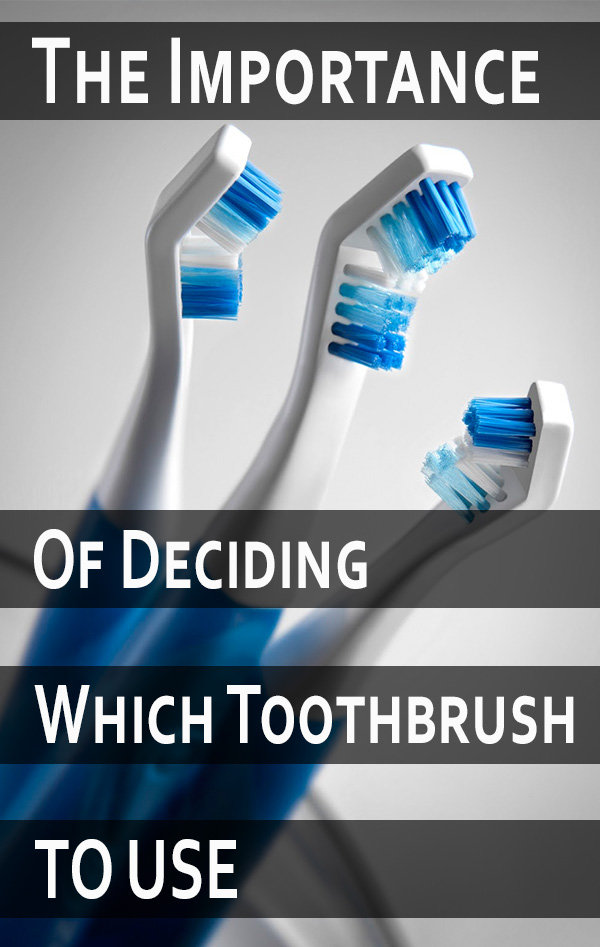 By Amanda Green
Did you know that it is actually very important to choose the correct type of toothbrush? Most of us are guilty of just grabbing one of the shelf from the dollar store, and thinking about it no more. Yet consistently using the wrong kind of toothbrush can have dire consequences for our mouth's overall health. Since we brush to keep our mouth, gums, and tongue clean – thus, to ensure an overall healthy mouth – you really don't want to be damaging it while doing so.


What Are The Symptoms Of Using The Wrong Toothbrush?


Symptoms of using the wrong toothbrush are mostly associated with pain and discomfort. You may also experience tooth sensitivity to hot and cold, bad breath, and an increased amount of cavities due to wearing away of the protective tooth enamel. Other symptoms include bleeding, gum swelling, and even cuts on your gums.


Additional Tips Related To Mouth Care


You should be brushing your teeth at least twice a day, although three times is optimal.


Always be gentle when you brush your teeth, to avoid damage to gums and teeth.


Flossing and mouthwash should be incorporated into your daily mouth care routine.


Replace your toothbrush every two to three months, or whenever the bristles begin to fray


.

Ready to hear four tips on finding the right toothbrush for you? Keep reading!

Next: Tip #1 - Smaller Is Better