5 Amazing Health Benefits of Astragalus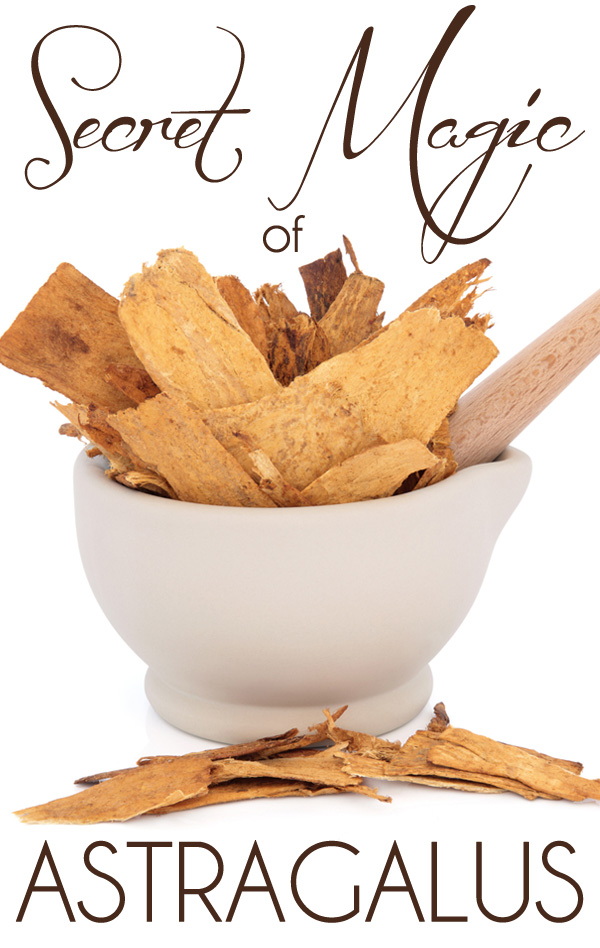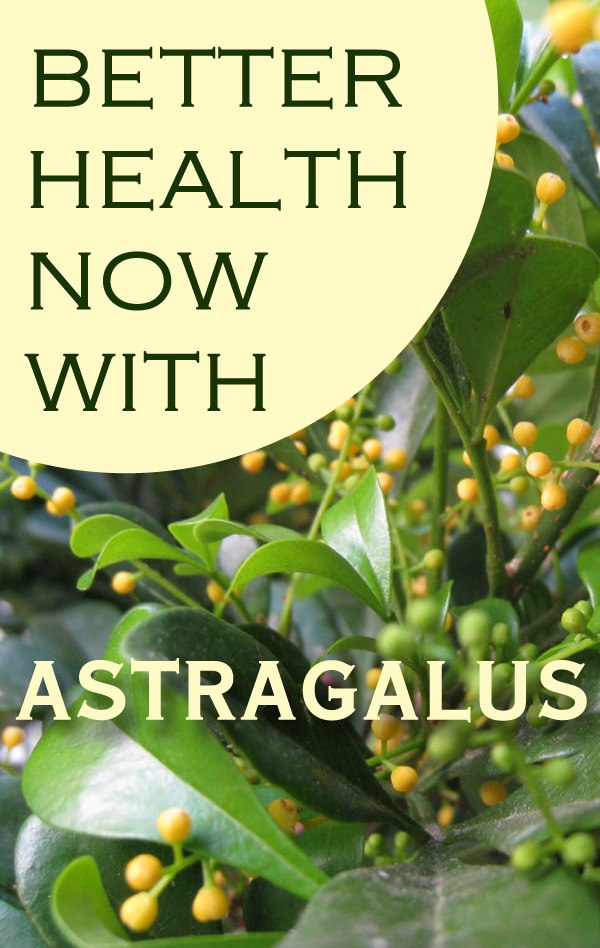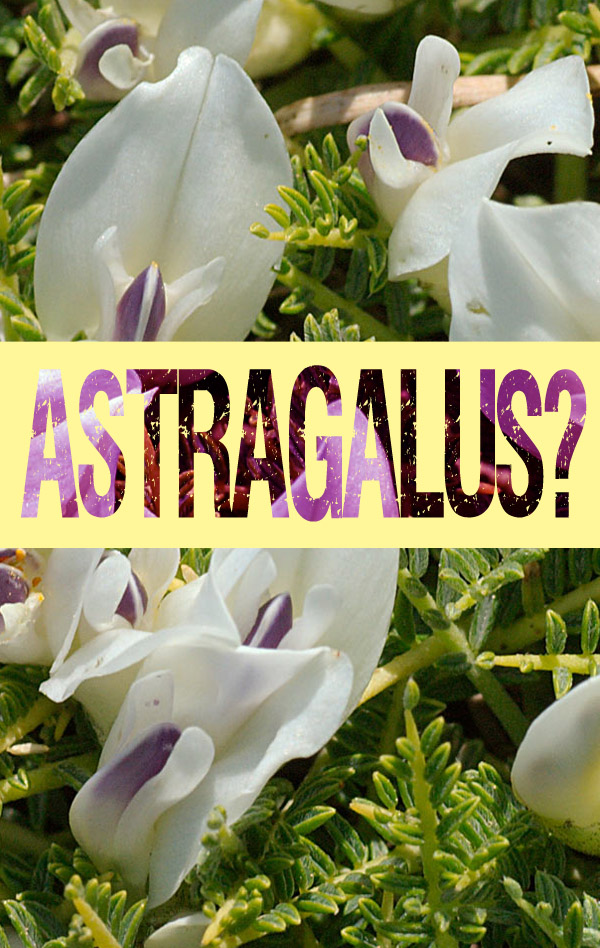 By Amanda Green
Astragalus is a large group of herbs and small shrubs- about 3,000 species included, in fact- that belongs to the legume family. These plants thrive in the temperate regions of the Northern Hemisphere. Astragalus is often referred to by a variety of 'common' or 'slang' names. These names include: milkvetch, locoweed, huang qi, and goat's thorn. This herb has a long history of being used in traditional Chinese medicine. Recently, Astragalus extracts have been marketed as herbs which may prolong the normal human lifespan. These extracts are concocted using part of the dried roots from one of these plants.


What has it been traditionally used for?


In traditional Chinese medicine, Astragalus has been used either on it's own or in conjunction with other herbs in order to help treat a variety of conditions. A few of the reasons why this herb was (and is) traditionally used includes:



To ease the effects of natural aging


To improve energy levels


To stimulate the immune system to better fight off diseases


To ease the symptoms of the common cold


To help the immune system correct blood disorders (such as anemia)


To fight cancer


To help increase your general resistance to disease and stress (drugs and/or herbs who do this are called adaptogens)


To normalize any disturbances in your body so that it may better balance itself


Warnings


Like all other natural herbs, there might be a few side effects reported from the use of Astragalus. This herb might interact with medications meant to suppress the immune system. It has also been shown to affect blood sugar and blood pressure levels in some people. You should not use this herb while pregnant and/or nursing, unless directed to do so by a trained health professional.

Now that you know what Astragalus is, why it has been traditionally used, and what you may need to know prior to using it, let's take a look at five amazing health benefits this herb has.

Next: The #5 Amazing Health Benefit of Astragalus