5 Best BB Creams for Combination Skin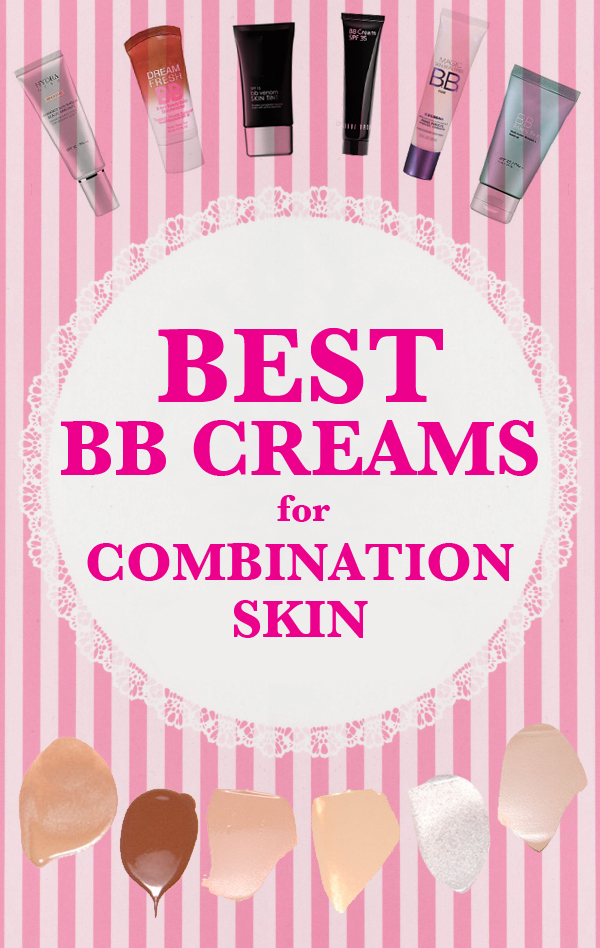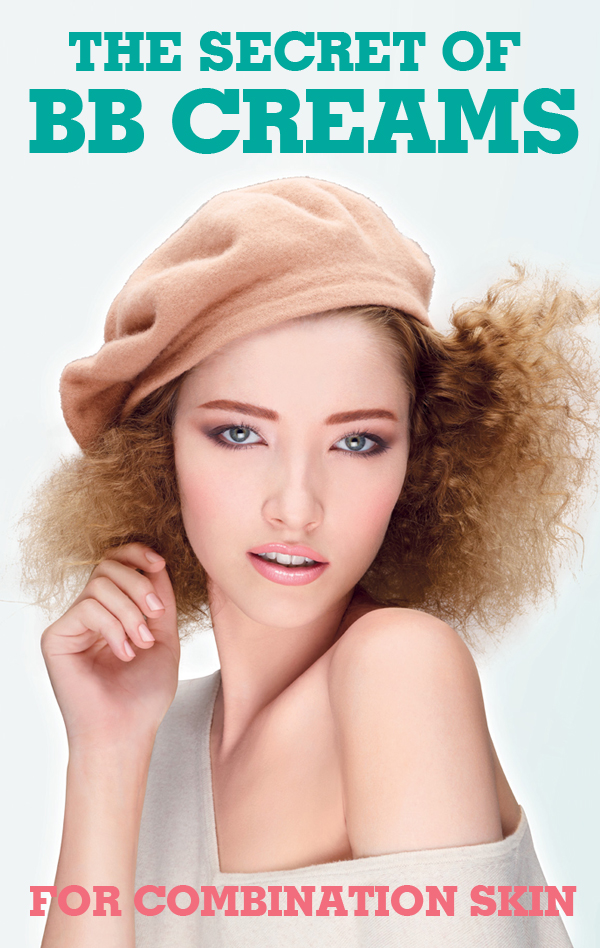 By Amanda Green
BB creams have taken the beauty world by storm. These multitasking products have a little something for everybody: they hydrate, hide imperfections, protect from environmental conditions and prime the face for additional makeup. With so much to offer, finding the best one requires some prioritization - and establishing what skin problem you are trying to hide is a good place to start.

For women with combination skin, complexion concerns might vary depending on where their skin falls on the spectrum of oily to dry. Whether you have acne, dry spots, chapped skin or shine, there's a BB cream out there for you.


DO I HAVE COMBINATION SKIN?


Combination skin is characterized by two or more skin types present at the same time. Usually, women with combination skin will have an oily T-zone while their cheeks and chin might be prone to dryness. Or they might suffer from breakouts in some places while experiencing tightness and flaking in others.

To find balance, some women with combination skin might need to use different products on different parts of the face: a product that fights acne and shine on the T-zone along with moisturizer on the rest of the face, for example.

BB creams can also help, as many brands now have formulas designed to fight the tricky problems that go along with combination skin.


Read on to find out the top BB cream for combination skin.