5 Best Concealers for Acne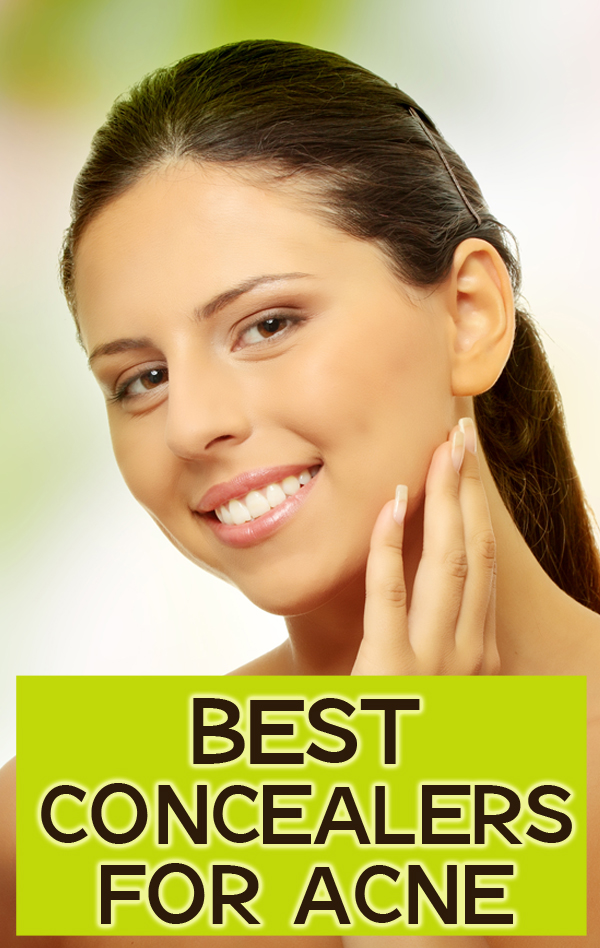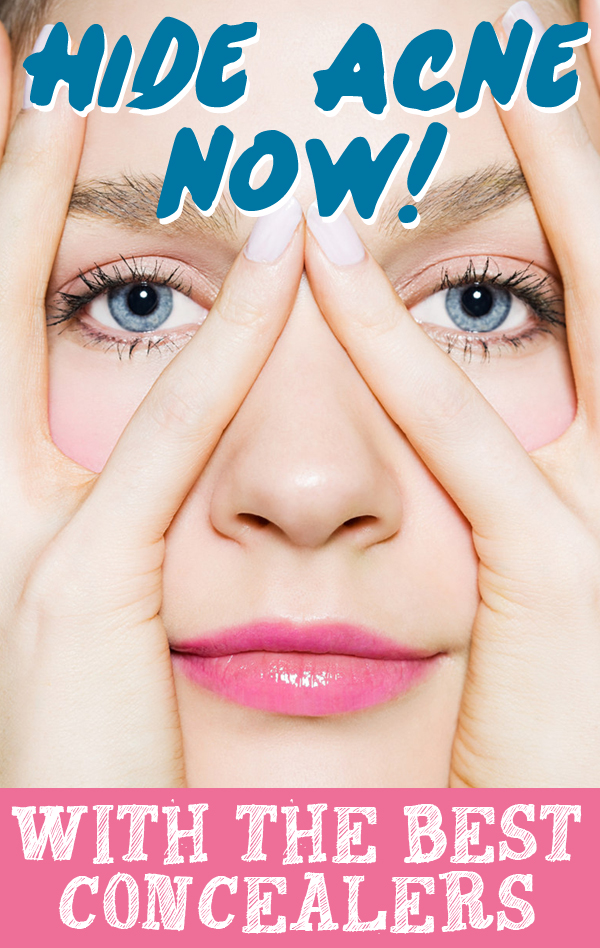 By Amanda Green
Whether you're getting ready for a hot date, a night on the town or a big presentation at work, nothing can shake your confidence like a bright red zit. Like clockwork, breakouts always seem to happen before major events. Most women make the mistake of trying to disguise acne by caking on foundation or powder that clogs pores. That only makes the problem worse! If you need to look your best but you've got a pimple to hide, you want a product that fights zits with a flawless finish. With these top five concealers for acne, you'll be on your way to clear skin in no time - and faking it in the meantime.


WHAT SHOULD I LOOK FOR?


One word you should get acquainted with if you're shopping for the best concealers for acne is is non-comedogenic. Non-comedogenic makeup refers to products that don't clog pores or cause breakouts. That's a must for any woman with acne-prone skin. You don't just want to hide zits - you want to heal them. Check the labels for this important term before buying any beauty product that promises to cover acne if you want to avoid further inflammation or breakouts.

This guide can also help you find the best concealer for acne.

Read on to find out the top beauty products for treating blemishes with concealer!