5 Best Pore Minimizers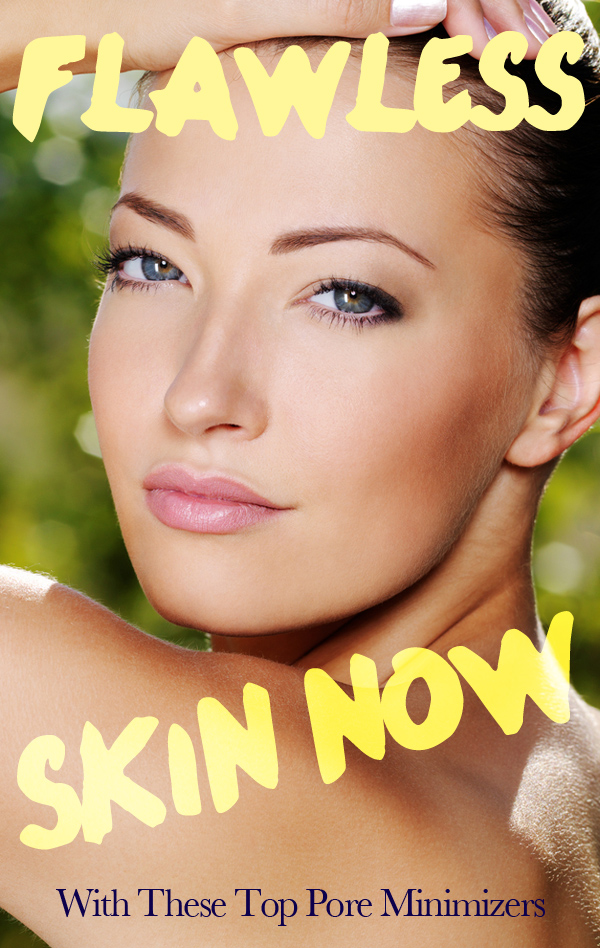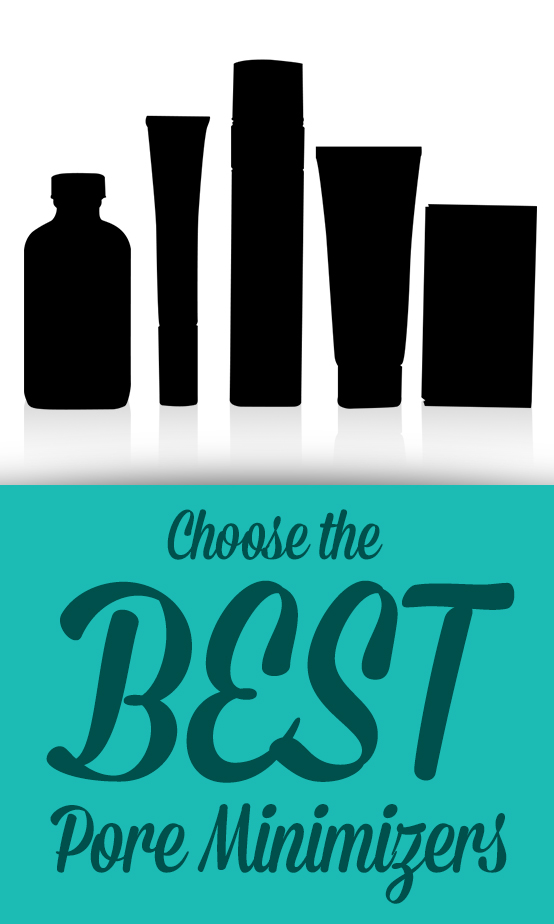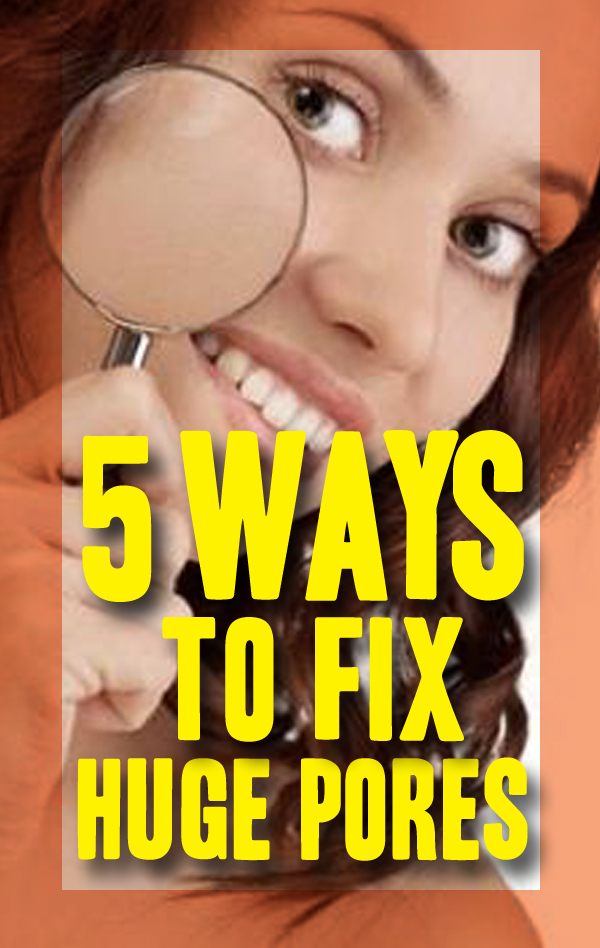 By Amanda Green
Every woman wants her pores to look as small as possible. The smaller, the better, because large pores seem to be anything but attractive. It happens to the best of us, but there is no reason you have to fret about it. There are plenty of fantastic pore minimizers out there that are able to assist you in your fight against large pores.

Sometimes a good minimizer simply won't do the trick on it's own, however, and because we understand this, we also have some pore minimizing tips and tricks for you before we get started on all the fantastic products we've chosen for our top five list.




Pore Minimizing Tips & Tricks


Wear sunscreen to protect your skin against the sun's rays. These rays can actually dilate your pores, so prevention is key.


If you need a quick skin tightening fix, make a mask out of two raw egg whites and a quarter cup of orange juice. Allow it to sit on your skin for around 15 minutes, and then wash off with warm water.


Keep your skin clean.


Decrease your intake of oily and fatty foods.


Make sure you eat plenty of vegetables and fruits.


You can use witch hazel on your face to help tighten up your skin and decrease the size of your pores.


To help take care of redness, reduce the pores, and decrease any inflammation on your skin, you can rub an ice cube over your face.


Always maintain a good skincare routine. Remember: prevention is always better when possible.


Why Your Pores Are Large

Large pores are caused by dead skin cells and oils. These items get into your pores and stretch them out, making them larger than they would normally be. This is why it is of the utmost importance that you keep your face clean, because clean skin is less likely to have pores that appear larger than they should be. Although there is no way to permanently shrink your pores- they will increase or decrease in size at various times of the year and of your life- there are many effective ways to decrease the appearance of them.


Pore Minimizers


Now that we've offered you some of our tips and tricks, as well as let you know why your pores get so large, why not take a look at our top five list of what we believe to be the best pore minimizing products? Check them out, and we're sure that you will be able to find something that suits you and your needs perfectly. Good luck!

Next: Our Number Five Pick For The Best Pore Minimizer