5 Best Primers For Oily Skin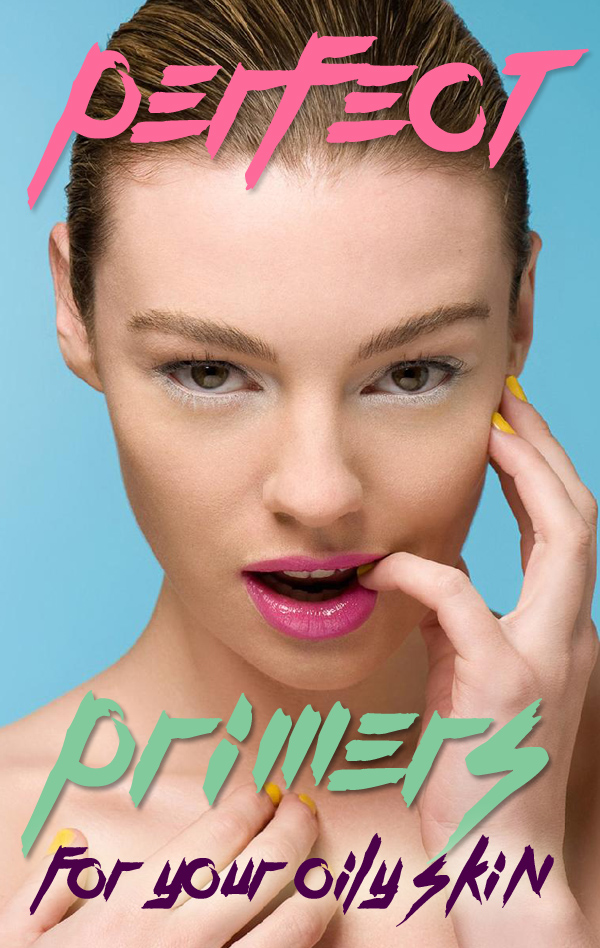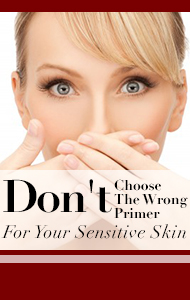 By Amanda Green
Primers are an oily skinned gals best friend. Everyone with oily skin knows just how hard it is to properly apply your foundation without having it slip and slide its way off your skin within an hour or two. A really great primer can help solve that problem for you. Bonuses of using primers are that they can help to minimize large pores, make the appearance of acne, acne scars, or other blemishes fade away, and all in all, they help to even out your texture.


So What Is A Primer?

If you aren't familiar with this type of makeup, then you might be asking yourself why primers are so special and why oily skinned people might need them so badly. Well, to put it simple they help to 'prime' the skin, or make sure it's ready for the rest of your makeup- you know, the foundation, concealer, powder, color corrector, or whatever type of facial makeup it is that you use. Formulated with waxes and polymers, they help to provide you with a fresh, smooth face and texture so that you can have a truly flawless application process.


Who Needs A Primer?

While we're focusing today on oily skin types and why they need primers, there are plenty of other reason you may need one. If you have discoloration, uneven skin tone, or excessive acne or the scaring caused by previous blemish breakouts, then you could definitely benefit from a primer. Women who have wrinkles or fine lines may also want to invest in a good primer, as it offers you a bit of additional coverage when used along with your foundation, powder, and concealer.

So now that you know why you need one, how do you know which primer is the right one for you? Or, which ones are even all that great to begin with? We all know that no two makeups are created equally, and trust us when we say that primers are no exception to that rule. With your plight in mind, we have come up with what we believe to be the five best primers for oily skin. One of these five amazing primers are sure to give you that absolutely flawless starting canvas you desire, and help your makeup to stay in place well after you put it there! Good luck!

Check out our 5th pick to get things rolling!

Our #5 pick for the best primer for oily skin