5 Health Benefits of Ashwagandha For Your Skin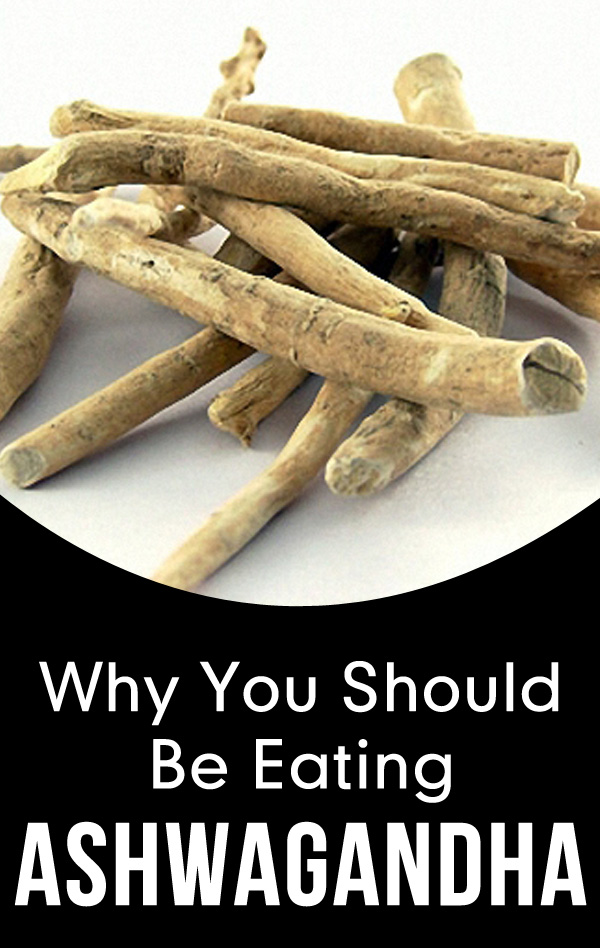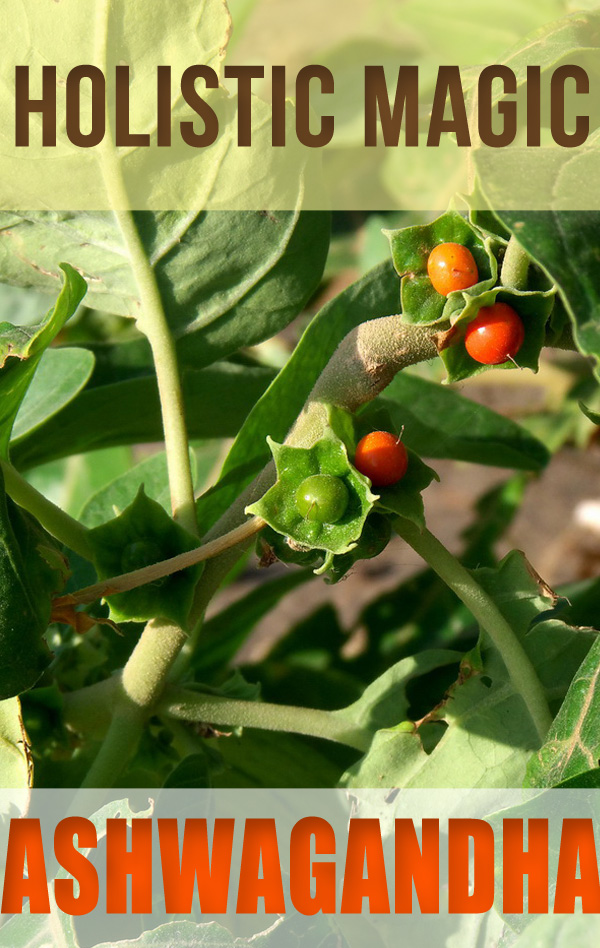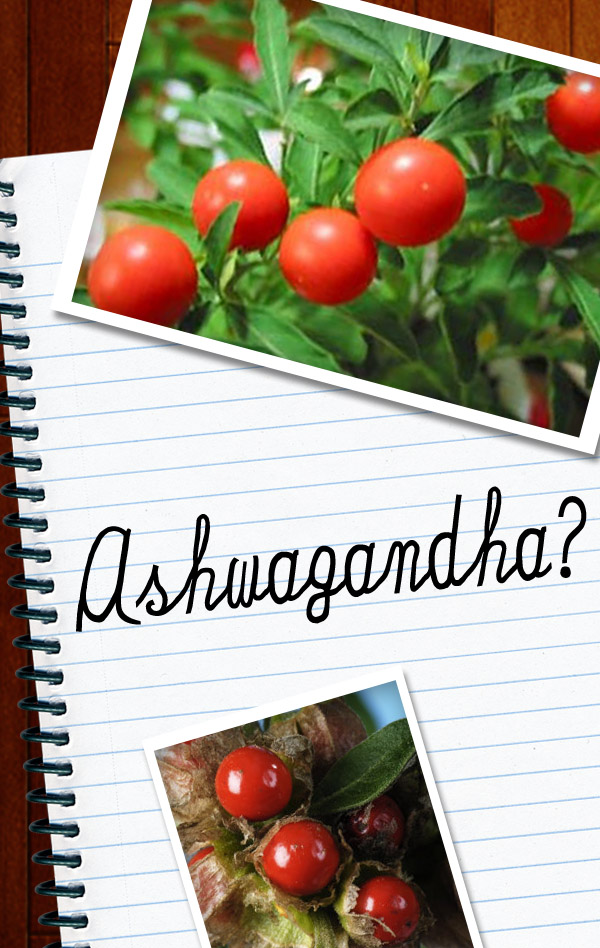 By Amanda Green
Ashwagandha, scientifically referred to as withania somnifera, is also called by the common or slang terms Indian ginseng, poison gooseberry, or winter cherry. This plant belongs to the nightshade family and is commonly used in Ayurvedic medicine. This herb is a short shrub with centrally extending branches, boasting small green flowers and orange-red fruit. The shrub can be found in several locations, mostly in the middle east, which include but are not limited to: Punjab, Sindh, Rajasthan, Gujarat, and Nepal.


Traditional Medicinal Uses


It is primarily the long brown roots which are used for a vast variety of medicinal purposes. The berries and leaves, however, have been used in Ayurvedic medicine to treat external issues like carbuncles, ulcers, tumors, and tubercular glands. The roots, prepared into a traditional herbal remedy which gave the plant it's common name, have been used to treat a wide range of mental health problems, such as anxiety, lack of concentration, fatigue, and social functioning (social anxiety). Although some of the traditional uses have not been proven by modern science, the following are other issues which traditional medicine state Ashwagandha is useful for:
Allergic Reactions



Alzheimer's Disease


Asthma


Back Pain


Bronchitis


Cancer


Cardiovascular Disease


Endocrine Conditions


Hiccups


HIV


Neurological Disorders


Tuberculosis


and many more.


Warnings


Just like with all man made drugs, natural herbs and remedies may often come with side effects. The side effects for Ashwagandha may include: a drop in blood pressure, decrease in serum total cholesterol levels, increases in urine volume, and a drop in triglycerides. Women who are pregnant should not take this herb, as it has been shown to produce miscarriages in some instances.

Now that you are aware of the benefits and warnings which come with this apparent wonder herb, let's take a look at five health benefits you may receive for your skin. Please keep reading to find out more.

Next: The #5 Amazing Skin Benefit of Ashwagandha