5 Surprising Factors That Can Cause Hair Loss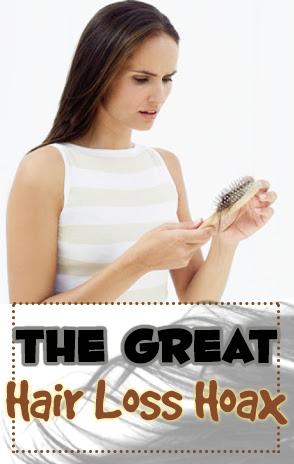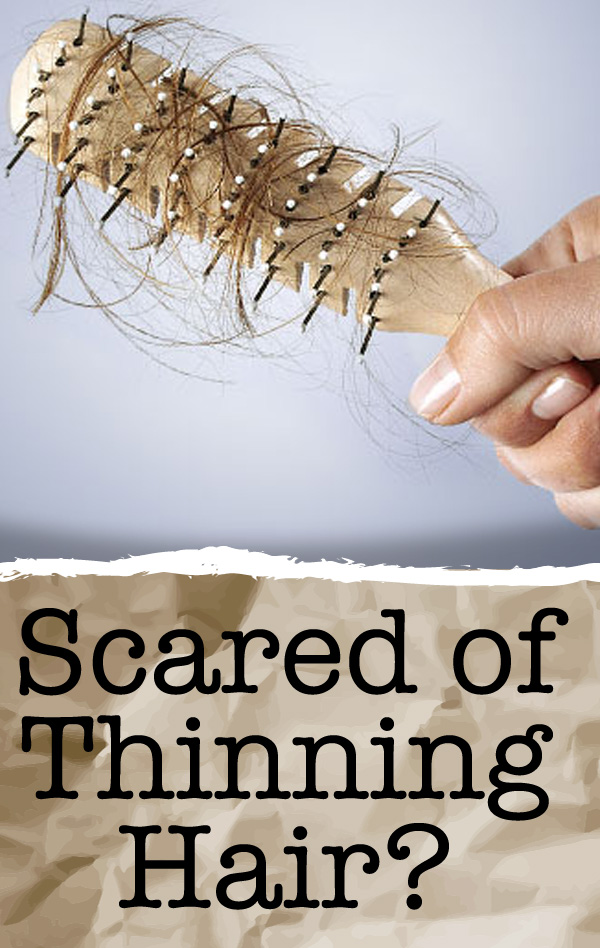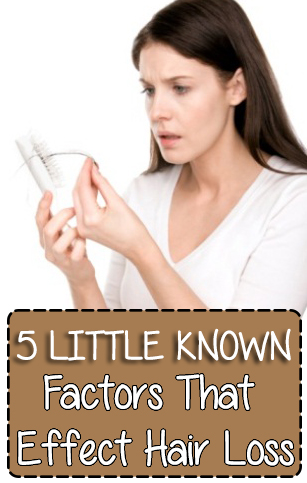 By Amanda Green
The old wives' tale that a man will inherit baldness from his mother's side of the family is far from the whole story when it comes to hair loss.While it's true that most hair loss is hereditary, there are some surprising culprits that can cause hair to thin and fall out as well. Sometimes losing your hair can be the side effect of another health problem. Hair loss is not unique to men: in fact, it affects about 80 million men and women in the U.S., according to the American Academy of Dermatology. There are many other little known reasons for hair loss besides genetics.

THE HAIR GROWTH CYCLE
Most of the hair on your head is growing at any given time. As you may have noticed from your shower drain, a little bit of hair loss is normal because new hairs are pushing the old hairs out. Washing and brushing your hair also causes some shedding. But more significant hair loss, in clumps or by gradual thinning, can be a sign that the hair growth cycle has been disrupted.
Healthy hair grows in three phases, with most of it in the growth phase. What follows is a transitional phase that lasts for several weeks. In the resting phase, the hair follicle is completely formed and is shed routinely while being replaced by actively growing hair.

MOST COMMON CAUSE OF HAIR LOSS
Your genes are still the number one cause of hair loss. Male and female pattern baldness is hereditary and doesn't happen overnight - instead, the hair gradually thins at a different rate for each person.
But heredity isn't the only factor at play.

The triggers that may be at work if your hair is thinning or falling out could be:

Take a look at our List...