A word on TimeWise foundation for oily skin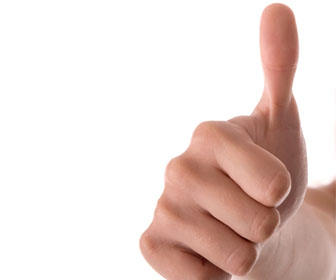 By Amanda Green
Before you'll be able to select the right foundation for your skin, you must first identify your skin type. This article is focused on one brand of foundation I've been using for some time, and why I think it's the best option out there.

There are various factors that may influence the oiliness of one's skin. These factors include things like your diet, the weather and season, and your own DNA - genetics plays a pretty significant role. Oil is naturally produced when sebaceous glands release a substance called sebum, a healthy skin lubricant. However, when these glands are overactive the oil can become heavy and think in texture. Having oily skin is a common concern that can be addressed with the right foundation.

If you're going for a more budget friendly option, there are some decent options available at general store and drug store retailers. Just be sure to select a foundation that is marked for oily skin.

While choosing from a brand at your local drug store may be easier on your pocketbook, spending a few bucks more can offer you a fitting foundation for oily skin along with other skin enriching benefits. My recommendation is for TimeWise Matte Wear Liquid Foundation by Mary Kay.

Yes, you can still wear a liquid foundation even if you have oily skin. This product will give you a matte finish even without the use of powder. It's also mineral-based and contains vitamin E, an antioxidant that helps to repair and protect your skin. And as part of Mary Kay's TimeWise line you're also getting age fighting benefits - which I certainly need! Furthermore, it provides all-day shine control and a long-lasting matte finish that could take you through the entire day without a touchup.

The speed at which you make your way through the tube of foundation will be dependent on how much coverage you're looking for. This product offers a significant amount of coverage with a pea size amount; in other words, a little goes a long way.

Needless to say, the benefits of this product have been (for me) exceptional. Timewise Matte Wear Liquid Foundation also comes in 23 different "skin-perfecting: shades, so you can easily select the right shade for your skin tone thanks to a large variety of options. Why doesn't everyone provide this many options?