Best Face Wash For Oily Skin: Top 10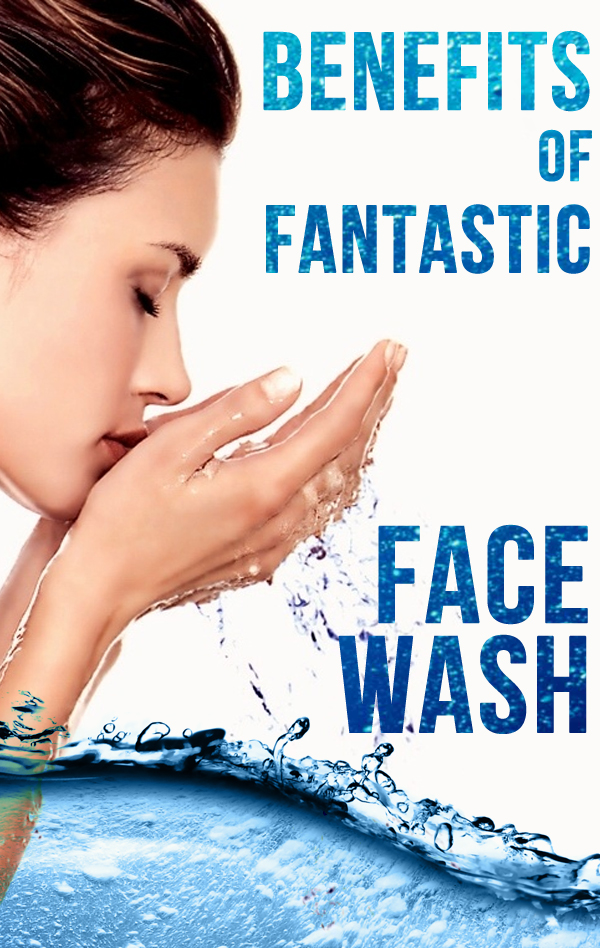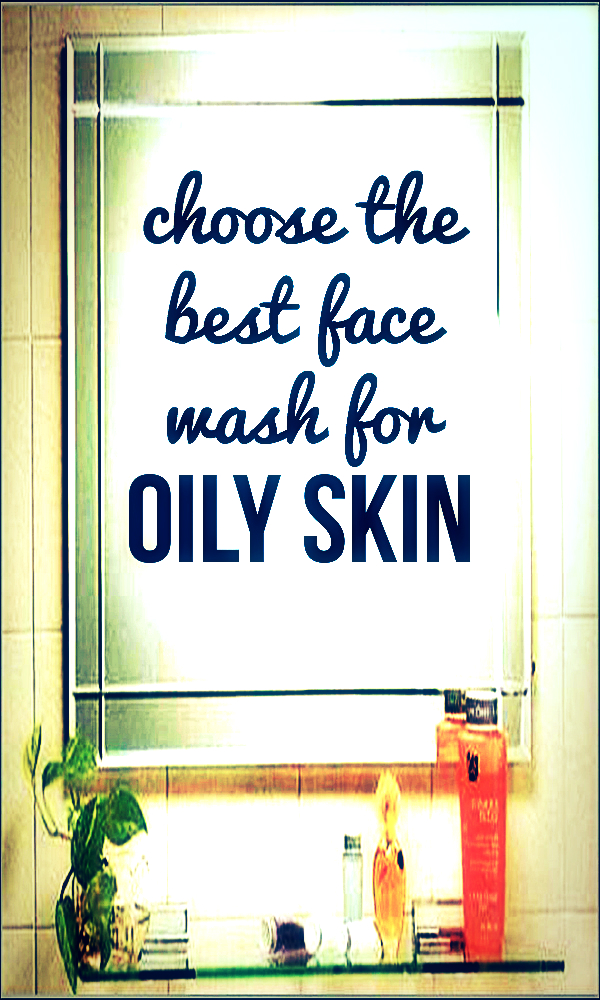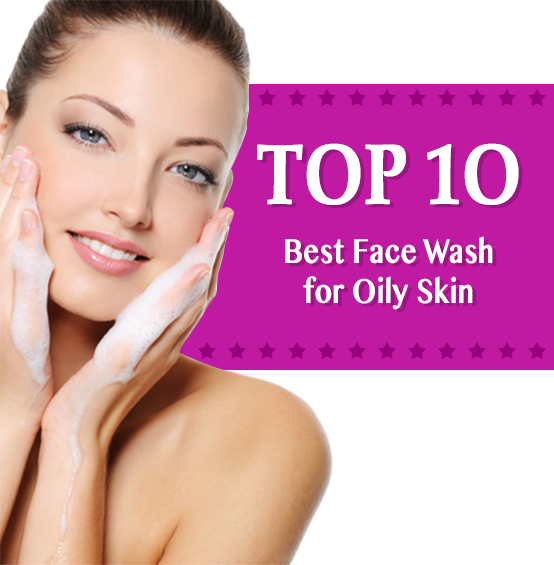 By Amanda Green
Does your skin look overly shiny? Do you feel as though your skin is slick? Does your face makeup slid right off or smudge before the day is over? Are you more prone to blemishes than you think those around you are? If you answered yes to at least two of those questions, well, chances are pretty high that you have oily skin.


Oily Skin Types Need A Fantastic Face Wash


People with oily skin need a really good face wash. Not only do they need something that will keep their skin hydrated while getting rid of any excess oils, but they also need something that will get rid of the blemishes caused by all of that excess oil. You see, that is why most people who suffer from oily skin also tend to be acne prone. A good face wash can help to take care of both problems at once, which is why it is of the utmost importance you choose wisely.


The Problem Is...


Most of the time, the biggest problem people with oily skin run into is that most facial washes sit at one extreme or the other. Either they include too many oils of their own, which only cause your skin to become even more oily, or else they dry your skin out too much, which causes your skin to become dry and flaky. When your skin becomes dry and flaky, your skin produces more oils in order to make up for what's been lost, which in turn makes your skin even more oily than before. It's this horrible never ending circle, and yes, the blemishes will get worse when the oils get worse. I know, it's awful, isn't it?


Which One?


So how on earth are you supposed to know which face wash will actually work? Which ones will give you that happy medium between too oily and too dry? Well, it takes a lot of research in order to find out which ones work and which don't. Lucky for you, we've done all of that research for you in order to come up with this list of the 10 best face wash for oily skin. So go ahead and check out our picks to see which one you'll end up going with. Good luck!


Next: Our 10th Best Face Wash For Oily Skin