Best Foundation For Oily Skin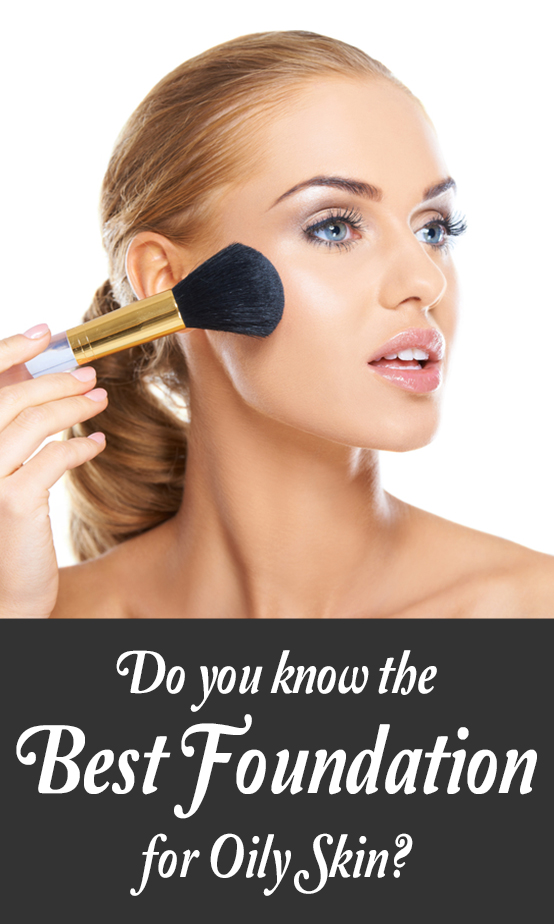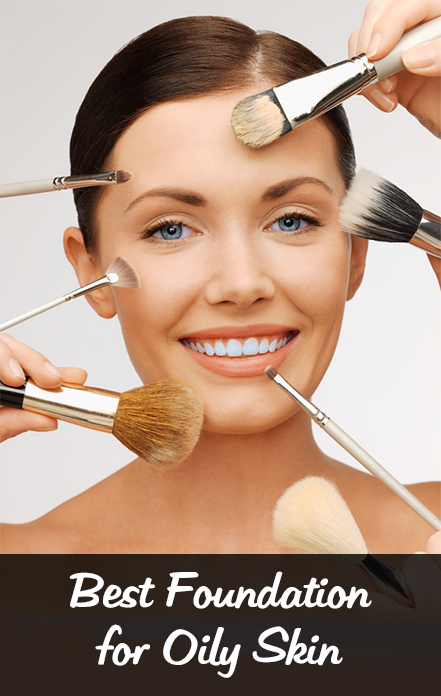 By Amanda Green

The Oily Skinned Dilemma


People with oily skin need a really fantastic foundation. Not just any old one will do, but finding the best foundation for oily skin can pose a huge dilemma. If you choose the wrong one, it could just end up making your skin oilier, which is something every woman definitely wants to avoid. Let's not forget that dreaded shine that's to be avoided at all costs! But what if you get a foundation that dries your skin out too much? Then you're left with dry, flaky skin that is anything but appealing. Besides,who wants to go from one terrible extreme to the next? No one, that's who.

Even worse than all of this is the little fact that each type of foundation has it's own problems, no matter the type of skin you own. A foundation with too much liquid can end up running and disappearing on you half way through your day, while a powder foundation can clump up, looking anything but natural and beautiful. Even the best foundations might not look great on your skin, or if it is applied wrong, which only further limits your options and possibilities. It seems like the problems just never end, doesn't it?


Why Is My Skin Oily Anyways?


Some people are simply prone to having oily skin because of genetics. Other people may end up with oily skin because they had over-dried their skin. Yes, seriously, it happens! The foods you eat, what you drink, how well you take care of your skin, and a whole slew of other items might contribute to your oily skin, but here is a short list of the main reasons you probably have oily skin so that you can recognize the problems and work to correct it if possible.



Genetics


Over-drying of the skin


Eating greasy foods


Wearing slippery lip gloss (for the areas around your mouth)


Drinking too many sugary beverages


Dehydration


Using the wrong makeup


Using the wrong facial wash


Not washing your face every day


Having your hair hanging in your face all of the time


and more...


What To Do?


The best route to take is one that involves choosing a foundation specifically designed for oily skin types. This sounds obvious, but not everyone is aware of all the fantastic benefits this option can give you. The benefits are instantly apparent, which is great because what woman actually wants to use something for months before noticing a difference? Women just don't have the time (or patience) for that!

What benefits can you expect? Well, it usually depends on the exact brand, but all of the truly wonder-working brands have some of the same things in common: They offer a foundation that allows for longer wear, less shine, and better coverage, while allowing your skin to breath naturally, and minimizing both your pores and blemishes. Do you think it sounds too good to be true? Think again! We've come up with a list of what we believe to be the five best foundations for oily skin, and we are more than certain that you will fall in love with at least one of them! So go ahead and let's get started with our number five pick!

Next: The 5th best foundation for oily skin.