Best Mineral Foundation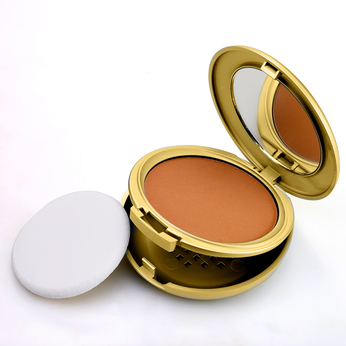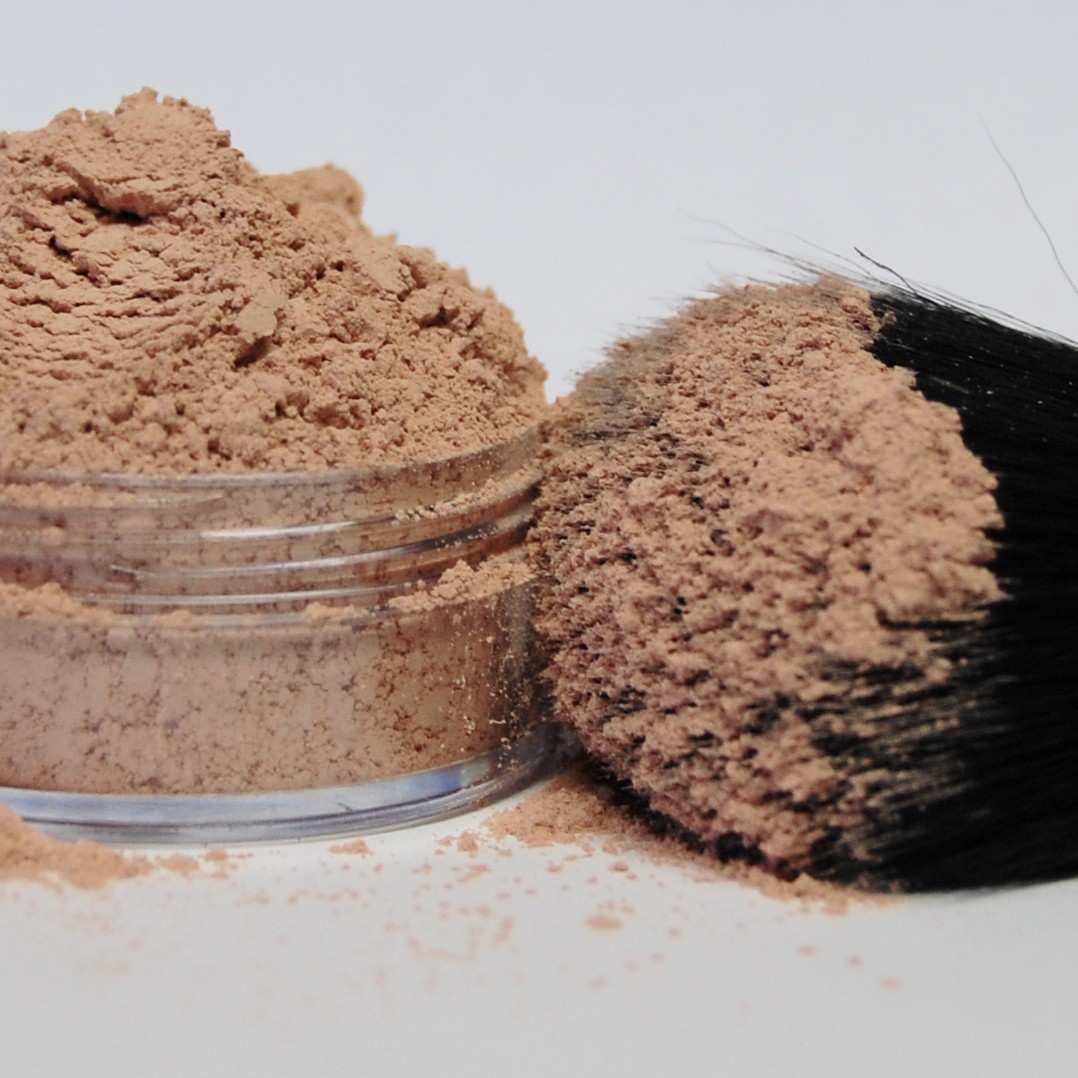 By Amanda Green
Mineral foundations have quickly become one of the most highly regarded types of make up out there. They continue to rise in popularity after a drastically sharp increase not so long ago. This may be in part due to the fact that so many highly esteemed professionals and celebrities rave over it. Mineral foundation might be a little pricey when compared to to it's more traditional counter parts, but they wear so light and natural, it's almost as if you are wearing nothing at all. The effects of this second skin type of make up, however, are extraordinary.

Although many manufacturers of mineral make-up tout all of the many things they have in them, the plain and simple truth is that what's left out is really what sets them apart. The types of ingredients you will find in your mineral foundation are things like: titanium dioxide, zinc oxide, mica, and iron oxides. Yet these things can be found in many conventional products also. As I said before, the items left are what the real big deal is. Here is what isn't in mineral foundations that is in conventional foundations: preservatives, parabens, mineral oil, chemical dyes, and fragrance. This means that mineral foundations are much less likely to cause an allergic reaction or irritation in women who suffer from extremely sensitive skin. Since there isn't any oil contained in these products, this also means that people with oily skin need not worry over using it, and that is also a great choice for acne-prone skin because less oil inevitably means less acne. What all of this amounts to is a product that is great for all skin types- oily, dry, combination, sensitive... mineral foundations are perfect for anything and everything!

Undoubtedly, the best mineral foundation is the original. BareMinerals is considered by almost all of the big names and 'best of' lists as the best in the industry. We have to agree with them. BareMinerals now offers a variety of different mineral foundations in a wide array of colors and tones. This means that everyone, no matter what type of skin tone, type, or what have you, can find their perfect mineral foundation from this one singular company. Let's take a look at the exact foundations the company offers. For the sake of staying up to date, we're only going to explain the three main foundations that Bare Minerals consistently offers instead of going into detail about all of their special edition and limited time offers.



This long-lasting, 'invisible' wear has just recently won Allure Magazine's 2012 Best of Beauty Award. It comes in an impressive variety of twenty different shades, ranging all the way from fair to deepest deep and covering everything between. The coverage offered by the Broad Spectrum is medium to full, and the finish is deemed completely natural. According their website, BareMinerals says that you can also see a hundred and eight percent increase in natural skin hydration after just twelve hours of wear. This means you will experience smoother, fresher, younger looking skin- all by using make up! With a 20 SPF, you can also expect a fair amount of protection from sun damage.



Here comes another award winner! The ORIGINAL foundation offered by BareMinerals was a Glammy Award Winner for Best Department/Specialty Stores from 2005 all the way through 2012. That's eight years in a row that this fantastic mineral foundation has not only been nominated for the award, but has won it! This best mineral foundation offers flawless coverage with the no make-up feeling people have come to love from this line of products. The creamy mineral texture diminishes the appearance of blemishes and imperfections without drying out your skin. Like the first foundation we mentioned, the ORIGINAL broad spectrum is also available in twenty shade variations, from fair to deepest deep. The included SPF 15 allows for a fair amount of sun protection.



The MATTE foundation by BareMinerals comes in the usual twenty color variations for the ultimate range in perfect shade matching. There are no parabens, binders, fillers, or synthetic chemicals to be found in this lightweight mineral foundation. Excess oils are easily absorbed without drying out the skin, and once applied, this foundation lasts a whopping eight hours of perfect coverage. No touch ups are necessary!

These three lines of mineral foundations by this award winning company not only do a great job at covering blemishes, but also make your skin better than it was before you put the foundation on. There are few, if any, other products that can claim such a great feat. What's more is that BareMinerals products are relatively affordable when compared to industry contemporaries. It seems even more affordable when you think about how long each foundation will last you since so little is necessary for such a beautiful, naturally glowing, healthy looking face! If you want a mineral foundation that is going to work wonders, you need look no further than BareMinerals. Sometimes the original really is the best.