Do You Make These 4 Common Bad Hair Mistakes?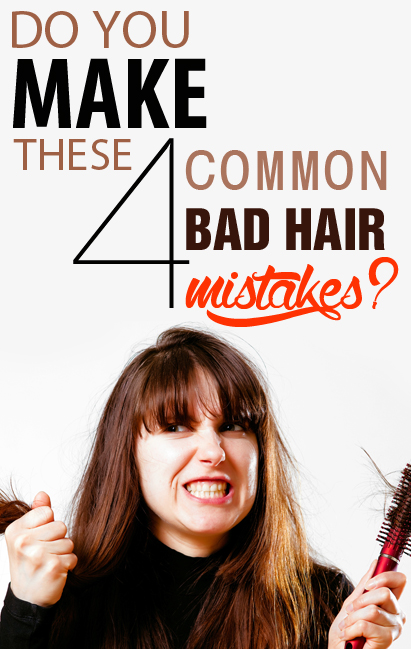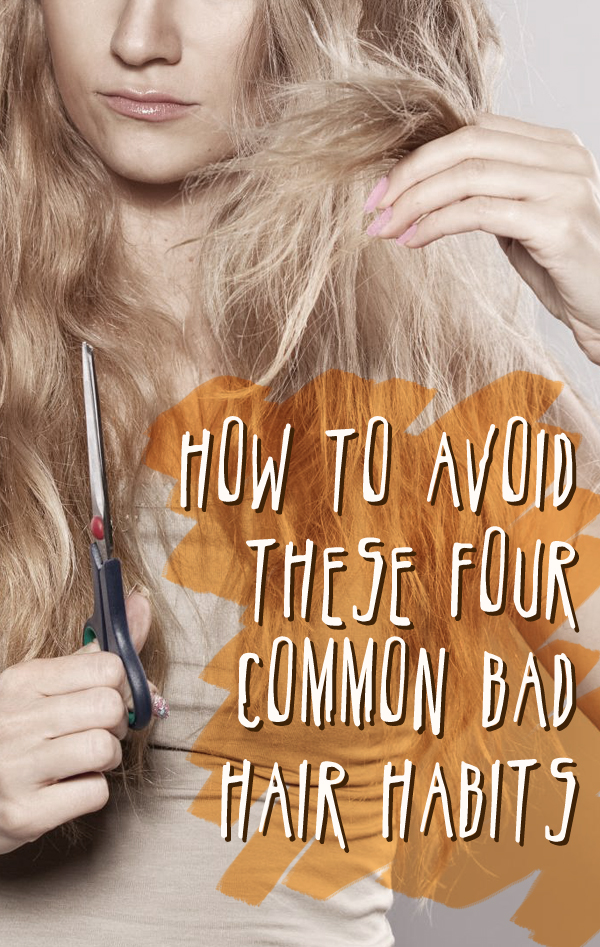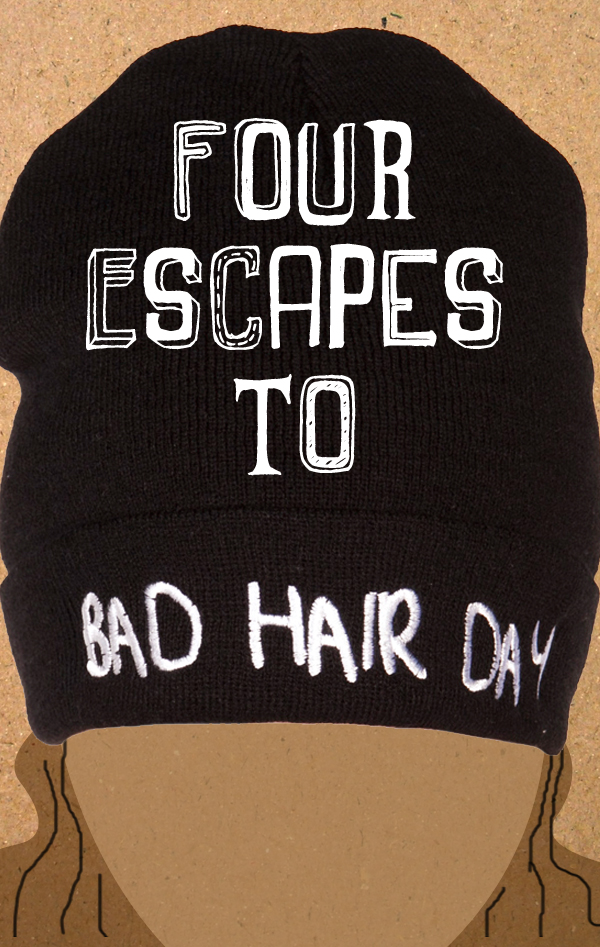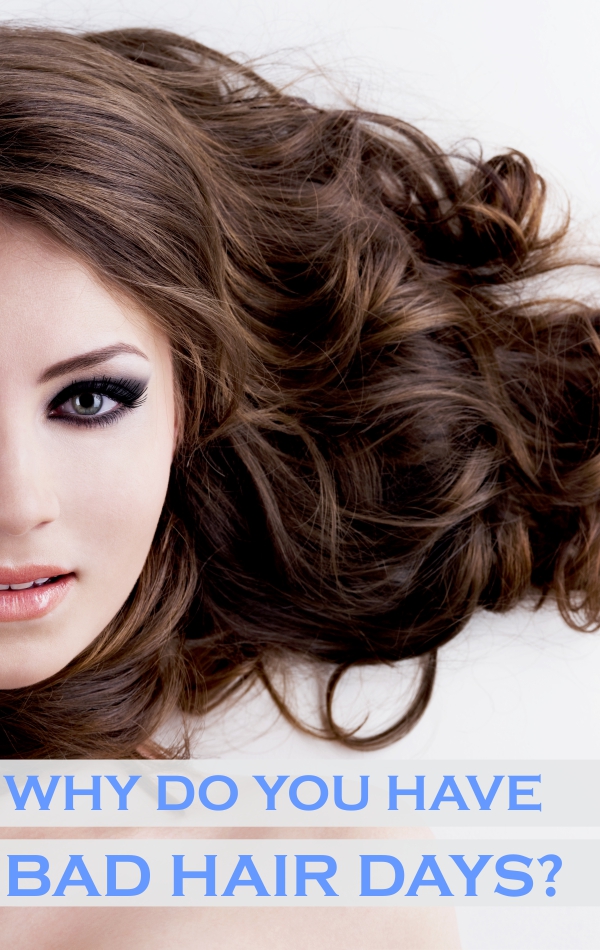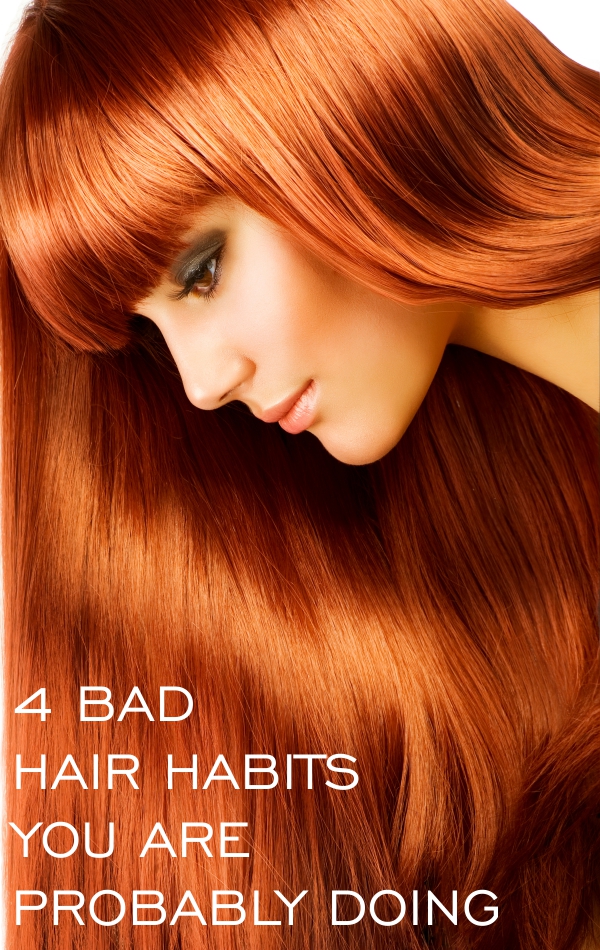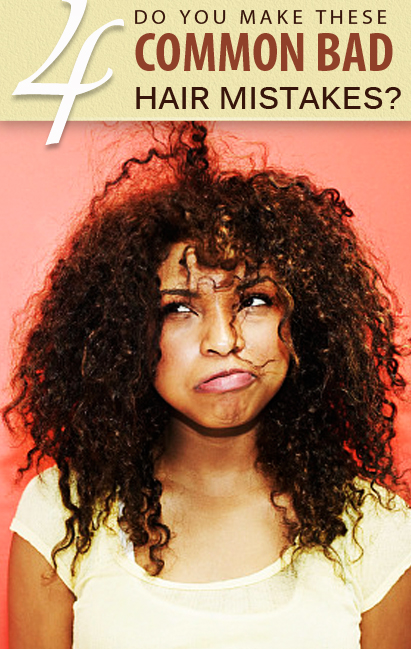 By Amanda Green
Bad hair days are the worst! They always seem to happen when you have something important to do, or need to be in the 'public eye' at some point during the day. While some things associated with bad hair days are completely unavoidable, such as the weather, there are a lot of things you might be doing wrong to contribute to them. In fact, there are literally a TON of common mistake women make that cause bad hair.


Why Do I Have Bad Hair Days?


There are numerous reasons you might have a bad hair day. While we won't yet delve into the exact reasons, you should know it is mostly caused by frizz and hair breakage. Bad hair practices can make your hair weak and damaged. It's so much easier to simply prevent bad hair instead of trying to fix or heal it, which is why our tips here are so important.

Besides things you might be doing wrong, there are natural reasons you may be suffering from bad hair days. Your natural hair type may have something to do with it, but outside forces have sway here as well. High levels of humidity, for example, can cause your hair to frizz up. Extreme heat causes sweating, which can make your hair flat, oily, and lank. Chlorine can cause discoloration, especially in colored hair. Wind and rain can both cause knots, which can be hard to get out and cause breakage.

Despite there being a large quantity of things you simply can't control, there are many things you can – let letting go of the four common bad hair mistakes we're going to talk about today!

Next: Bad Hair Mistake #1 - Brushing Hair When Wet