Favorite Products for a Zit Free Face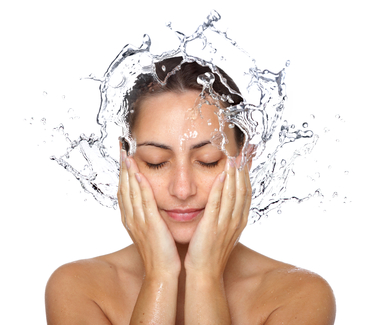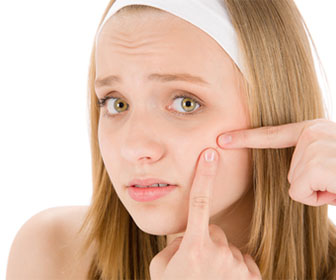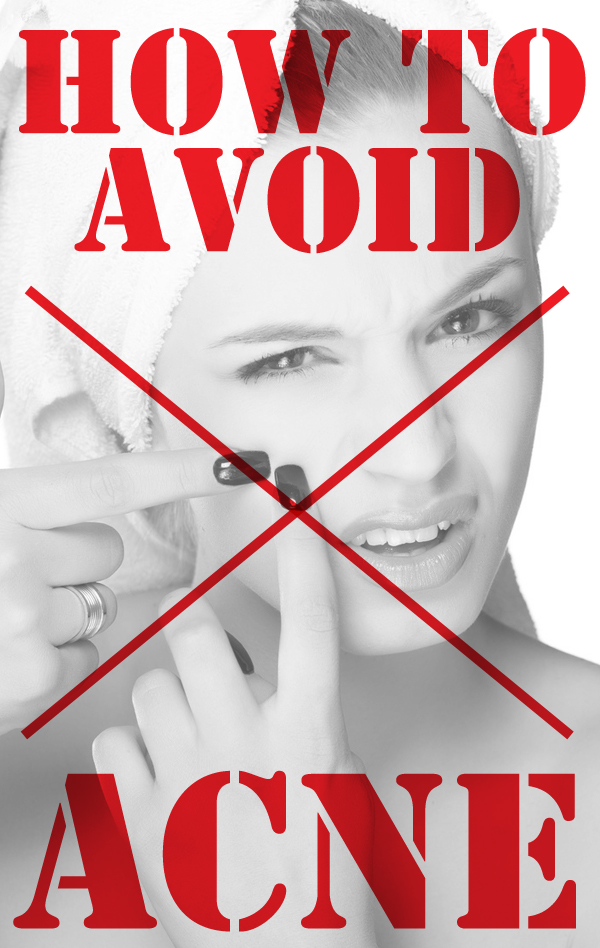 By Amanda Green
When it comes to keeping my skin clear I've found that using a combination of products and following a daily regimen works best. I do my best to prevent breakouts from occurring, but when they do, I turn to a couple different products.


Wash your face daily.

Typically, I wash my face once a day. I went through a period of time when I washed my face twice daily, but I found that my skin was getting really dried out, so I dropped back to just once a day with the exception of the occasional "greasy day". Depending on your skin and your schedule you may need to wash your face twice each day. The most important time to wash your face is at night. By washing your face before bed, you'll rid your face of any dirt and bacteria that may have built up on your face through the day. Of course if you wear makeup, washing your face at night is critical for removing your makeup as well!

I alternate between a few different face washes: Clean and Clear Foaming Face Wash or Clean and Clear Morning Burst Facial Cleanser and Mirra Exfoliating and Detoxifying Cleanser. I keep the Clean and Clear by my sink and the Mirra in the shower. If I take my shower in the evening, then I'll use the Mirra; if not, then I'll use the Clean and Clear. This gives me a good balance between using an exfoliating wash and a non-exfoliating wash.

I naturally have dry skin, so I always follow up with a moisturizer after washing my face. Cetaphil Moisturizing Lotion is my lotion of choice. It was recommended to me by a dermatologist when I was in high school and it's made for all skin types. Also, it's a lightweight lotion so it's nice for daily use and its fragrance free. You might think that applying lotion after washing your face might clog your pores, but it actually helps to restore your skin's natural barrier, helping to block dirt, bacteria, and oils from working their way in. Just make sure your hands are clean before you apply.


Avoid touching your face.

Once you have a clean face, you want to keep it that way, so avoid touching your face. Our hands are dirtier than we think. Not only will you be transferring dirt and bacteria to your face by touching it, but you may be adding oils that can clog your pores.


Treatment

With the proper regimen you can deter zits and pimples, but inevitably at some point you will most likely have to fight off some of those little annoyances. Like I do with my face wash, I also have a couple of products that I alternate between to eliminate breakouts. The product I use the most is ZAPZYT. I stumbled across this product about a year ago and I love it! I've used of other products with benzoyl peroxide gel before, but none seem to be as effective as this one. Along with using ZAPZYT I also use NOXZEMA TRIPLE CLEAN Anti-Blemish Pads. I only use these about once a week.

By following a regimen, controlling breakouts, and washing regularly I've been able to keep my face relatively pimple-free. Hopefully these tips help you do the same!