Home Remedies for Dry Hair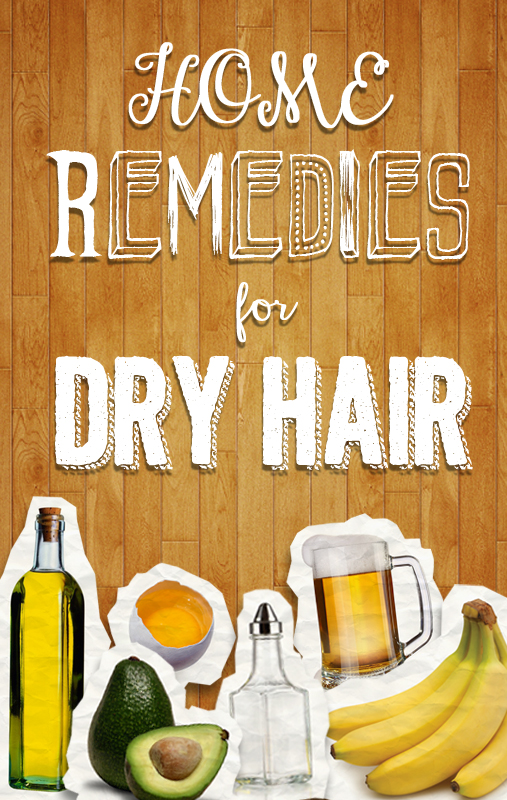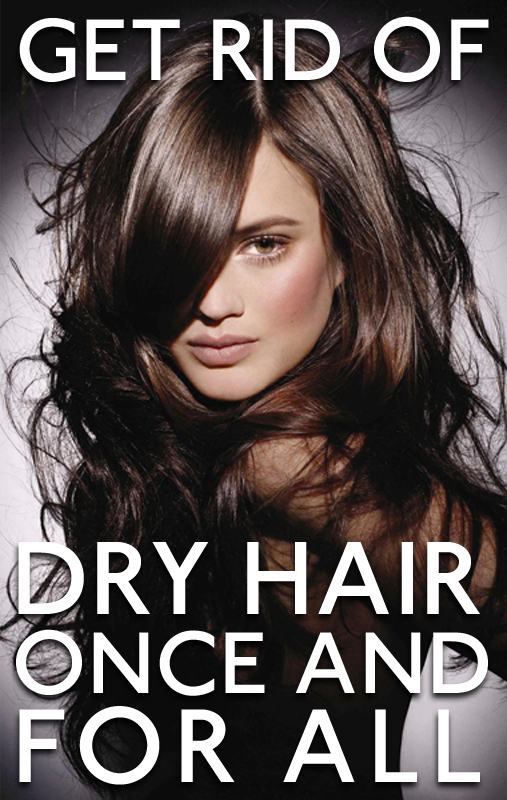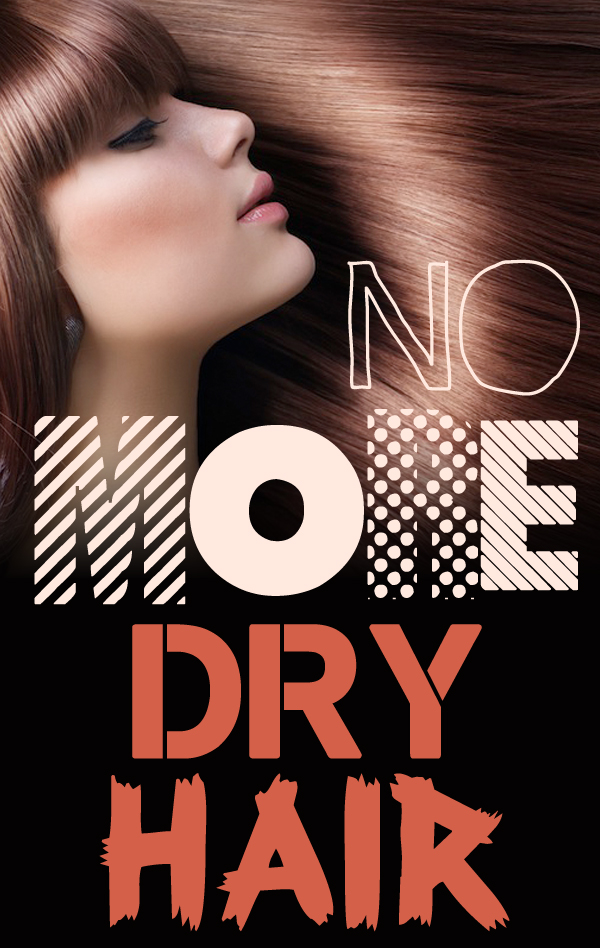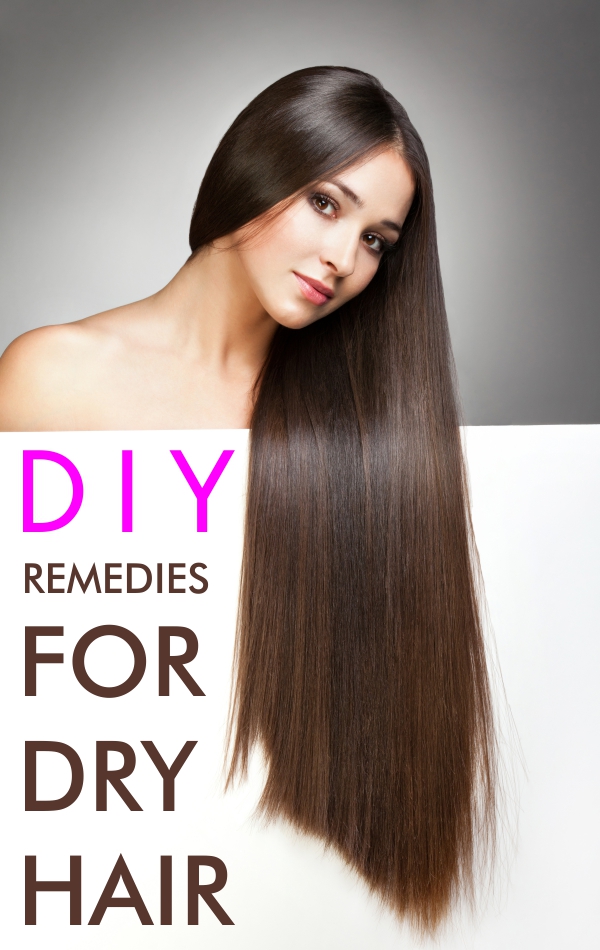 By Amanda Green
Do you dream of glossy hair but only see dry, brittle strands when you look in the mirror? There are plenty of ways for hair to get dried out and damaged, and at least as many expensive products that promise luster and shine. Though some pricey treatments can mask the damage, many contain ingredients that can actually make dry hair worse - and they can take money out of your wallet much like they take the moisture out of your hair. Luckily, healthy hair can be achieved with items that might already be in your refrigerator or pantry. Skip the salon and try one of these natural home remedies to achieve the shiny, bouncy and healthy mane you've always wanted.


KNOW THE CAUSES

Before you try one of the following remedies for dry hair, you should know why your hair is dry so you can make lifestyle choices that may help your locks in the future. A wide range of environmental conditions can wreak havoc on your hair, from dry weather to wintry cold. The way you care for your hair also factors in: shampooing too often or using heat styling tools too much can strip your hair of its natural moisture. Make sure to give your hair a break once in awhile by spacing out salon treatments such as dyes or perms, washing less frequently and protecting your hair from hot tools.


KNOW WHAT YOU'RE EATING

As you look about your kitchen to grab one of the following ingredients, take a moment to evaluate what you're eating while you're at it. Your diet affects your hair just as much as your body, so make sure you are getting plenty of healthy fats and oils from food such as avocados, salmon and nuts. Drinking lots of water can keep your hair hydrated, too. Healthy hair often starts from the inside out.

One or more of the following items in your kitchen might also be able to help.

Want to know these kitchen items? Read ahead!