Natural Home Remedies For Acne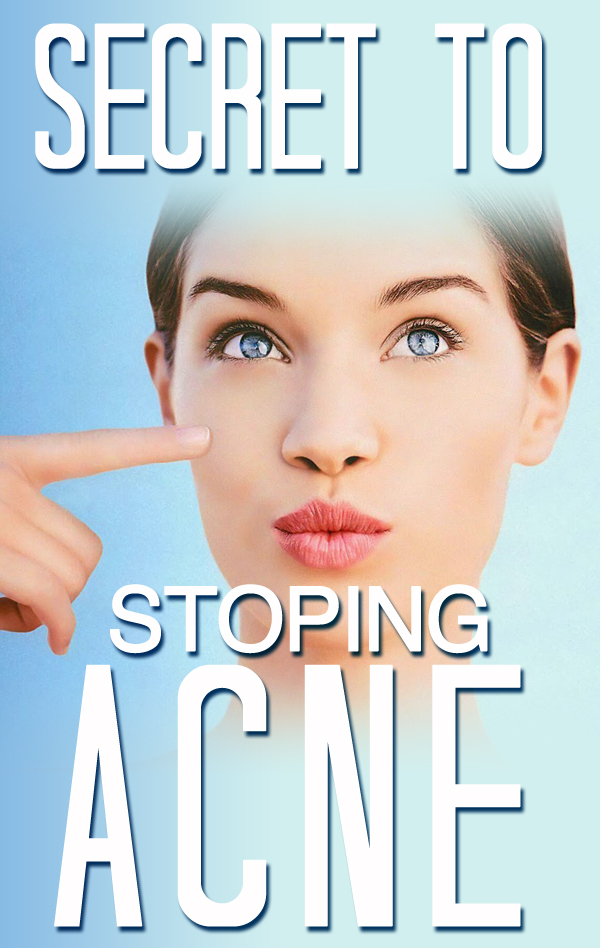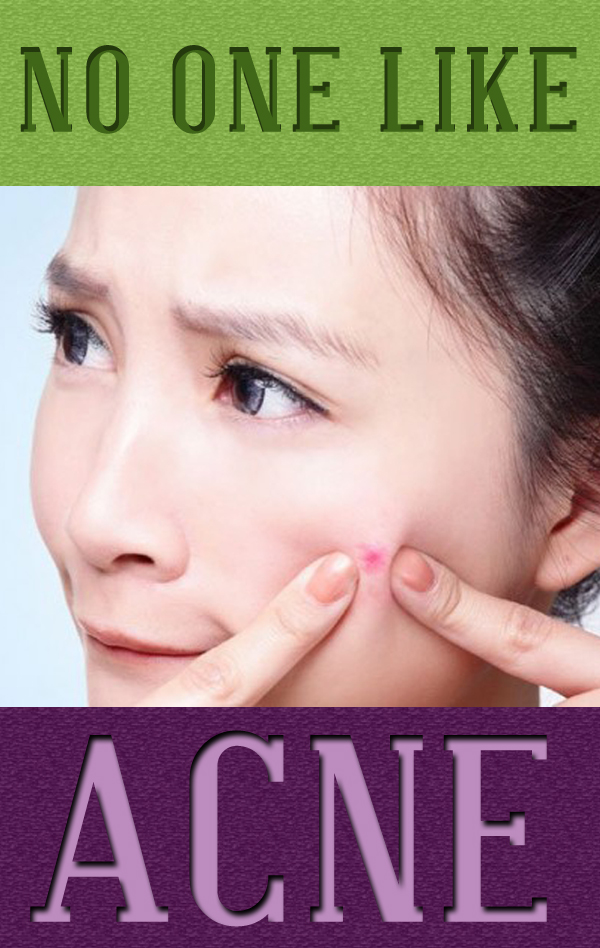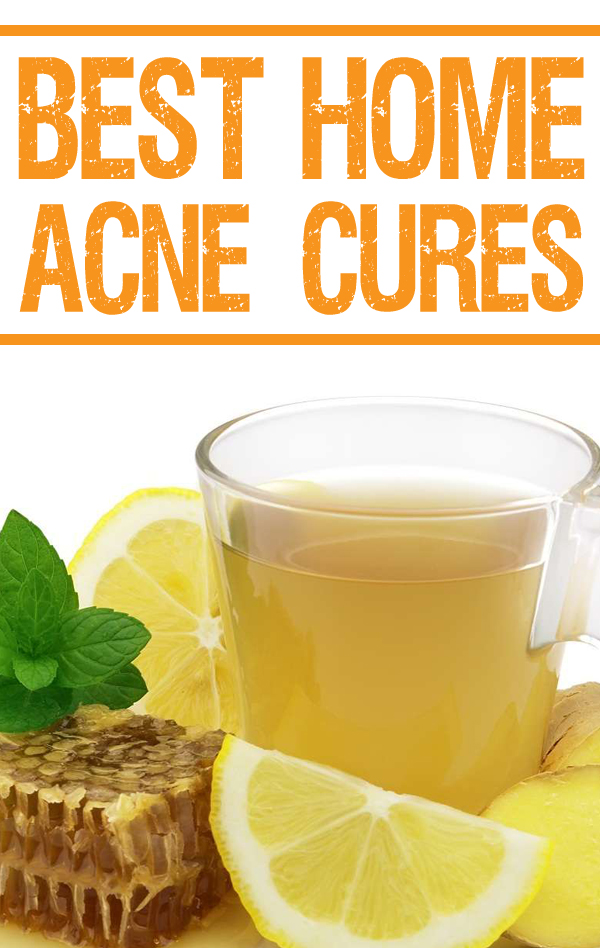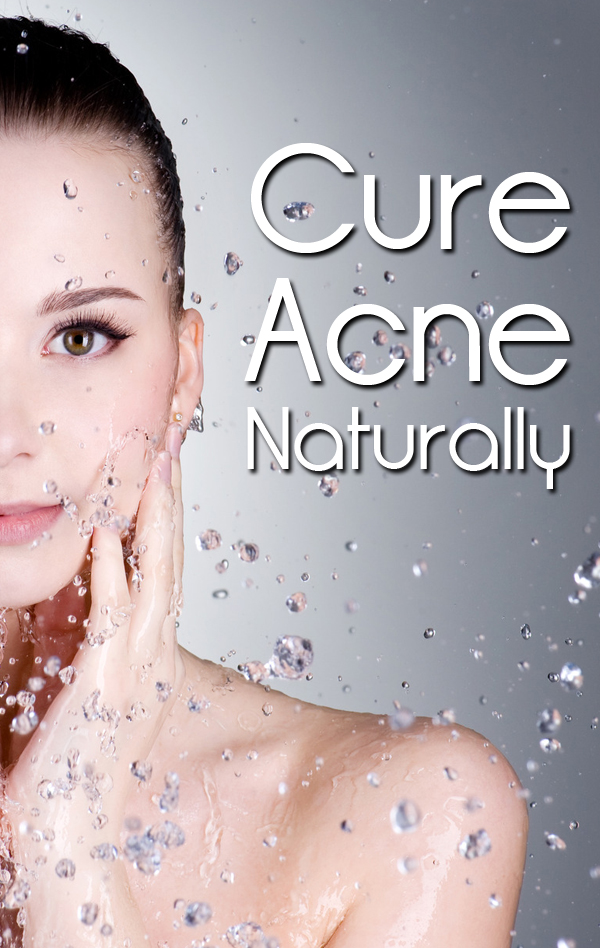 By Amanda Green
While there are many options available to modern day acne sufferers, sometimes the old fashioned ways are the best. Natural home remedies are once again increasing in popularity. This might be simply because they work for the vast majority of sufferers, or it may be attributed to the lack of chemicals found in natural home remedies. Whatever the reason, experts agree that you can continue to see a rise in these natural home remedies popularity.


Tips & Tricks To Using Home Remedies


Like all other acne treatments, consistency is key if you want to see results.


Using organic options are always better, as they have not been treated with chemicals.


You should store all pre-mixed treatments in the fridge to prevent spoiling.


Always double check the instructions so you can be sure you are using the remedy in the proper way.


In addition to the remedies listed here, you can supplement your routine with ice. Placing ice on swollen, red blemishes can help to greatly reduce their size and appearance as it shrinks your pores and soothes your skin.


Pros of Natural Home Remedies


Natural home remedies are a safer option, and are less likely to cause an allergic reaction in sensitive skin types.


They are more affordable then they're drug store counterparts.


There are little or no chemicals contained within natural home remedies, which makes them the perfect option for those who try to steer clear of such things.


Most home remedies are child safe and friendly, meaning that if a child (or pet) accidentally got into it, it would not be that big of a deal.


Cons of Natural Home Remedies


They may take a little extra time if you have to prepare or mix more than one ingredient together.


The results you receive may take a little longer. For example, a drug store treatment may take one week before you see real results, while a natural home remedy may take two weeks for the same results.




After weighing in on the pros and cons, you probably want to know what home remedies there actually are out there. Just keep reading on to see our top five picks for the best natural home remedies for acne. We're sure that you will find something on our list that works well for you!

Next: Natural Home Remedy #1