Natural Home Remedies For Oily Skin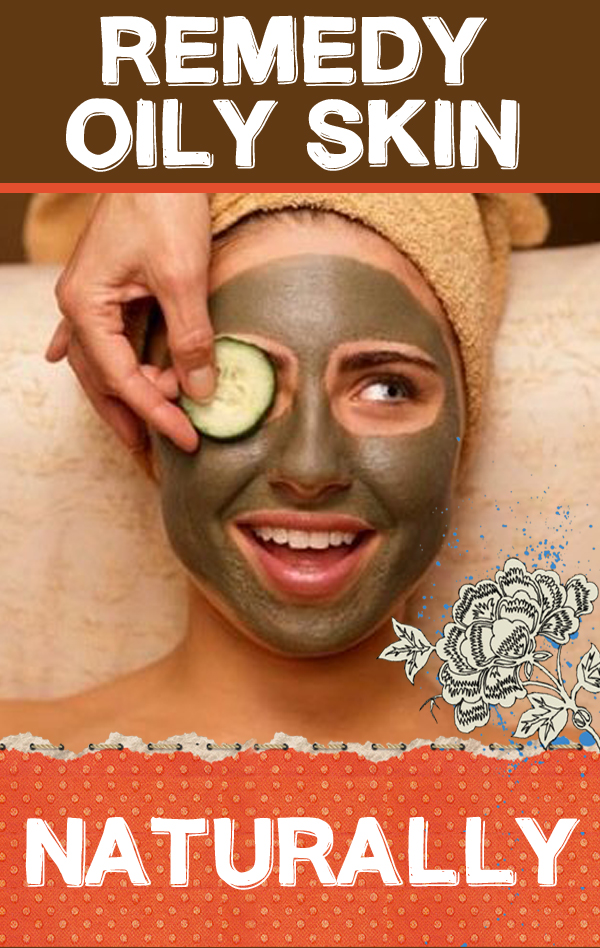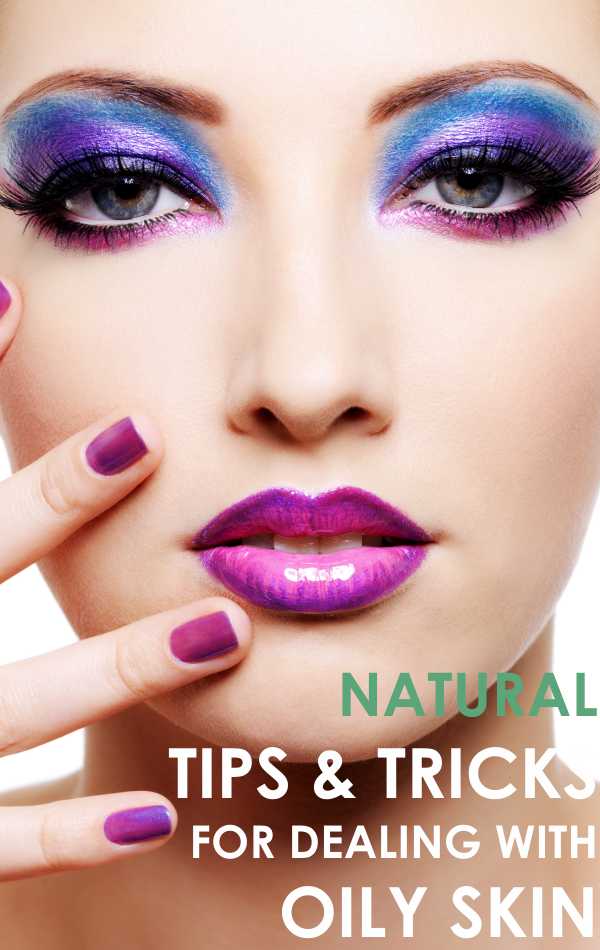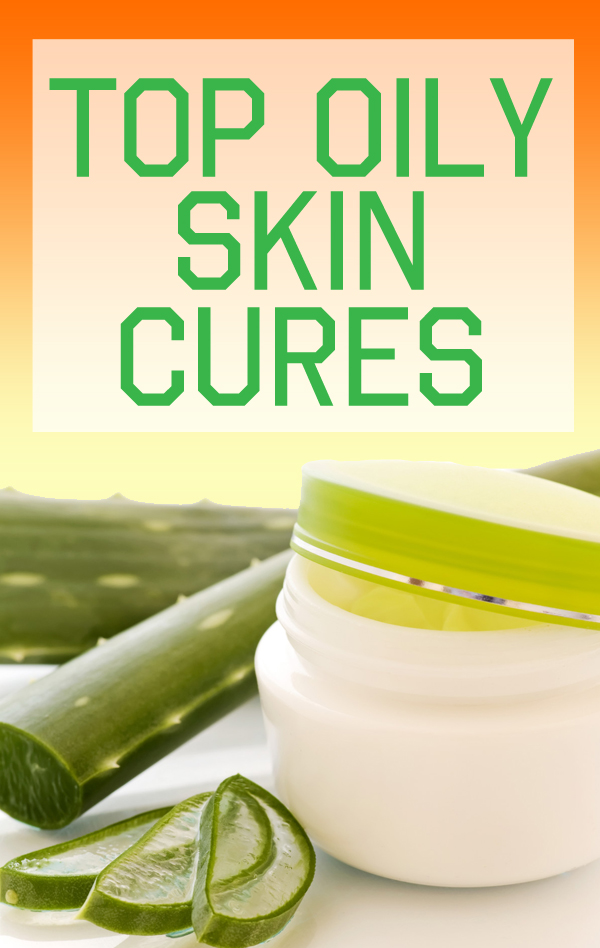 By Amanda Green
Just because you suffer from oily skin doesn't mean that you have to rub potentially harmful chemicals all over your face to see results. In fact, there are plenty of all natural, completely safe home remedies designed to help you overcome oily skin issues. In the modern day and age, this remedies are seeing an increase in popularity as more people become aware of the damaging effects some chemicals can have on certain people. Why take the chance that you could have a reaction to one of those thousands of artificial ingredients? Check out our top five list of natural home remedies for oily skin and find something safe and cost-efficient that works for you.


Tips & Tricks For Dealing With Oily Skin


Before we dive into the actual remedies, here are just a few tips on dealing with your oily skin in general to get you started.




When you feel your face getting oily during the day, you can use blotting papers (if you're wearing makeup) or cool water (if you are not wearing makeup).


Those with oily skin should avoid slippery lip glosses, as they can easily slid off your lips and onto the area around your mouth, causing extra oiliness and blemishes.


You should always stick to your routine, even if you do not see immediate results. Results may take up to one or two weeks.


Never leave makeup on your face, and try to avoid wearing makeup on a daily basis unless it is specifically designed for oily skin types.


Try to pull your hair back from your face when possible, and never touch your face unless necessary. The oils from your hair and hands can transfer to your face, exacerbating your problem.


Wash your pillow cases every other day. While you sleep, the oils from your face transfer to your pillow case, so you are literally sleeping on tiny oils and dead skin cells.


Drink plenty of water in order to stay hydrated, and eat a well balanced, healthy diet. The healthier you are on the inside, the healthier your skin will look in return.


Tips On Using Natural Home Remedies


On a last note prior to sharing our remedies, we'd like to offer you a few tips on using them. These tips may help you see quicker results, alleviate any irritation caused by harsh ingredients (such as acidic foods), and address other questions you may have.




If you find that a remedy causes you some small irritation, remember that you can always dilute it with a small amount of water. If it is a recipe which already calls for water, simply add extra. For example, using one part acidic ingredient to three parts water instead of two.


Don't be afraid to mix and match remedies or experiment a bit on your own.


Bulk mixtures can be stored in the fridge for anywhere from one week to several months, depending on the ingredients contained within the mixture. If you are unsure, make sure to check how long the ingredients are good for.




That's it! Now, let's get on with the remedies! We hope you find something on our list that works wonders for you, and without further ado- here they are!

Next: Natural Remedy For Oily Skin #1