Natural Remedies For ADHD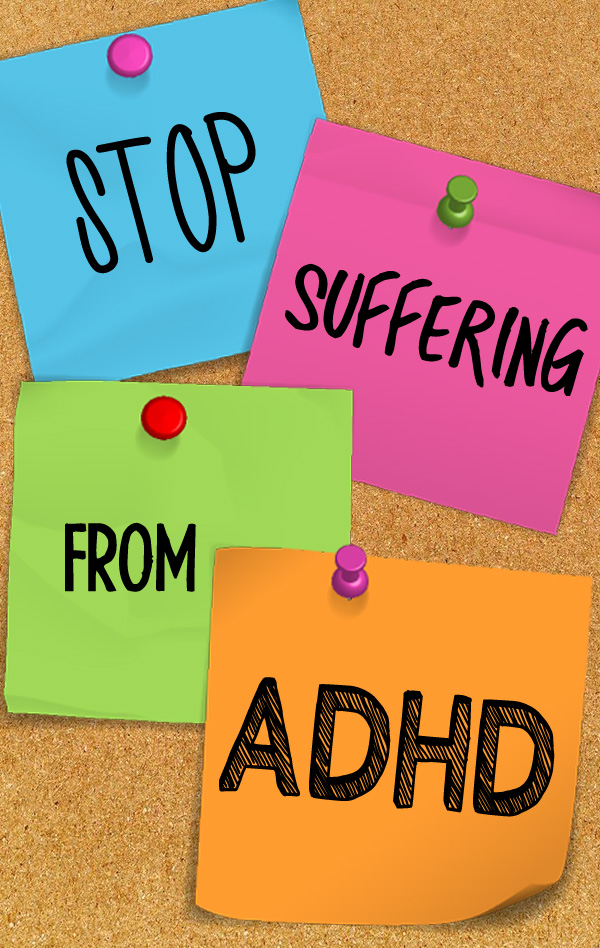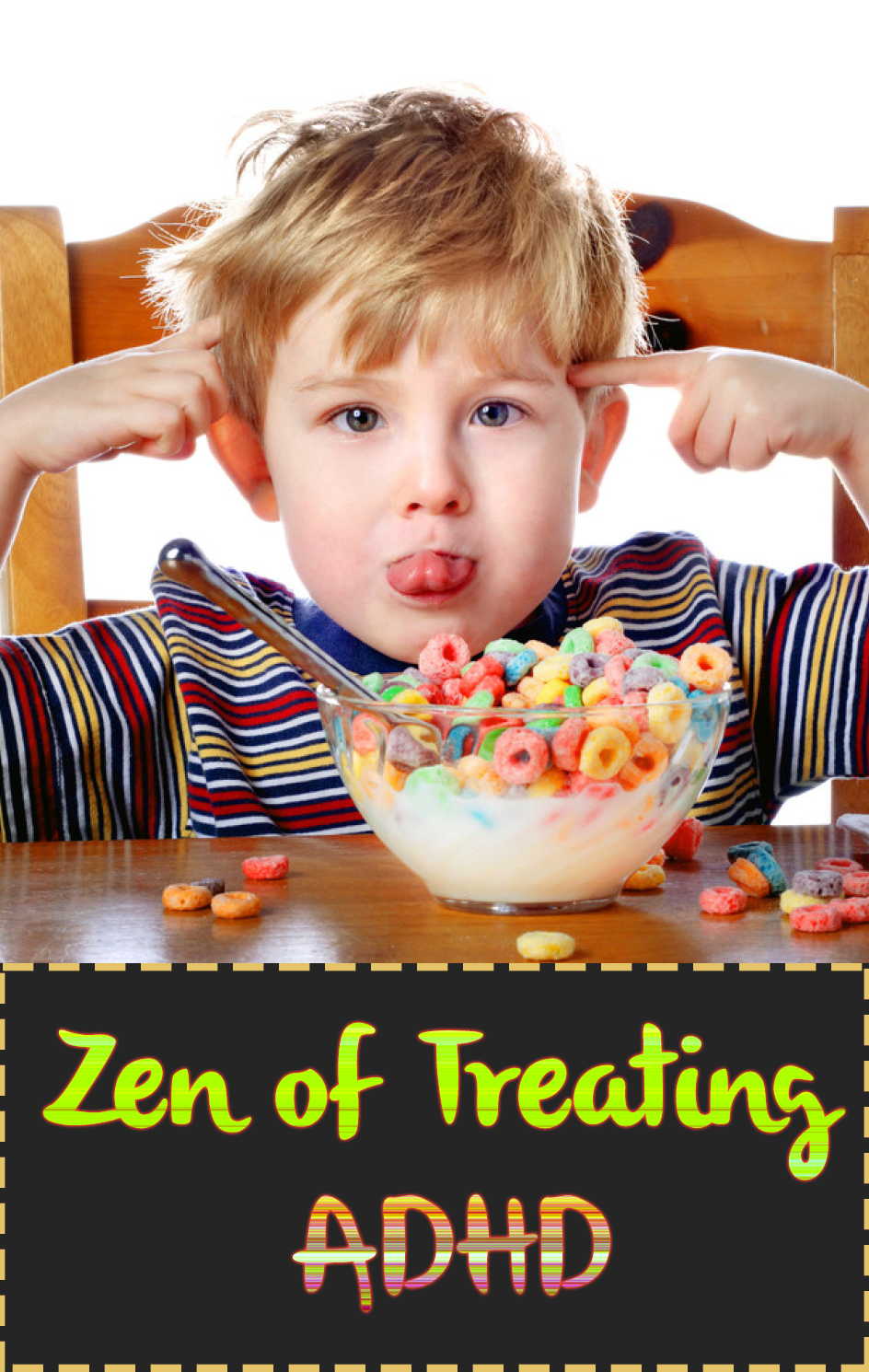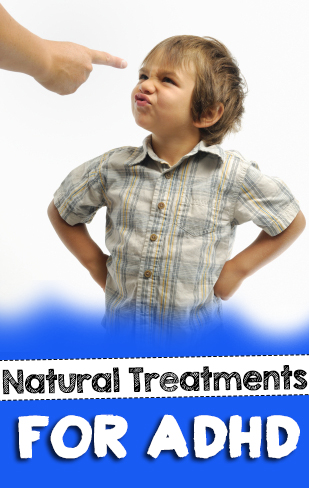 By Amanda Green

What is ADHD?


ADHD, Attention Deficient Hyperactivity Disorder affects as many as 16 million children and adults in the United States alone. This condition manifests by difficulty focusing or concentrating on a specific subject, difficulty controlling behaviors (impulsivity) and being overactive. A critical requirement for diagnosis is that the symptoms occur outside of accepted parameters for the individual's age and development.


Past Perspective


Historically people with ADHA were labeled as "troublemakers" or as developmentally delayed and isolated from peers to avoid disruption. Many adults afflicted ended up incarcerated due to their poor self-control. They experienced difficulty and failure in both professional and personal relationships.


What Causes ADHD


There have been many suggested etiologies for ADHD including lead exposure, diet, organophosphate insecticide exposure, childhood traumatic brain injury, and family dysfunction. Twin studies demonstrate that there is a strong heredity component. A 75% twin concordance is strong evidence of a genetic link. It may be that the genetic profile combined with an environmental trigger may result in the expression of the condition. This could explain why in two individuals exposed to the same environmental risk, only one develops the syndrome.


Current Treatment of ADHD


A common finding in affected individuals is called a paradoxical drug reaction. The person with ADHD reacts oppositely to the expected drug effect. Medications that usually result in sedation may cause central nervous system excitement, while stimulant drugs can produce a calming effect and improved concentration.

Prescriptive drug treatments for ADHD are typically stimulant drugs. These have been beneficial to many, however; they are not without risks and possibly significant side effects. The potential for abuse is significant.

Keep on reading for five natural remedies for ADHD!