Organic Dry Skin Remedies for The Whole Body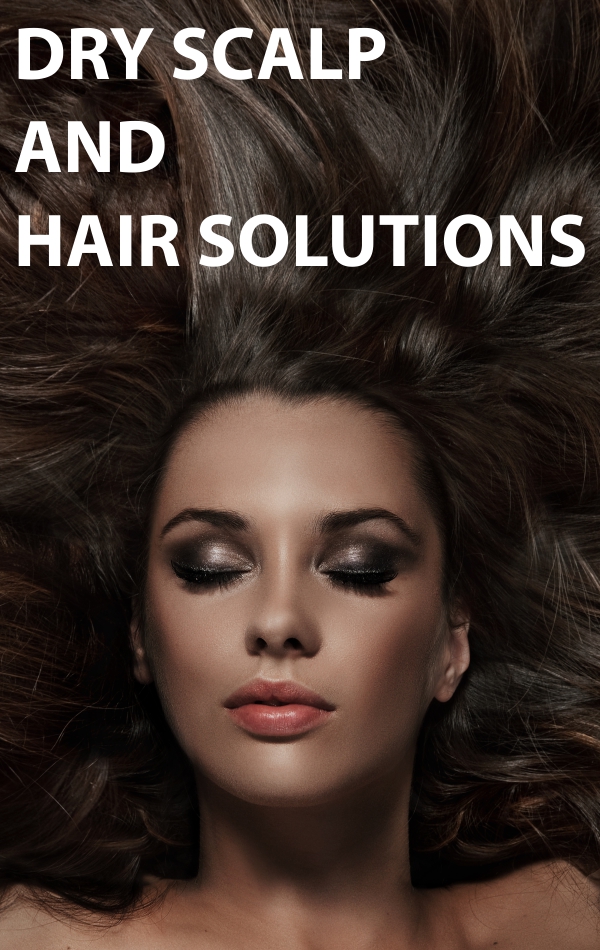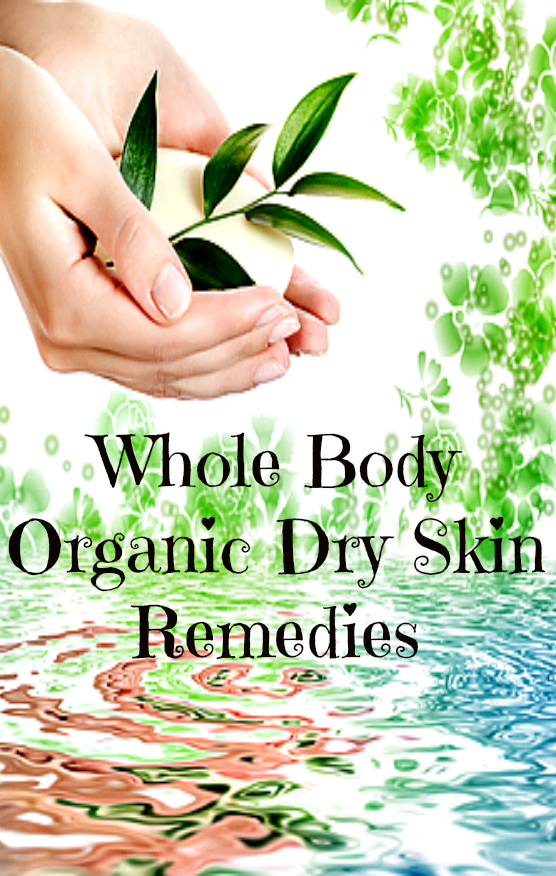 By Amanda Green
Organic Dry Skin Remedies for The Whole Body

Dry skin is first noticed on the face, but taking care of the symptoms all over the body can go a long way to making you feel a lot more comfortable. Treating only the face and ignoring the rest of the body's scream for moisture can cause the body to drain the nutrients from the face. Treating the body as a whole can show results sooner.

Dry Scalp and Hair Solutions

The dry skin on your face and neck can extend into the scalp area which is not only uncomfortable but embarrassing.

Check out this homemade remedy for dealing with dry scalp:
Mix an egg yolk with a teaspoon of olive oil into your normal shampoo. Leave on for up to 8 minutes before rinsing off to allow the egg yolk to soak into the hair root and scalp. This can also help to reduce thinning of hair.

Remember Hydration Also Comes From The Inside

Hydrating your skin from the outside is important and it is even more important that you complement this with hydration from the inside. Remember to add foods rich in magnesium, essential fatty acids and vitamin C to your diet, such as delicious chocolate, salmon, as well as other types of greasy fish.

Foods high in beta-carotene for example, oranges, mango, and also carrots, normally supply your body from the inside with added moisture by helping to maintain it helping to naturally combat dry skin.

An apple a day also helps with keeping the face moisturized. This is because foods high in fiber help to keep water in your intestinal tracts for longer allowing more time for it to be absorbed into your system. One more substitute is the addition of Chia Seeds. Add them to your daily smoothie and don't forget to include whole grains and natural yogurt.

Do Not Let The Moisture Out

Losing moisture is inevitable and essential, but there are ways that you can retain as much moisture as possible.

Water does not hydrate your body, in fact it dehydrates it because of the low concentration of sodium in it. Limit your bath or shower times and turn down the heat. The hotter the water, the dryer your skin.

Seal the moisture in with a layer of oily moisturizer after a shower. You can use your favorite body butter or coat a thin layer of olive oil. For the hands and feet, rub a small amount of petroleum jelly into the hands until it is warm. Wring the hands to get a thin coating all over and repeat on the feet.

Paying attention to the whole body can make a very big difference in the appearance of dry skin especially on the face. The positive effects of moisture will leave you feeling more comfortable with a positively radiant glow.