The 10 Best BB Creams For Oily Skin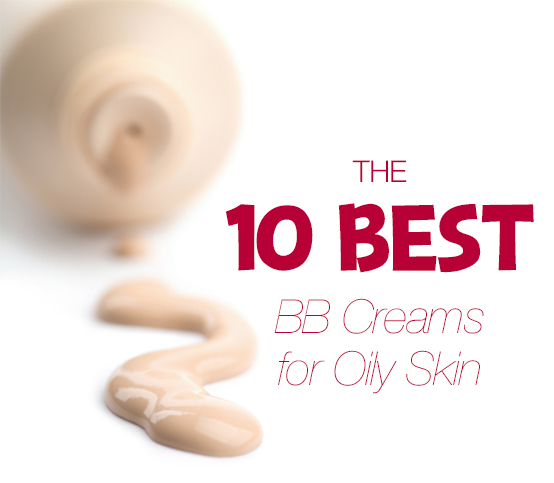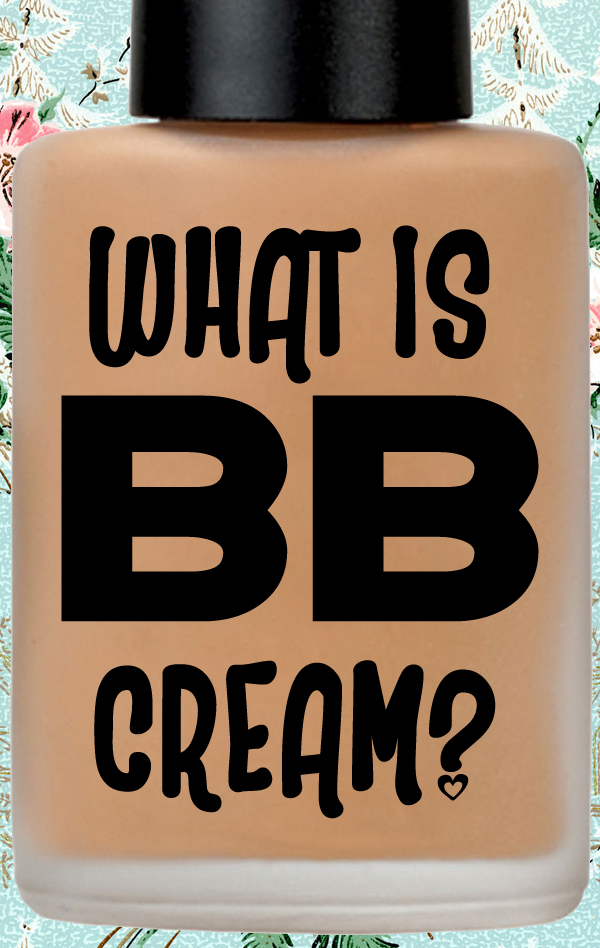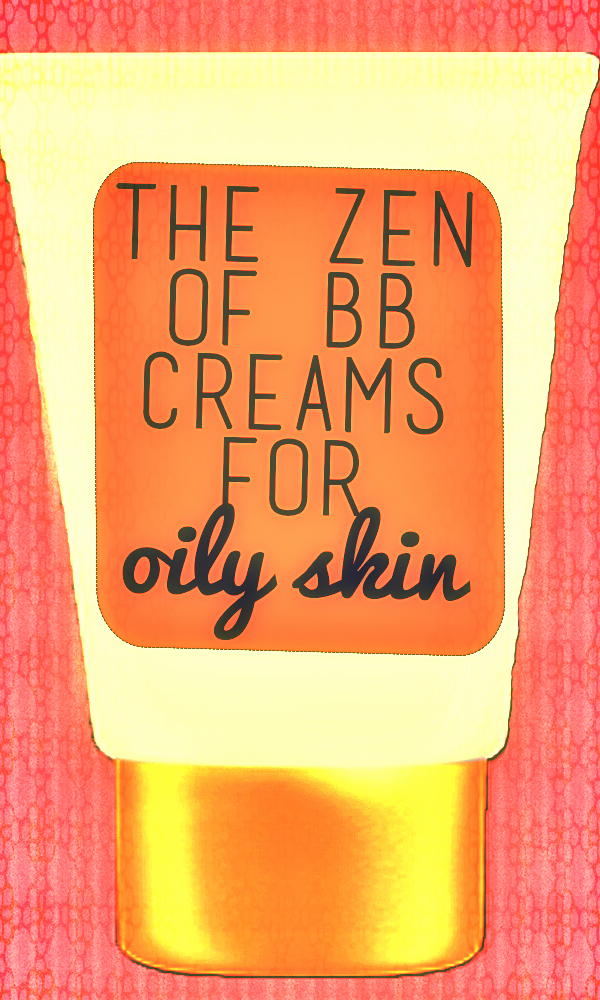 By Amanda Green
BB creams are all the rage right now and it's easy to see why: they go on light, make your skin look amazing and create a clear, radiant look. They're awesome! But first, let's do a quick background if you're unfamiliar.

What are BB creams?
"BB" is an acronym for Blemish Balm. It's essentially just a tinted moisturizer that contains vitamins, minerals, antioxidants and other good stuff. It's a really lightweight, tinted moisturizer, and isn't as thick as a foundation. It's a great product if you're not into wearing lots of makeup but you want to make your complexion more consistent.

BB creams originated in Asia, but as I said before they're becoming increasingly popular in the U.S. It's really a great product, and if you've never tried one before you should probably pick some up ASAP!

If you're like me and spend half the year with oily skin and suffer from acne it can be pretty tough to know which BB cream is right for you with so many different selections available. To make things easier, I've compiled a list of the 10 best BB creams for oily skin.

Each BB cream review contains some background info, reviews from real customers, price range, and even a link to the product if you'd like to read more or order some yourself. Hopefully this'll save you time and help you to find the right BB cream for your oily skin that won't clog your pores or promote acne.

Okay, so enough background. Ready to see the list of the 10 best choices on the market (in my very humble opinion)?

Next: The 10th Best BB Cream For Oily Skin.