The 5 Best BB Creams For Dry Skin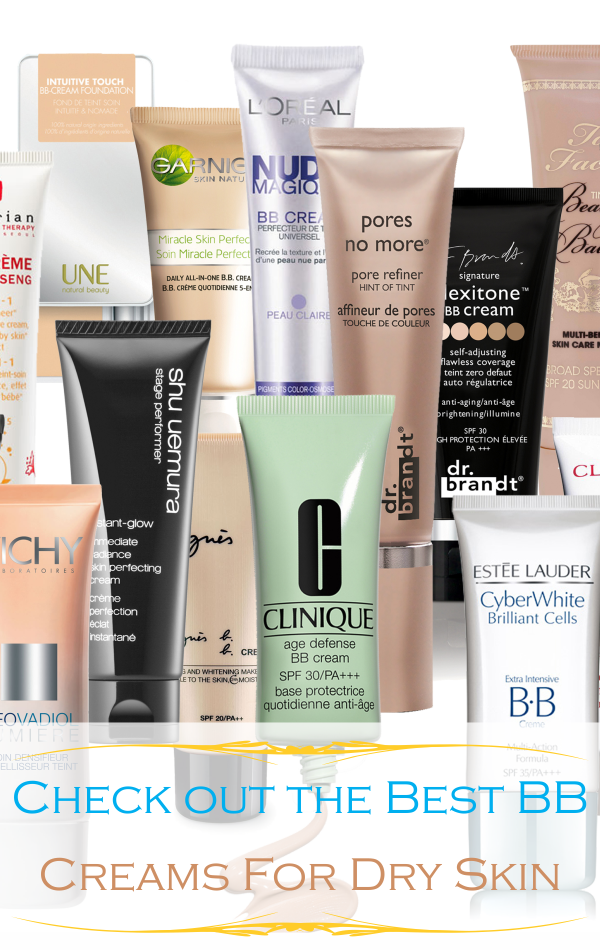 By Amanda Green
For the past several years, BB creams have been the "must-have" product for all women, and it looks like the magic creams are here to stay. BB cream is short for Beauty Balm or Blemish Balm, and the product, created in Germany, became popular in Korea, where it was first used as a post-esthetic surgery product, to heal and conceal sensitive skin.

The advantages of a BB cream are plenty and the fact that a single product can offer so many benefits is big news for the cosmetic world: sun protection, act like a primer, smooth the skin, reduce fine wrinkles, cover imperfections and make the skin look natural and fresh. It actually sounds a little good to be true, right? The fact is that BB creams can be one of our most powerful cosmetic tools if we know how to choose them because they, like all of our cosmetic products, need to match the needs of our skin in order to fully work.

For women with normal skin, choosing a BB cream is fairly easy. But when it comes to those of us who have dry skin, the hunt for the perfect cream becomes a little more difficult. It's well known that regular BB creams tend to dry the skin a little - and even look bad on the drier parts of your skin - so choosing one that compliments your complexion is a must. If you have dry skin and are looking for a fresh and light makeup and want to enjoy the perks of an all-in-one cream, read on to see my full list of the 5 best BB creams for dry skin!


Next: Our 5th best BB cream for dry skin.