The 5 Best CC Creams For Dry Skin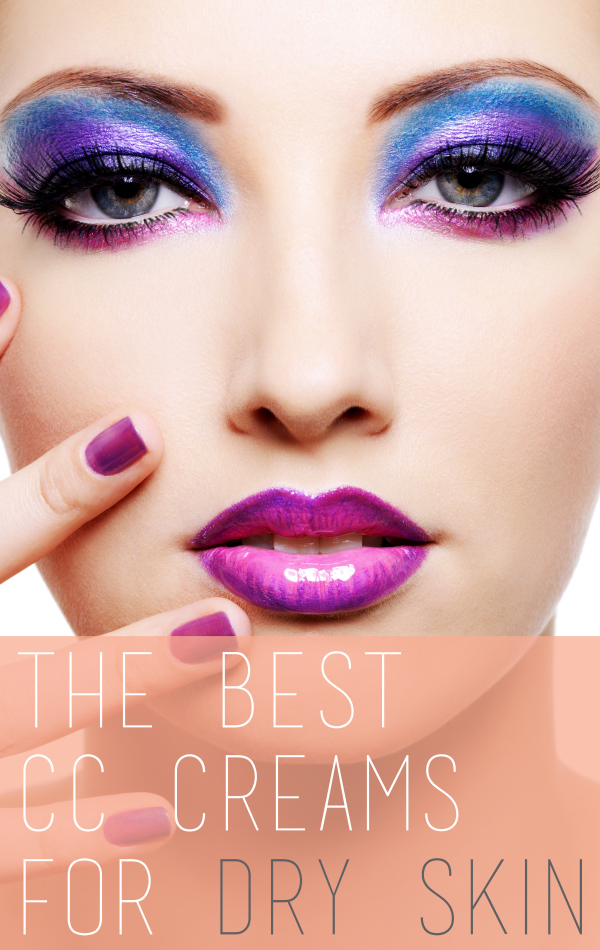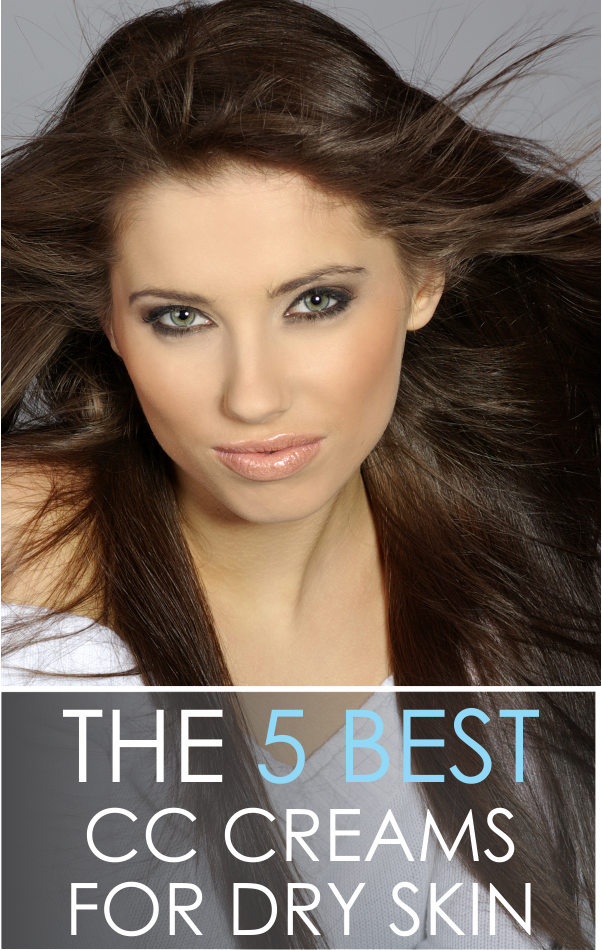 By Amanda Green
Multifunctional creams are the stars of the cosmetic industry right now - it is always better to have a product that does a lot of things for your skin than to use several separate ones. They might not finish at the same time, can be really hard to put on together, you can forget about one of them or they might not have the same quality and end-up affecting your skin. CC cream is the younger sister of BB cream; it means color control/color correcting and unlike BB cream, which only slightly colors the skin, CC cream comes closer to the effects of a foundation.


Do I Need a CC Cream?


If you have an extremely fair skin tone or even very dark skin, BB creams might not work that great for you, since there are not a lot of tones available. BUT CC creams blend with more ease so they should work better for you overall. Also, CC creams have more anti-aging properties so you could use them as a primers.


Can I Use CC Cream for Dry Skin?

Definitely yes! BB creams are for normal skin while CC creams work best if you need the benefits of a color correcting care product. All you need to do is look for the ones that have nourishing and hydrating properties.

Whether you want a CC cream because it is the next big thing and you're just dying to try it or you think it can work better on your skin than BB, we made a list of creams that can be used for dry skin. Read on!

Next - Clinique Moisture Surge CC Cream SPF30