The 5 Best Foundations For Dry Skin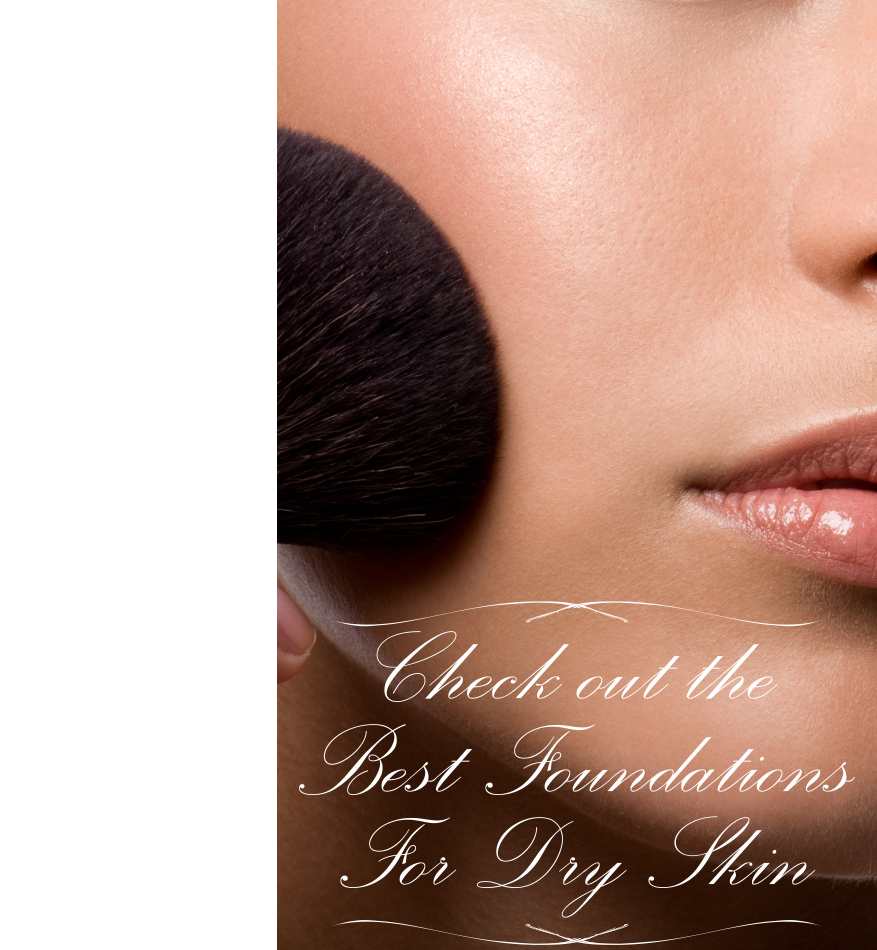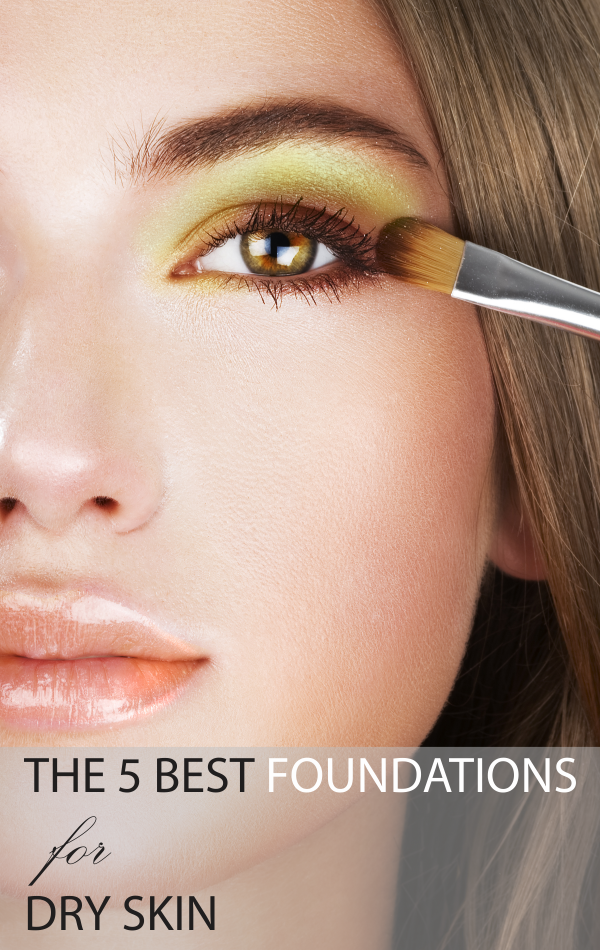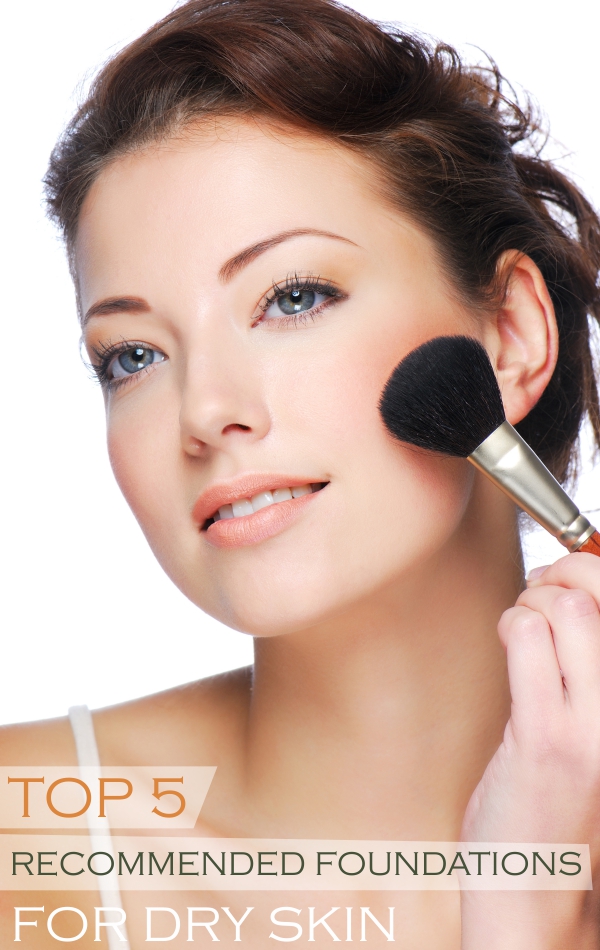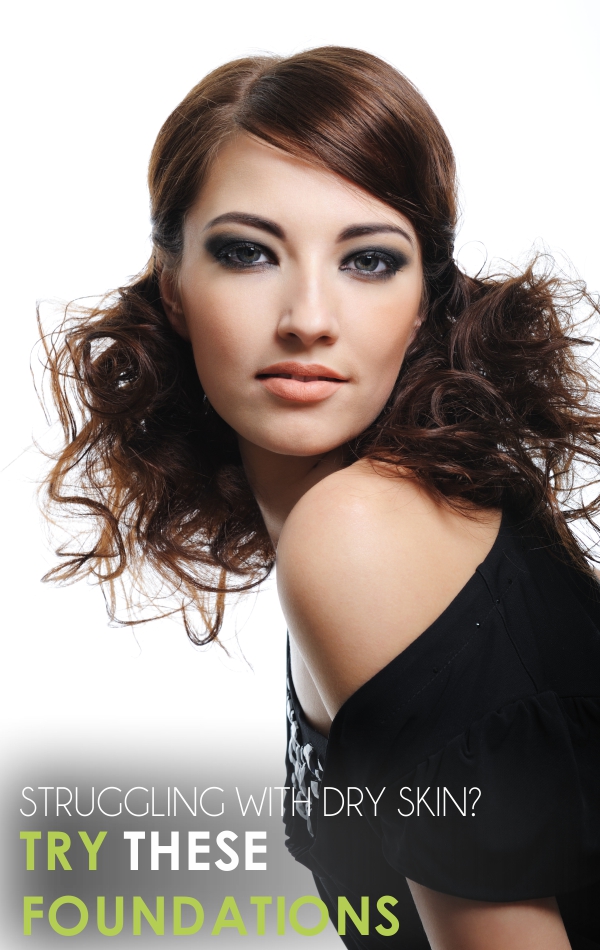 By Amanda Green
Dry skin can cause real problems for women, especially if it is not well taken care of. Although you would think that oily-skin types are the worst, with leaky make-up and acne problems, dry skin can also be even more aggravating - most of all when the wrong make-up is applied. A bad foundation can end-up making you look tired, older and can stick to the dry patches on your skin and create unaesthetic spots.


Characteristics of Dry Skin


Although dry skin is mostly visible during the cold seasons, it can bother you whole year round if you don't use the right beauty and make-up products and don't have a proper alimentation. If you are suffering from dry skin you probably have one of the following symptoms: itchiness, skin discoloration, dried lines, redness or unsmooth skin texture.


How to Take Care of Dry Skin


Dry skin usually becomes worst with age, because your skin produces less sebum and the dead cells are not eliminated as fast as they should be. Treatments may vary depending on the condition that lead to dry skin, age or diet, but the thing that all have in common is the need for a proper beauty care, quality and skin appropriate make-up products and a healthy diet. Also, drink lots of water every day - the effects will amaze you!


Foundations for Dry Skin

Choosing the right foundation for your skin type should be an easier choice for women with normal to dry skin, since they don't have to worry about leaky make-up, the level of smoothness or perfect look throughout the day. But the truth is that dry skin can look a lot worst if a bad foundation is applied. The secret for finding a great foundation for dry skin is knowing what type of texture fits you better.

I recommend liquid or creamy foundations, because powder will dry out your skin even more. I've put together a list of 5 best foundations for dry skin, based on my personal experience, comments and reviews found online. Keep reading to see what foundations you should use for your skin.

Next - Mac Studio Sculpt Foundation