The Best BB Creams in 2014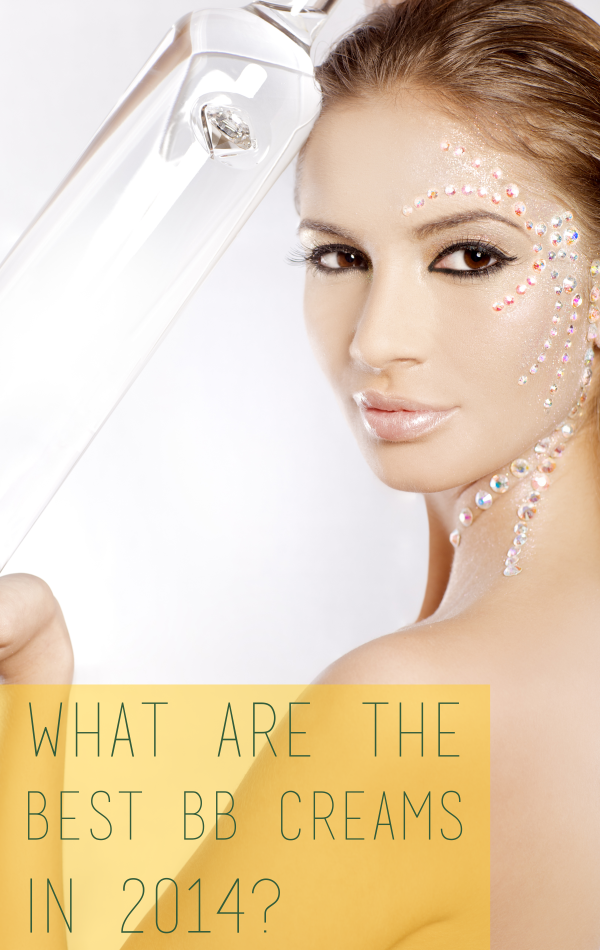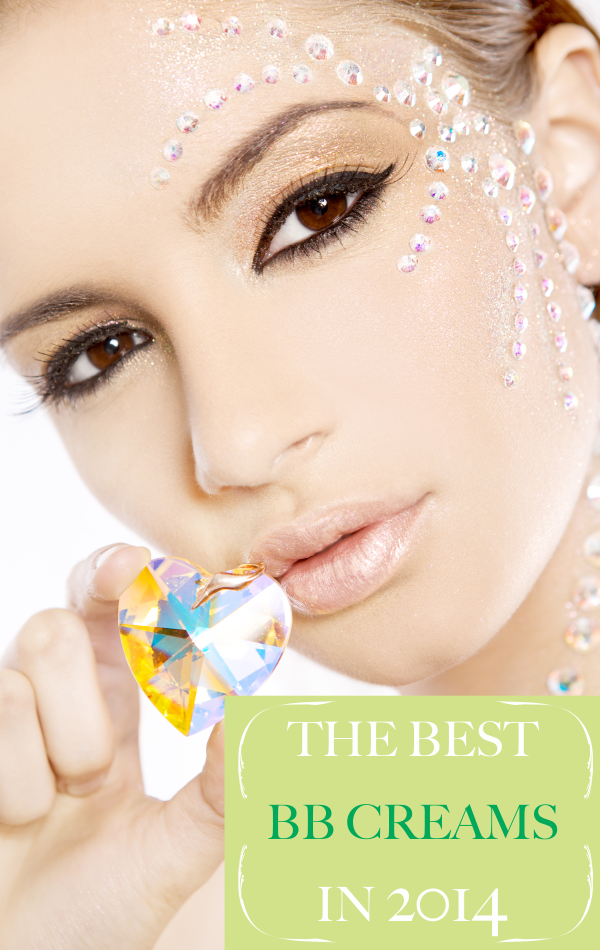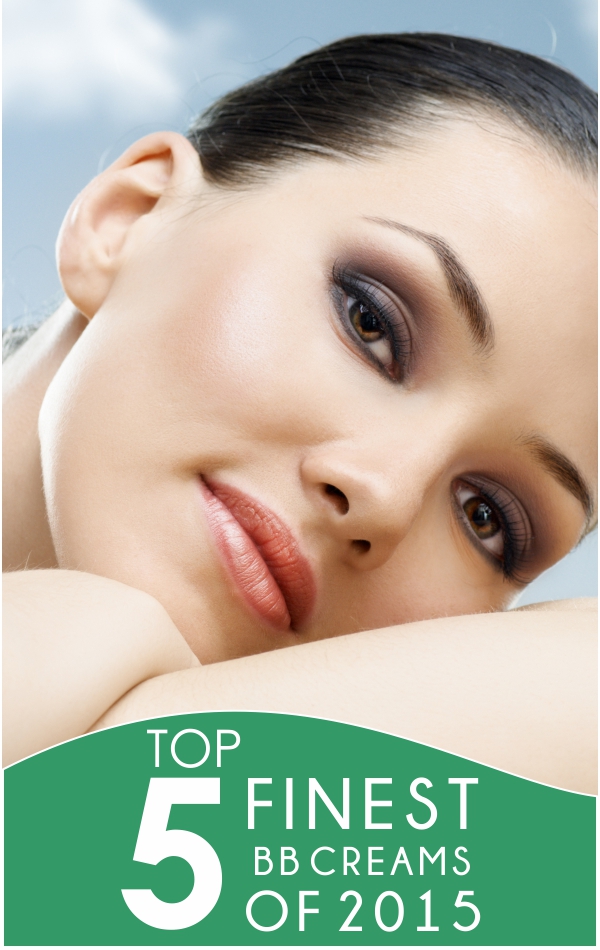 By Amanda Green
Although 2014 is the year of CC and DD creams, don't think that BB creams have lost their popularity. They are still great solutions for various types of skin and for women of different ages, so it should come as no surprise that cosmetic manufactures are still struggling to come up with the best and most innovative BB cream.


What's New in 2014?


The fact that BB creams were not so perfect is definitely a thing of the past since cosmetic manufactures have come up with great solutions for making BB creams the go-to products of the year. The new BB creams have more color options, nicer smell, provide better SPF, have a lot more anti-aging and nourishing properties and are created to work with various types of skin, from normal to sensitive.

Also, a lot of organic cosmetic producers have jumped on the BB cream train and you can now find plenty of natural alternatives to the classic BB creams, alternatives that are better for your skin and sometimes cost a lot less than "designer" BBs.


Do We Still Need BB Creams?


With CC and DD creams coming fast from behind, the question on everyone's mind is if we still need blemish balm creams or we can just replace them with the new ones. BB, CC and DD creams are not the same. While BBs offer a low level of coverage and mostly no corrective properties, CC creams make up for it by providing you with a multitasking solution that does more than just moisturize and color a little. DD creams (daily defense) on the other hand are face and body creams that cover imperfections and offer a higher level of hydration than BBs or CCs.

So to answer the question, yes, we do still need BB creams. And remember, they have been around since the 1960's, why should they leave now?

I made a list with the best BB creams released in 2014, keep reading to find out more about it.

Next - Maybelline Dream Pure BB Cream