The Best Cheap Foundations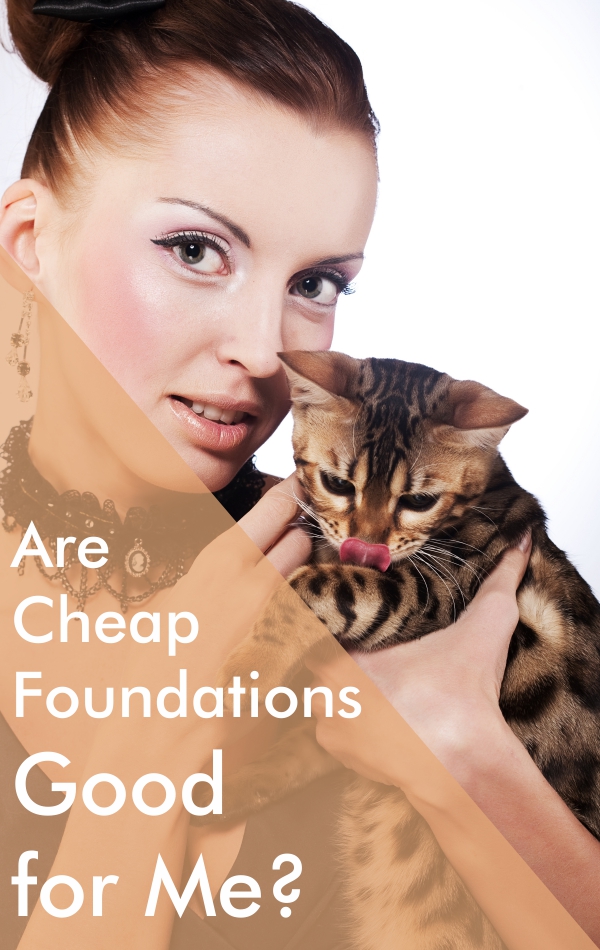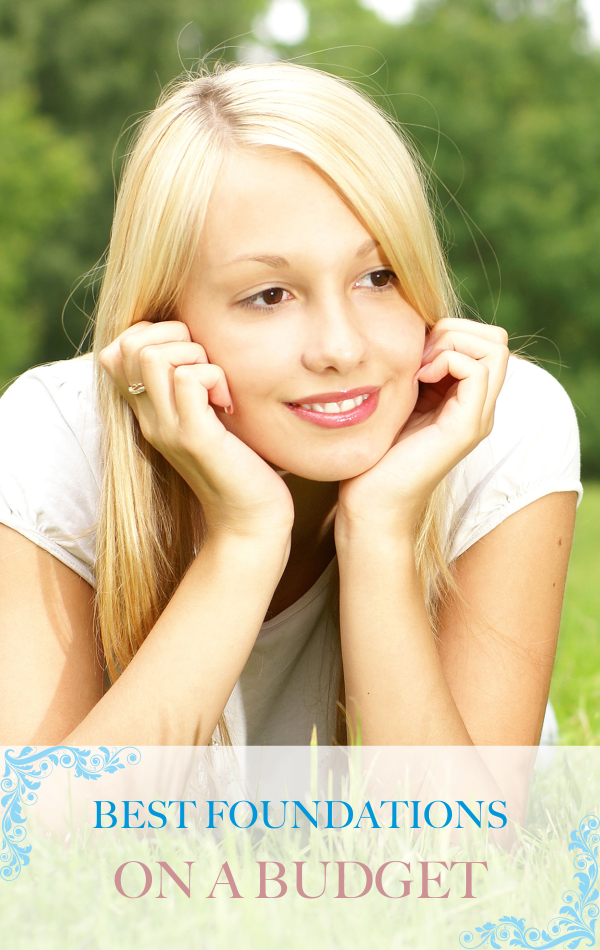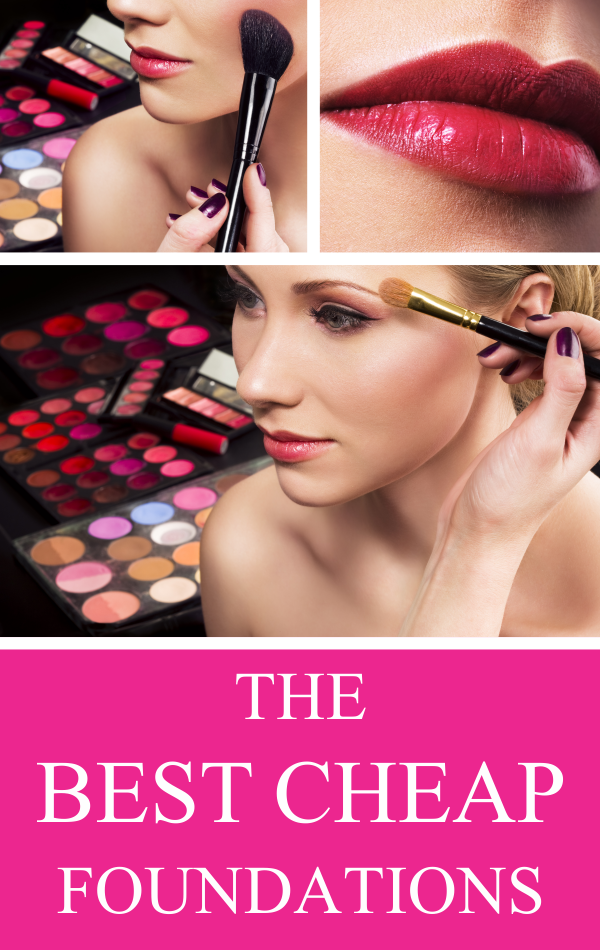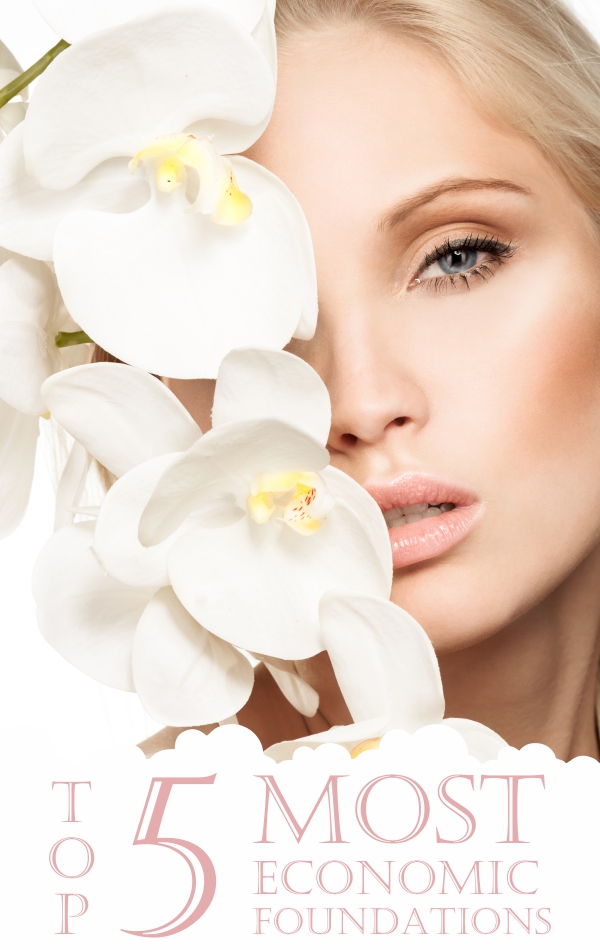 By Amanda Green
We use it every day and rely on them for making us look picture-perfect at all times but how much thought do we really put into choosing our foundation? There are so many products to choose from today that sometimes you might forget about what you need from foundation and get carried away by promotions, new ingredients or shiny packages.


What to Look for in a Foundation?


First of all, you must keep in mind that this is a product that will stay on your face for a lot of hours, day after day, so, while choosing an affordable product is important, you must find the perfect quality-price report, in order to avoid further skin conditions that might end-up costing you more than you would have imagined.

Think about what you need from a foundation in terms of coverage, skin type, age and shade and narrow the search to a few products that fit your needs and test them. As tempting as it might be, don't ever buy a new foundation without testing it first.


Are Cheap Foundations Good for Me?


Not all cheap products are bad, for example, there are a lot of natural cosmetics that are quite affordable and do a far better job than pricey "designer" products but again, only testing can help you decide which ones are good for you.

When it comes to foundations, there are plenty of drugstore brands that offer a great quality-price report, and come in many options, for various types of skin and ages.

I made a list with five of the best foundations that are both affordable and of good quality, based on my previous experiences with make-up products and online comments and reviews. Keep reading to find out more about the foundations.

Next - Maybelline New York Pure Stay Powder Foundation