The Best Foundation for Combination Skin: Options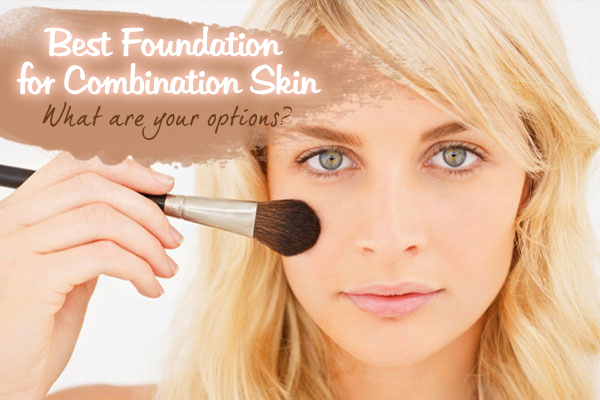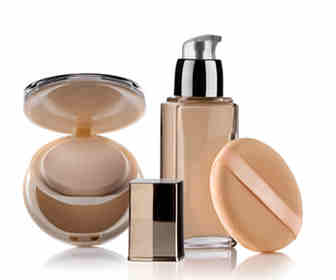 By Amanda Green
There are 5 known skin types – normal, dry, oily, sensitive and combination skin. Of these five, the most common and the hardest to take care of is combination skin. Having combination skin is defined as having dry skin on the jaw line and cheeks while having oily skin texture on the so-called T zone (forehead, nose and chin). Other noticeable characteristics include large pores on the cheeks and nose; whiteheads; blackheads and some pimples on the oily zone. It is important to identify early on that you actually have combination skin so you're aware of how to properly take care of it.

Combination skin, more often than not, requires separate skincare products in order to deal with both the dry and oily areas. You wouldn't want to apply products that could damage your skin. For cleansers, the choice is easy – just find a product that does not contain alcohol and preferably with some moisturizers. Water is your best friend if you have combination skin as it naturally moisturizes your face and is more gentle than alternative chemical-based products. Having established the cleansing and moisturizing fundamentals, what would you do next when you are about to put on some makeup?


Foundation for Combination Skin – What Are Your Options?

Makeup is never complete without foundation. It does not just provide something that eye and cheek colors would stick onto but it is also meant to hide imperfections. There are different kinds of foundations and not all are compatible to be used on combination skin. A few of the foundation types are –
• Cream – heavily covers the skin while giving a glossy finish; it has moisturizing properties.
• Emulsion
• Cake – hides blemishes and scars while producing a matte effect.
• Powder – this type controls greasiness while blotting oil from your skin.
• Liquid – this is available in both oil and water-based formulas which can cover scars and blemishes while providing a light shine.
• Spray – covers acne scars and is best applied after a surgical procedure; it can also be used for reapplication when you are in a hurry to freshen up.
• Waterproof – this type lasts longer and is best used during the summer when the temperature is highly humid.

Next - Combination skin foundation brands to invest in