Top 10 Best Foundations For Mature Skin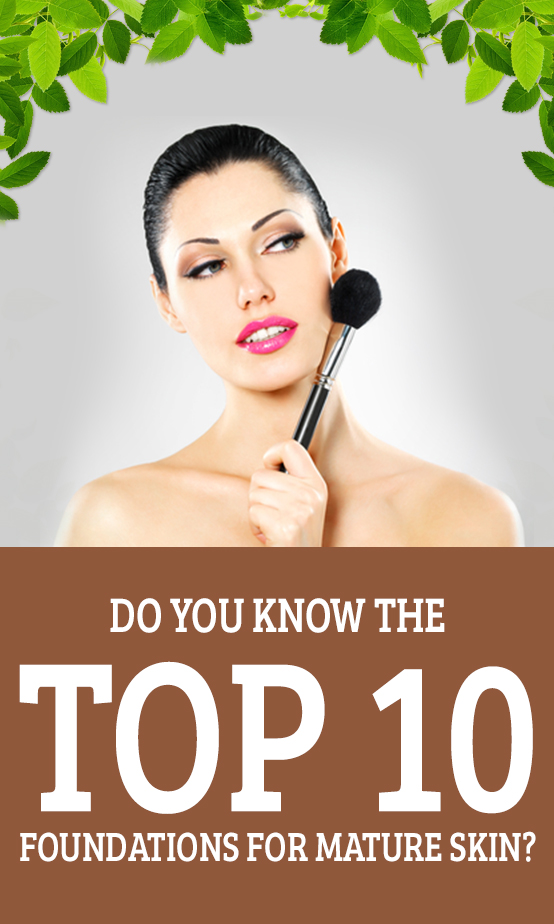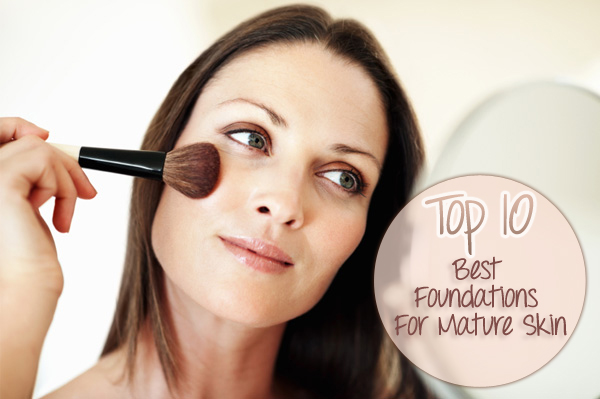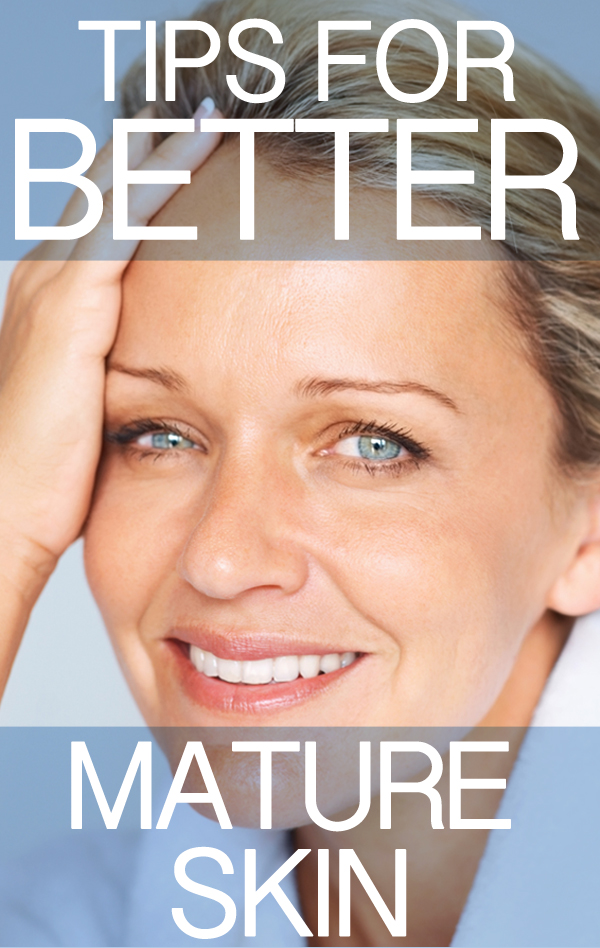 By Amanda Green
Foundation is inarguably the most powerful tool in your makeup bag: no other everyday product has the power to change your face in such a transformative way. Unfortunately, finding the right foundation for your skin type (and then applying it correctly) can be incredibly tricky – and for mature women, this process can be maddening. Thankfully, though, it doesn't have to be.


Time Is On Your Side!

Time is on your side if you're reading this today: the makeup industry is constantly and consistently churning out wonderful new anti-aging products. And while it's understandable to be a little apprehensive about such products (you may be thinking, Anti-aging makeup? Ha! Like ANYTHING could reduce these wrinkles!), you should be nothing less than excited at the prospect of securing your dream age-reversing foundation.


What Makes A Foundation Good For Aging Skin?

So, what exactly constitutes a great foundation for mature skin? For starters, you need to procure a product that gives you tons of moisture, is ideally-oil free (unless you have particularly dry skin), contains anti-wrinkle agents and collagen boosters, and provides you with not-too-heavy coverage. The latter criterion is probably the most important, but it can also be the hardest thing to get just right. How many times have you applied your foundation in the morning, thought it looked great, and then by late afternoon discovered that your makeup had seeped into your fine lines and wrinkles – actually rendering them more noticeable! It's a common ailment, but as it turns out, the secret is simple: according to many professional makeup artists, no matter what kind of foundation you're using, it's important to always apply very light coverage to any wrinkles or lines. This will prevent that "caked-on" look that troubles so many women. And, as always, applying regular moisturizer (as well as finding a moisturizing foundation) to troublesome areas is always a great idea.


What Constitutes Mature Skin?

Well, obviously, mature skin can mean that you have gotten up in years. This means that your skin is drier than it used to be, since it becomes harder for your skin to retain proper hydration as you advance in years. Mature skin also refers to any women who suffer from fine lines or wrinkles, including crows feet or laugh lines. Woman begin getting wrinkles or fine lines at various ages, so some women may need items to help and hide them before others do. It simply depends on you and your own personal skin, just like everything else in the makeup world.

Now that you know what you're looking for in a foundation and are sure that one designed for mature skin is for you, let's explore some of the very best products on the market today.

Read on for our 10th best foundation for mature skin