Top 10 CC Creams For Oily Skin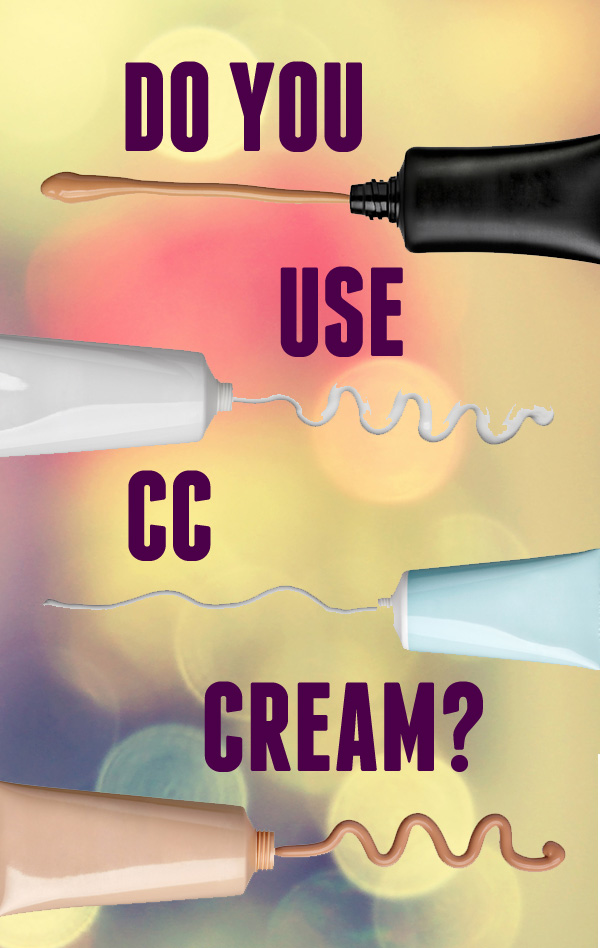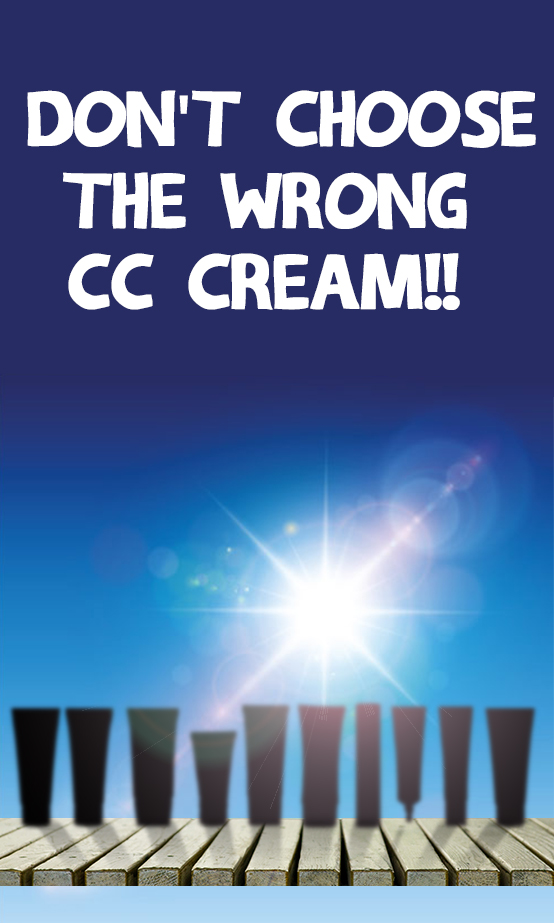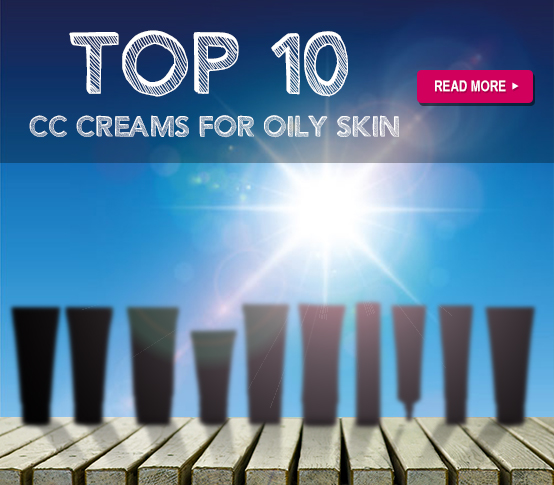 By Amanda Green
While BB Creams were all the rage last year, CC Creams have taken over in this brand new year. CC stands for "complexion correcting." These fantastic creams are very much like their BB brethren. They provide hydration, sun protection, and antioxidant skin benefits. The difference? They also provide much more coverage. Think of BB Creams as tinted moisturizers with a lot of bonuses, and CC Creams as foundations with all of those very same bonuses. Can you see the big picture now?


So what do CC Creams really do?


CC Creams do a lot, and I do mean a lot. First off, they provide just as much coverage as a normal foundation does. The exact amount, of course, depends on which product you purchase, but that's the way it is with regular foundations too. It has so many amazing benefits that come with it though! First, it provides an optimal amount of hydration for your skin, without making you feel oily or greasy. It also provides protection from the sun, which again varies by specific products. SPF is your first line of defense against premature aging, and besides, the sun can cause all sorts of detrimental effects to your skin..and your overall health. Last but not least, CC Creams have superb antioxidant properties, which is always a huge bonus.


Who Needs One?


I hate to be cliché when I say this, but I really think that everyone needs a good CC Cream. You don't have to have wrinkles, or dry skin, or oily skin in order to reap the benefits these creams have for you. Seriously. If you can stop all of those issues from happening- or at least post pone them for a good long while- why wouldn't you?

Now that you know what CC Creams are, what they do, and who needs one, let's move on to our recommendations. We've come up with a list of what we believe to be the ten best CC Creams are right now, so make sure to check them out! You are sure to find one you fall in love with somewhere on this list!

Next: Our #10 CC Cream For Oily Skin