Top 10 Foundations For Aging Skin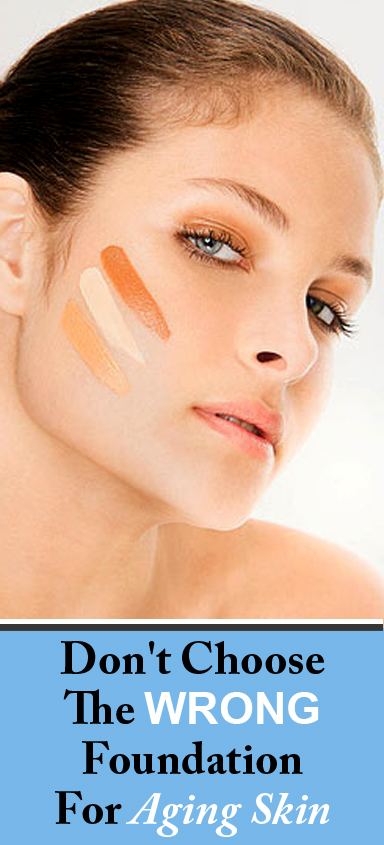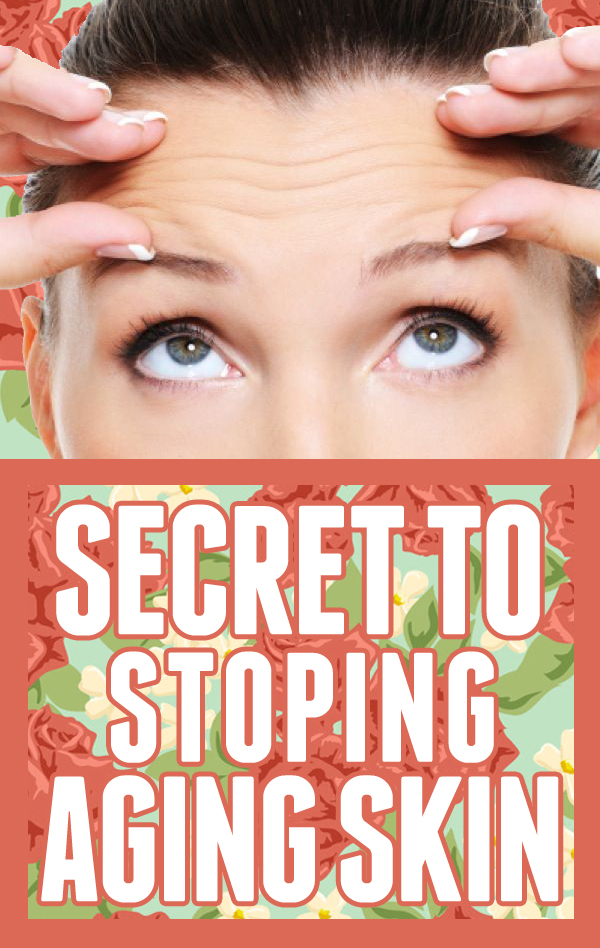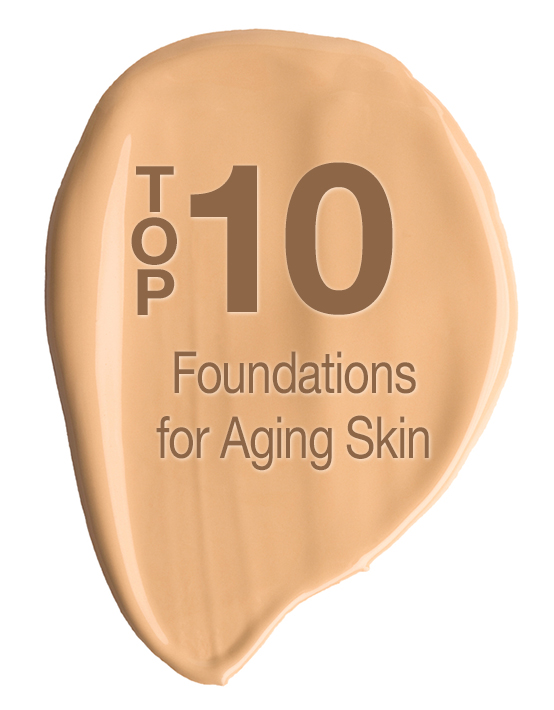 By Amanda Green
Your skin is as old as you are, and as you begin to get higher up in years, your skin can begin to show some effects. Things like dark spots, wrinkles, and discoloration from years of sun exposure can pose very serious problems for your appearance. You should know that you aren't alone by any means. These and many other things are all a natural part of the aging process, and nearly everyone goes through them- except those people who are perfect, and seriously, who actually knows one of them?

All joking aside, these natural parts of the aging process can cause mature women to feel self conscious, so they reach for a slew of beauty products to help fix or hide whatever particular problems they may be personally experiencing. While permanently fixing the problem is always the preferred method, there are times when you come across something that just simply can't be fixed- or that takes a long time to show improvement. That is why women with aging skin need a really great foundation. Not just any foundation will do either. You need to find a foundation that will work great for your aging skin, and not only cover up your problem areas but also something that is actually good for your skin.

No woman has all of the time it takes to research what foundations will actually do all they need it to do, so we've done all of that work for you. We checked out all of the top brands, the drug store brands, the cheap, the expensive, and everything between to find out what actually works and what doesn't. So please, without further ado, allow me to introduce you to the top ten foundation for aging skin.

Next: The 10th top foundation for aging skin.