Top 5 Best Foundations For Acne Prone Skin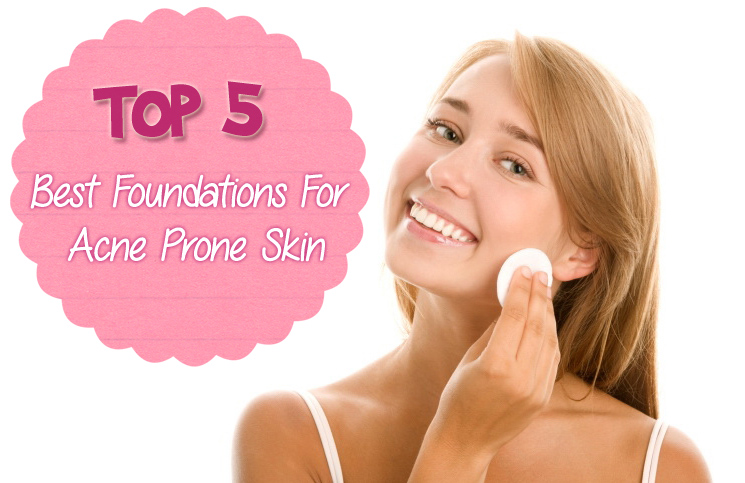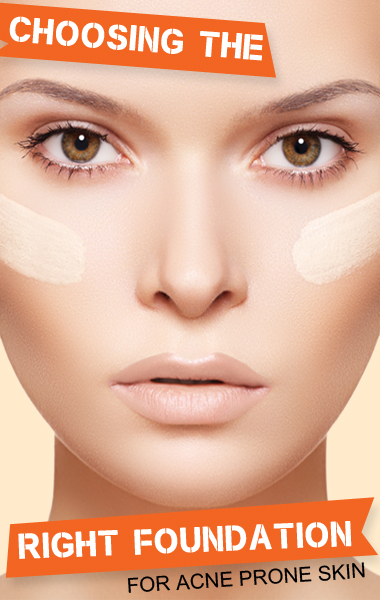 By Amanda Green
Trying to find a good foundation that covers your blemishes without actually making them worse is hard work, and many ladies find themselves discouraged when they have difficulty finding a foundation that wears well and doesn't promote pimples. The good news is that there are some really great foundations out there for people with acne prone skin - you just have to do some digging to find them. And I have great news - we've made that easier for you by doing our own research and coming up with a pretty solid list of the five best foundation for acne prone skin.

This list is composed of different brands and products that I've found to have characteristics that don't clog pores, don't promote sebum (oil) production, and are rated well specifically for those with oily skin and acne. Some other things that I looked for when creating this list were the reviews: everything had to be highly rated by customers. We compiled customer reviews from different online sources to ensure that we had more than just the box details and the good word of the company.

This isn't meant to be a complete list by any means, but I think it will move you in the right direction and hopefully make your purchasing choice a bit easier. Where possible I've also linked to the products on Amazon, so feel free to try them out if you're interested.

Ready to roll? Let's get started with our 5th best foundation for acne-prone skin.