Top 5 Best Oil Free Foundations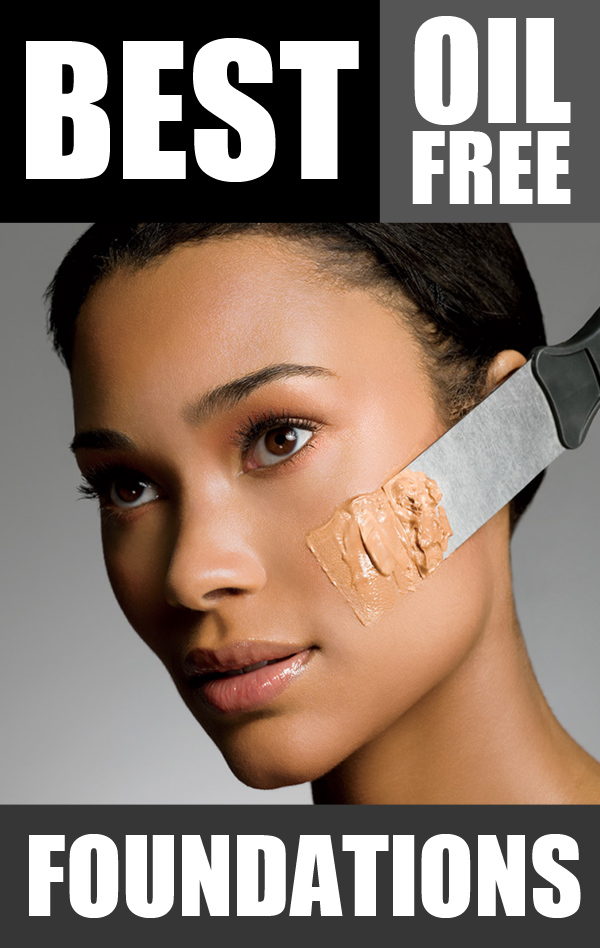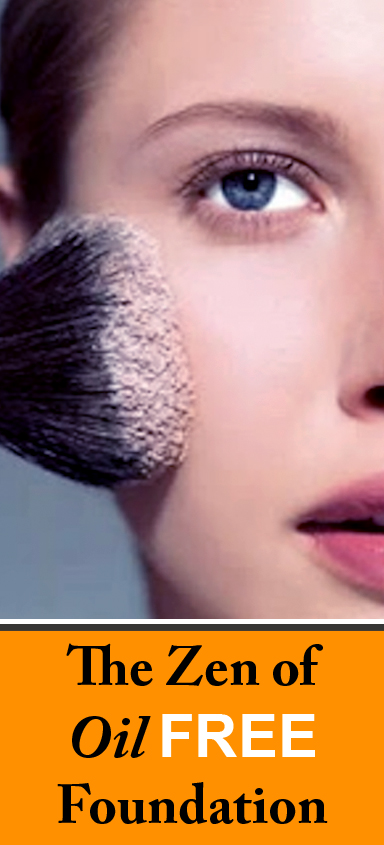 By Amanda Green
People with oily skin know all too well the awful effects a foundation can have on your skin. Choose the wrong one, and your small problem is turned into a huge greasy mess. Let this problem go too long, and now you don't just have a greasy mess, you have a greasy mess with a ton of blemishes! Obviously, you don't want this to happen to your skin, but what on earth are you supposed to do? It's simple, really, when you think about it. Since you don't want more oils on your skin, then choose an oil free foundation! You just palm smacked your face, didn't you? It's okay, we've all had those moments.


So Which Foundations Are Really Best?


Although there are a ton of great oil free foundations, it doesn't mean that all oil free foundations are fantastic. Even within the oil skin type, all skin is very different. Your personal problems may mean that an oil free foundation that works wonders on your best friends face doesn't do squat for you. There are many things to take into consideration. If you have sensitive skin, you'll need to read over the ingredients to make sure the foundation you've set your heart upon doesn't have anything that will cause irritation or redness. If you aren't just oily skinned, but also acne prone, then you will definitely want to choose a type of foundation that is both oil free and non-comedogenic (i.e. formulated so that it won't clog your pores, which leads to more acne).

Your personal preferences come into play also. Maybe you like a foundation with a light floral scent, or maybe you despise any type of smell at all. You might prefer something that is mostly or all natural, or perhaps you have to choose something that is totally cruelty free (not tested on animals). Shade choice in a particular brand or product is also a big factor. If a product doesn't come in your shade, you obviously can't buy it, right?


Who Needs An Oil-Free Foundation?


It's obvious that people with oily skin need an oil-free foundation, and we've just explained to you the reason behind it. But people with combination skin types may also benefit from using an oil-free foundation that isn't too drying, because the excessive oil production on your T-zone may just get worse otherwise. The drier portions on your face are the reason you need to opt for something that isn't too drying. People with generally sensitive skin types (paired with any other skin type, even dry) may need to choose an oil-free foundation as well as the oils contained within other foundations may be one of your sensitivity triggers.


...And All of This Means...


All of these things add up, and with this in mind we have come up with what we believe to be the top five best oil free foundations. While we can't choose something for everyone in just five picks, we are fairly certain that the vast majority of people will find something that lives up to their standards in our top five. We wish you luck on finding that perfect oil free foundation and hope that you come across something on our list that fits you and your skin to a T. Let's get started!

Our #5 pick for the best oil-free foundation