Top 5 Home Remedies for Acne Scars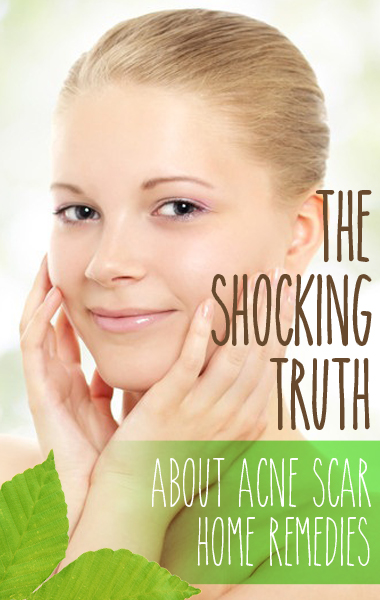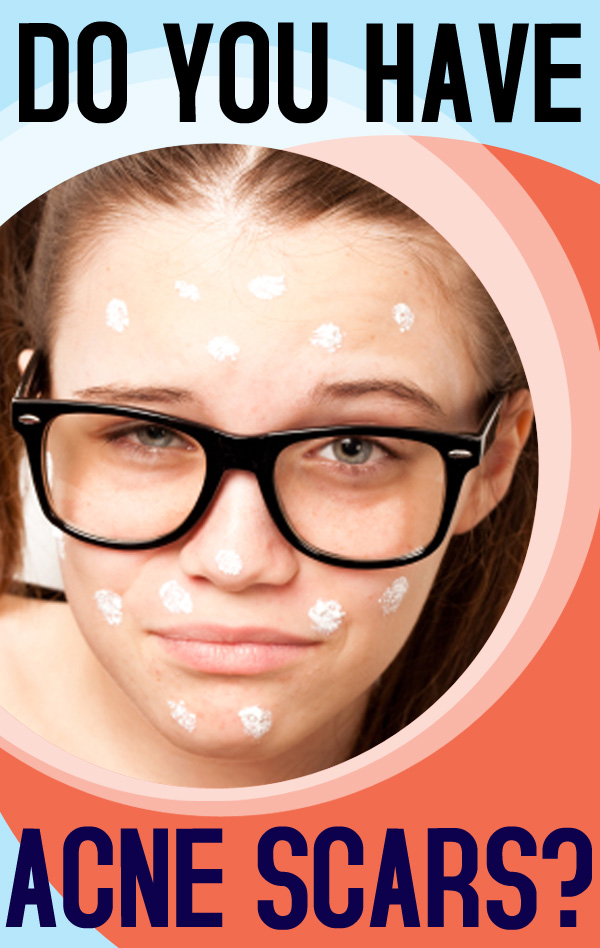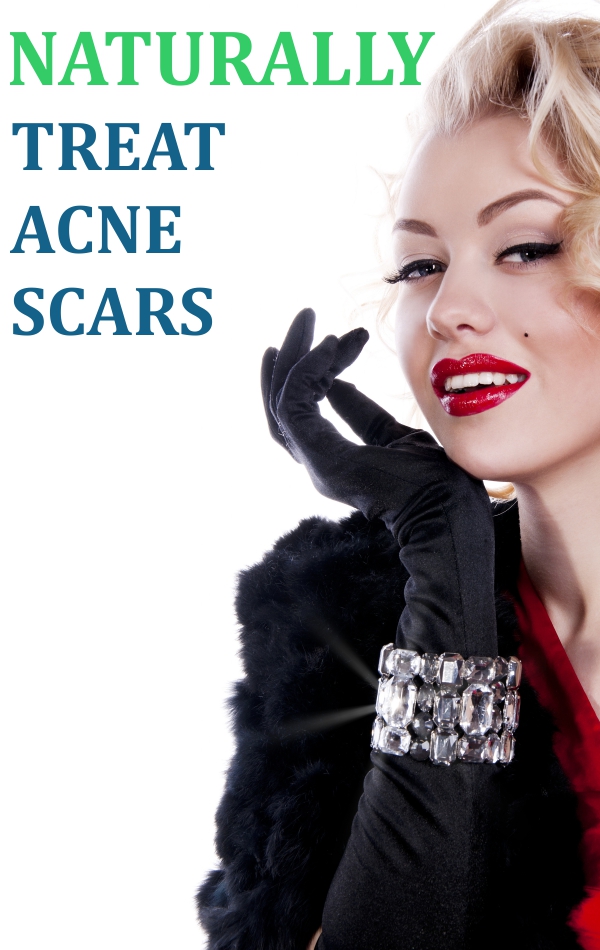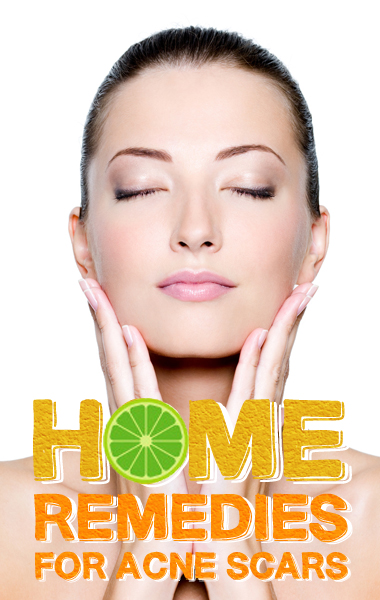 By Amanda Green
People of all ages struggle to fight acne and the scarring it can present. Acne is a skin condition that begins with a combination of oil and dead skin cells. When those cells lead to clogged pores acne scars can result. This scarring can take place even if acne or pimples aren't picked. It occurs due to an intense inflammation caused by lack of collagen.
There are many over-the-counter products on the market that are used to prevent acne. Once a person has acne already it is difficult to find non-medicated products to stop scarring. Home remedies are some of the most popular ways to treat acne scars. Many of the methods that fit into this category are also good for preventing acne in the first place. These remedies are natural, non-chemical methods of dealing with acne. You can use these remedies as preventative measures against scarring.

Why Use Home Remedies?
There are many good reasons to use home remedies over store or chemical products. Some people opt for home remedies due to allergies. Those who have sensitive skin issues generally don't want to use potentially damaging products. Other people simply prefer more natural options for dealing with acne scarring. You can find home remedies on the internet for preventing acne scars. Many of these remedies can be made from things you already have at home. Natural product stores also carry skin products that are chemical-free.

Treat Acne Scars Naturally
You don't have to purchase random over-the-counter skin products to treat your acne scars. Most of those products contain chemicals that can make skin issues worse. Natural products can be used to treat the 3 typical blemishes that acne produces. These are atrophic or shallow, boxcar and narrow or deep blemishes. Not everyone who has acne struggles with scarring. Those who do, have options when it comes to natural treatment. Topical creams, gels and face pastes can be used to reduce and prevent scars from developing.

Top Home Remedies for Acne Scars
Home remedies are more than ways to treat scars that already exist. These remedies can be used as preventive tools. Some of the common home remedies include avoiding thing that cause acne scars. You will also discover home remedies for this skin issue that easy to make at home. Natural ways to treat skin scarring due to acne result in better looking and feeling skin.

Let's take a look at the Top 5 Home Remedies for Acne Scars!