Top 5 Home Remedies for Dandruff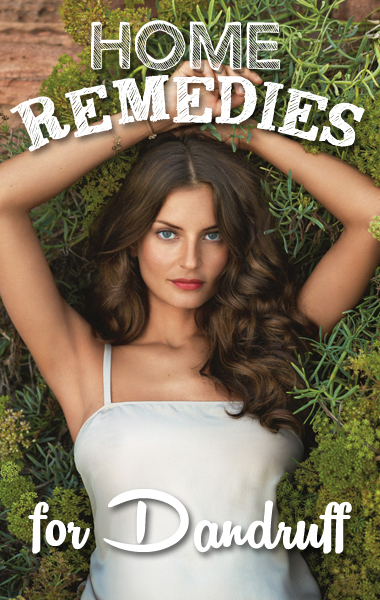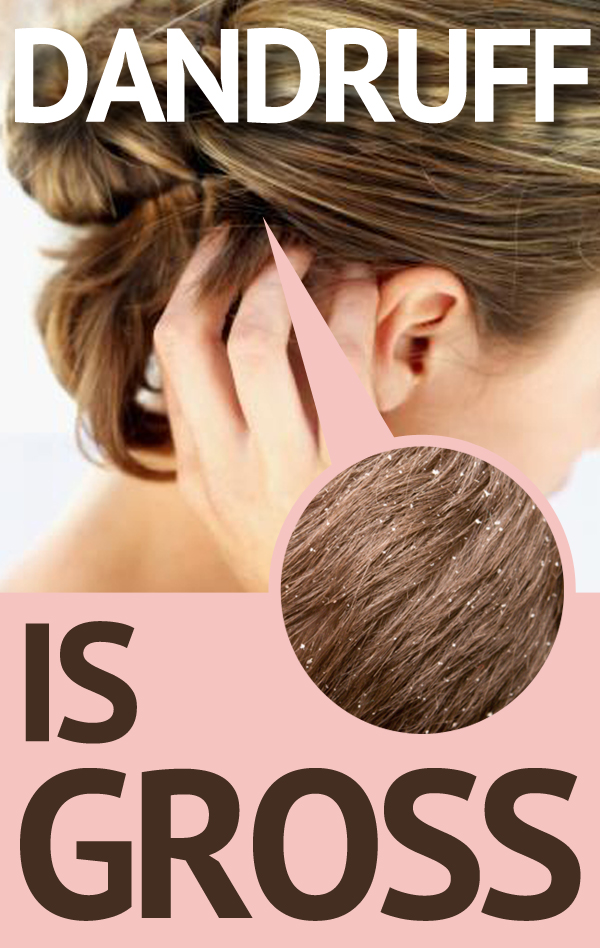 By Amanda Green
There are many assumptions when it comes to the cause of dandruff. This may be one of the reasons that there are so many products on the market to treat it. Many people assume that dandruff is a result of an excessively dry scalp. This is not the case, however. Dandruff is a condition where flaky skin is produced and shed from the scalp. As new skin cells are produced, the old ones shed and fall off. This condition is commonly associated with the itchy scalp symptom that it produces.

Dandruff can be caused by the existence of a chronic health condition, such as, an infection. For some people, dandruff results because of some sort of trigger. The body or scalp reacts as a result of this trigger. Dandruff can be caused from an allergic reaction to a particular product, in some cases. This condition is a lot more common than most people think. In fact studies show that 50% of the people in Western Europe and North America suffer from dandruff.

Why Use Dandruff Home Remedies?

People who are allergy sensitive must be careful what products they use. When dandruff develops they must consider the impact that chemical product have on this issue. Home remedies are products that are natural in their composition. These are chemical-free hair products that are often vegan. Most store shampoos, conditioners and creams include chemicals that may make dandruff worse. The natural components in home remedies work to reduce dandruff. They can even prevent it from reoccurring. You may even find remedies that are made from things you have at home. These are great options for treating dandruff.

Natural Treatment for Dandruff

Natural and organic hair products are not difficult to find. There are sections in most grocery stores dedicated to these items. You will also find them in specialty stores that stock natural foods. Home remedies can found with a simple internet search. You can locate extracts, mixtures and products that can be composed and applied at home. These chemical-free options offer you the chance to treat dandruff and prevent it from returning.

Top Home Remedies for Dandruff

Home remedies for dandruff include shampoos and conditioners. These are natural offerings that are composed specifically to address scalp issues. They have ingredients that are used to treat dandruff. You can opt to create your own dandruff treatment at home. These are mixtures, creams and pastes made from ingredients that you already have. Certain extracts and vitamins can be used to make mixtures to cure dandruff issues. Let's take a look at the Top 5 Home Remedies for Dandruff that you can apply directly to your scalp.

Keep reading for a look at the Top 5 Home Remedies for Dandruff!