Top 5 Natural Moisturizers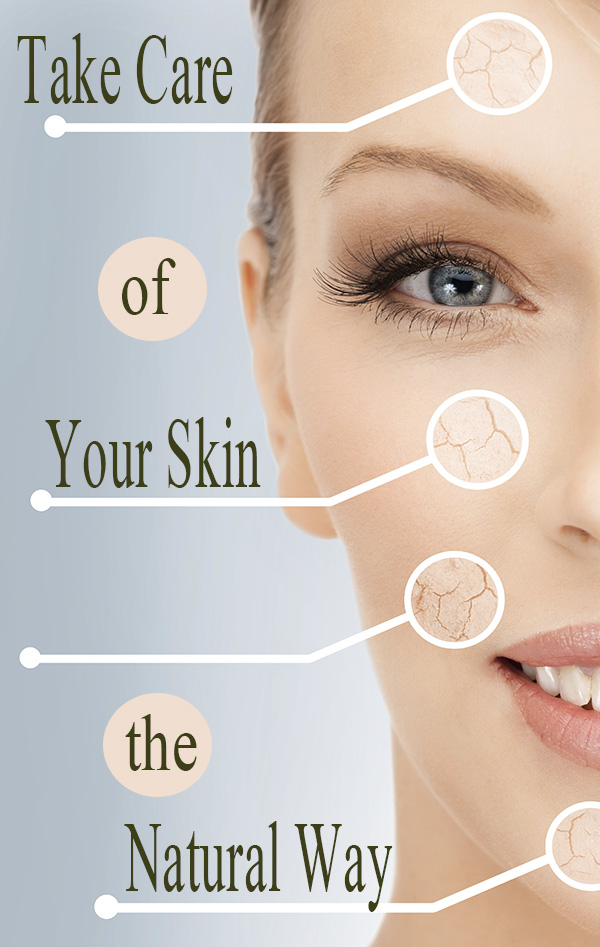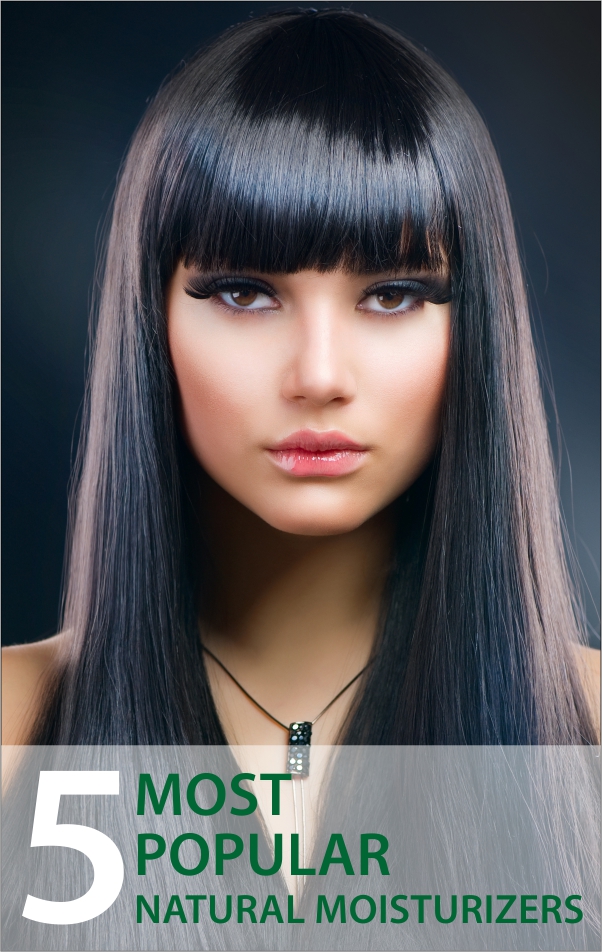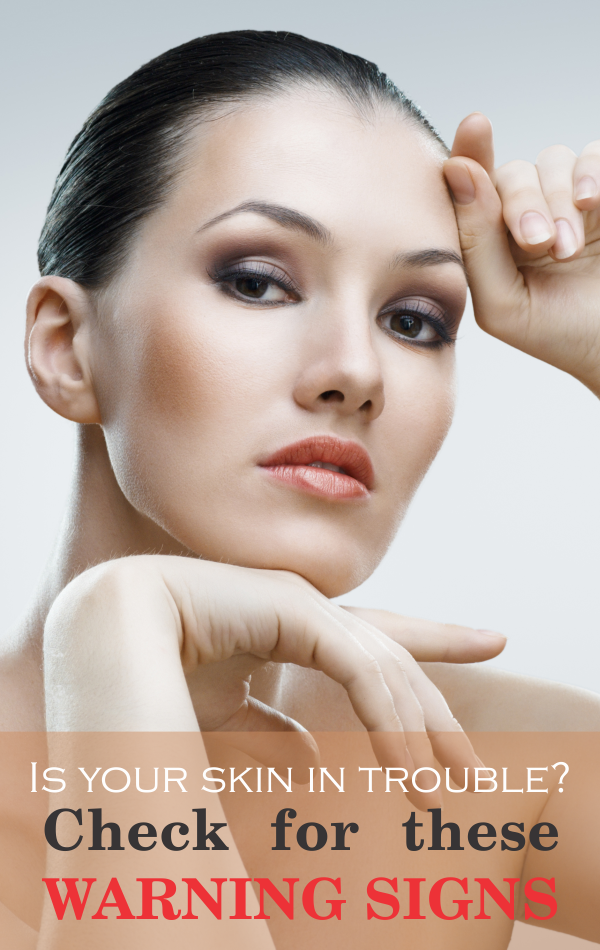 By Amanda Green
There are various skin types and skin conditions. But no matter what type of skin you have, it is important that you keep moisturizing it regularly. By missing out on moisturizing your skin, you can cause it to become red or flaky. Keeping your skin moisturized will also ensure that it stays young, healthy, and free from blemish.

How Moisturizers Work

Moisturizers are used to rehydrate the skin when it's dry and keep it from becoming dry again. To better understand how, it is important first to understand how our skin works. Between the cells in the epidermis (the skin's outer layer) are spaces that are filled with lipids (also called fats). These lipids form a barrier (known as a lipid barrier) which prevents water loss from the deeper layers of the skin. Within the cells, a mixture of water soluble amino acids and salts also help the cells to retain moisture. These water soluble components can get washed out especially when exposed to strong soaps or detergents. Once that happens, the skin becomes dry because it now can't hold as much water as before. Moisturizers are utilized to help repair that damaged lipid barrier and to rehydrate the skin.

Moisturizers are able to aid the skin because it contains humectants and emollients. Humectants are substances that attract water from the deeper layers of the skin and aid in containing it within the epidermis. Emollients, on the other hand, provide a barrier from water loss and smoothen out flaky skin cells, the latter of which improves the skin's appearance.

When to Moisturize

Dermatologists recommend moisturizing directly after a bath or a shower. This is because hot water and harsh soap can eliminate some of the natural oils in your skin. Another reason is because the moisturizer will be able to trap the remaining water still on your body which you can utilize to rehydrate your skin. To do this, make sure that you don't rub your skin dry as this will irritate it. Instead, pat it until it's mostly dry before applying the moisturizer.

Exfoliating and shaving are two more activities that can strip away your skin's natural oils. Thus, it is also important to apply a moisturizer after performing these tasks.

Find out what Mother Nature's best moisturizers are!