Top 5 Natural Organic Hair Care Secrets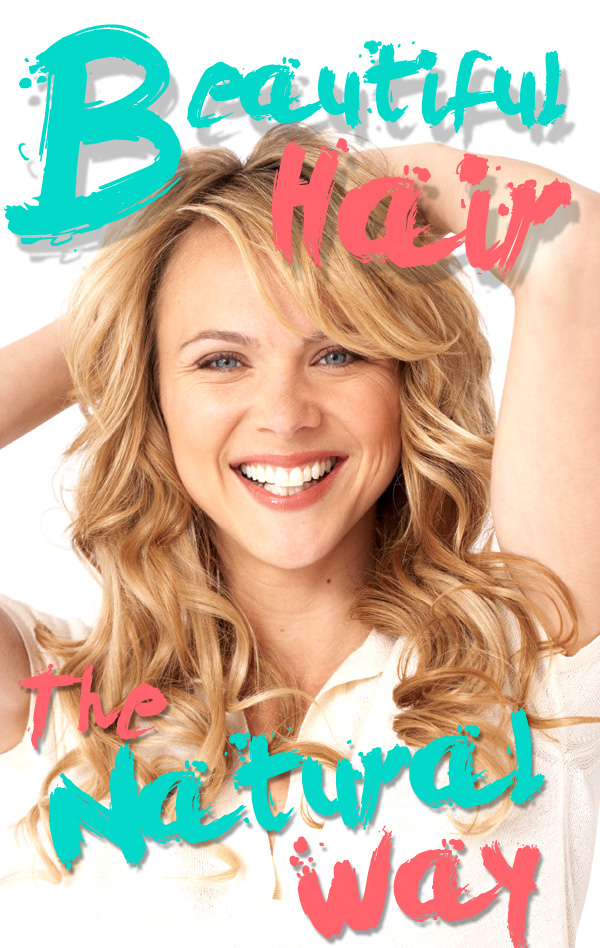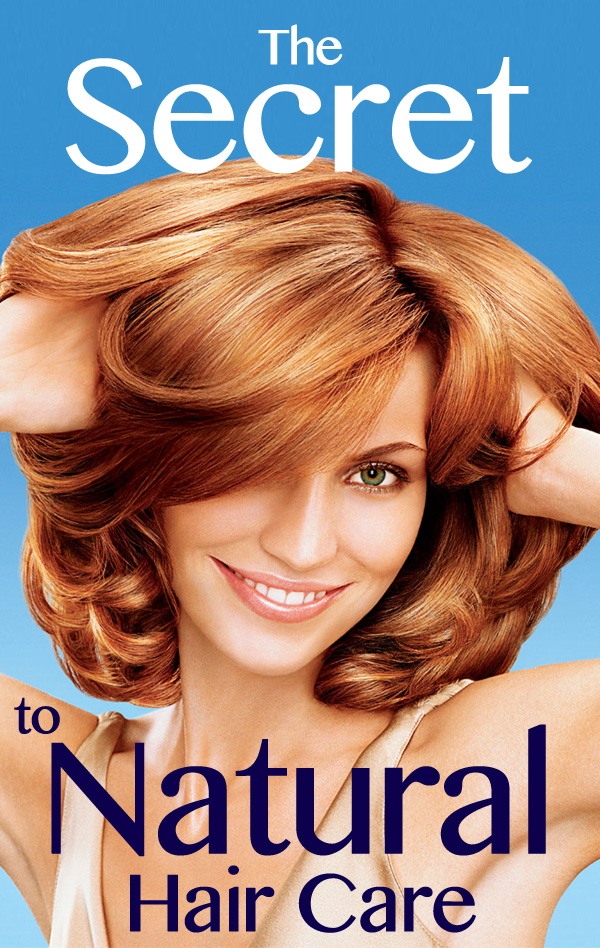 By Amanda Green
Having a bad hair day? A woman's hair(or for that matter, a man's) is her crowning glory whether they're luscious locks or gorgeously straight. And there are loads of hair care products that can attest to the care and concern that people have for their hair. We've got hair sprays, hair gels, shampoos, conditioners, oils, and dyes. Unfortunately, some of these products can do more damage than good. Some products have even been shown to have cancer causing ingredients like formaldehyde. Now, if you truly want to have healthy, shining hair, there's only one way to go – natural. Check out some of the best natural hair care secrets and tips that will give you the head of hair you've always wanted.

Hair Care Tips

• Use lukewarm water when washing hair. Hot water can also strip natural oils from your hair. This can cause the shine in your hair to disappear and make it appear dull. If you don't want to take any cold showers, you can opt for lukewarm to preserve your shiny hair.

• Air dry your hair more often. Too much blow drying can damage your hair. If you really need the blow dryer, opt for air drying your hair first for as long as you can before using a blow dryer to style it the way you want.

• Brushing your hair 100 times will damage it. Brushing our hair can make it shiny because it moves the hair's natural oils from the roots down to the tips. But brushing excessively can cause breakage and activate the oil glands in your scalp which makes your hair greasy.

• Eating salmon and nuts can keep your hair healthy. The protein and omega-3 fatty acids in these foods can help keep your scalp healthy. Diets that cause you to quickly lose weight can cause you to lack important nutrients; this can make your hair brittle as well as cause hair loss.

How can coconut oil make your hair beautiful? Find out!