Top 5 Natural/Organic Remedies for Teeth Whitening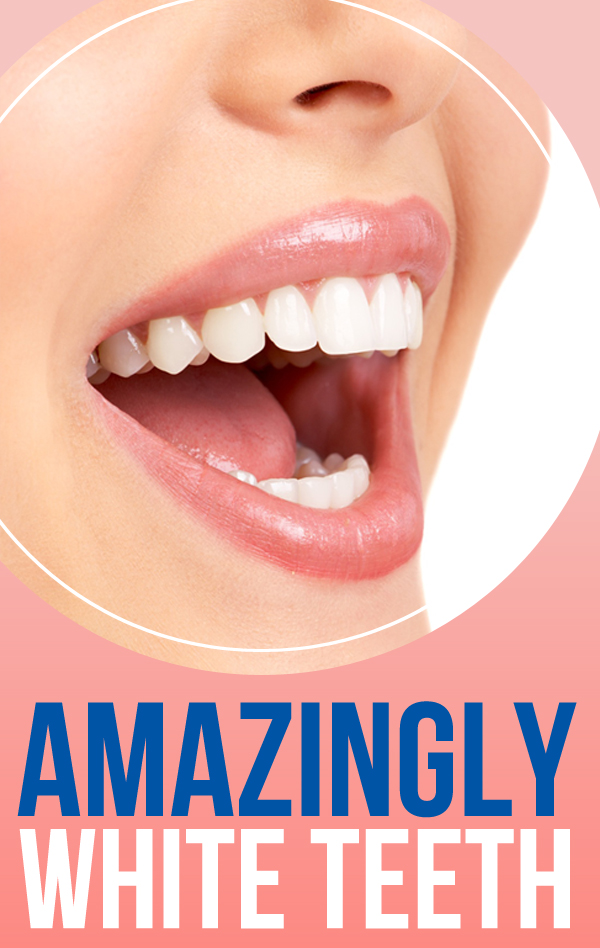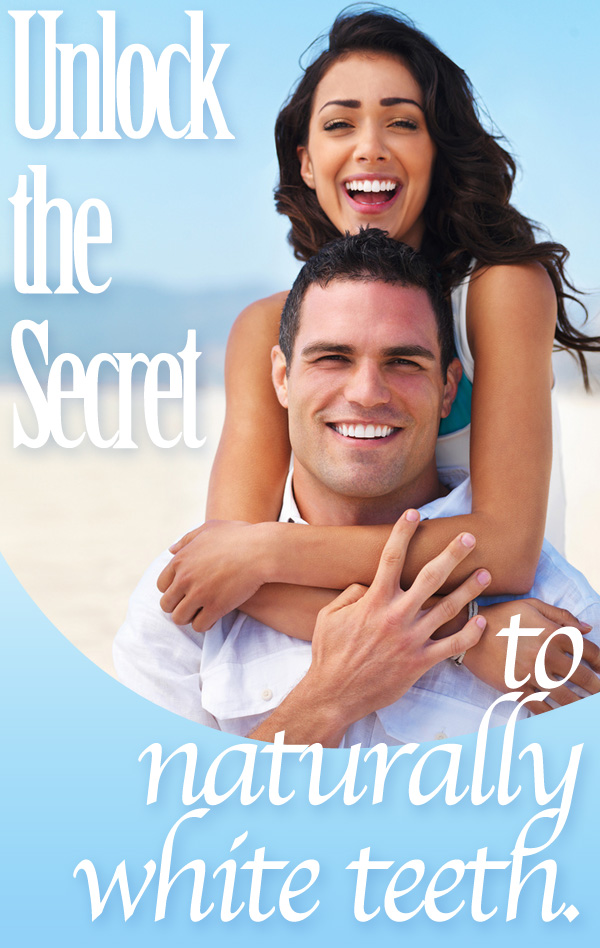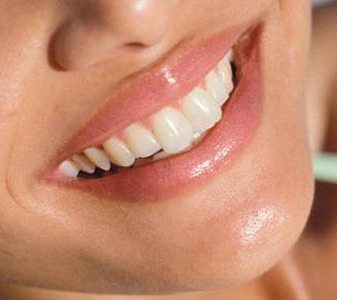 By Amanda Green
A smile always brightens one's day… especially if you have sparkling, white teeth. It's undeniably appealing to look at. In fact, having white teeth increases your level of attractiveness by 10%. A study performed by researchers from the universities of Leeds and Central Lancashire has proven exactly that. In addition to increasing your appeal, another study recently conducted on Brits has shown that a bright white smile also makes you more employable - 10% more than those who are unfortunate enough not to have it. Some people even equate white teeth with money and privilege. According to Oral B's study, white teeth also make one look younger by five years. Lastly, according to the American Academy of Cosmetic Dentistry, whitening your teeth is one of the cheapest ways to enhance a person's smile.

With all these positive benefits of having white teeth, it is no wonder then that teeth whitening, also known as dental bleaching, has become the most popular cosmetic dental procedure in America. In fact, according to the American Academy of Cosmetic Dentistry, more than $1.4 billion were spent on over-the-counter whiteners in 2005. And it hasn't gotten any less popular today. This procedure continues to be offered by dentists across the country. You can even get your teeth bleached at some salons. And if you want to do it yourself, the market is flooded with in-home whitening kits to suit every budget. Faced with so many options, it can be hard for the average Joe or Jane to make a choice – the right choice. Because there are side effects to using in-home whitening kits and even in-office whitening. In the Journal of the American Dental Association, a study showed that 50% of people who underwent dental bleaching experienced teeth sensitivity, ranging from slight to extreme, and some even experience burning gums. So, if you want to avoid any of these, you should definitely opt to go natural. But before we go into the what's and how's of whitening your teeth the organic way, it's important to first understand why your teeth aren't white.

What Makes Your Teeth Yellow?