Top 5 Powders For Oily Skin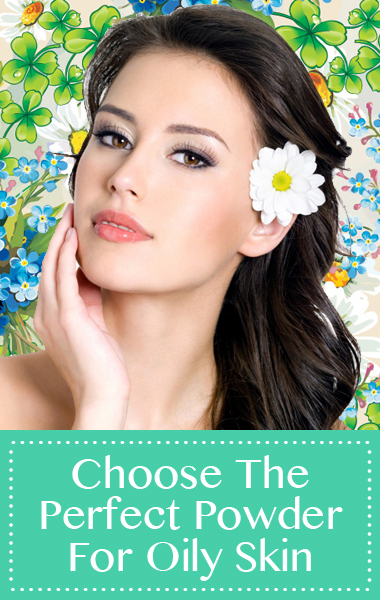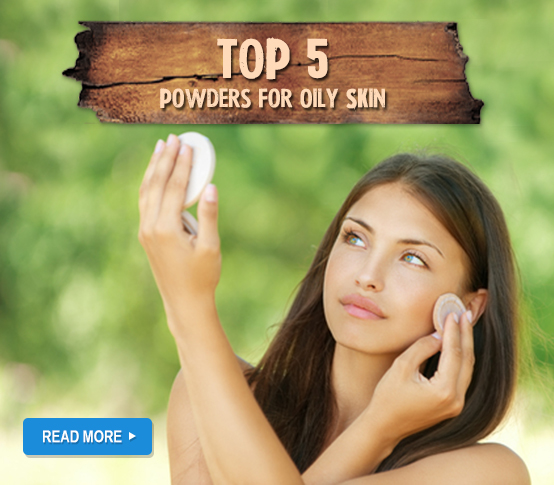 By Amanda Green
Powders are something that absolutely must be included in any person's makeup arsenal. It helps to give your look a very complete, soft, smooth finished complexion. But oily skinned gals need powder more than most. Why? Powder helps to set your foundation so it stays right where it's supposed to be. People with oily skin can have some very serious problems with slipping, sliding, smudging foundation, and a really great powder can help remedy that for you. The second big reason why oily skin types need foundation more than most other people is that a powder will help to absorb any extra oils that are still sitting on your face after you've applied your foundation. They can also help a bit with excessive oil production that happens throughout your hectic day, so it's totally necessary to always set with powder.


Powder Tips & Tricks


Use the proper tools for the job. The best way to apply powder is with a typical kabuki brush or a fan kabuki brush. Depending on which you prefer to use, these will allow your powder to look more natural, instead of flat and mask-like which powder sponges are notorious for.


Work in small areas of your face at a time, just like you would do with your foundation.


Carefully choose the powder closest to your natural skin tone. If you'll also be using bronzer, you can go up half a shade or one shade, but no more than that or you will end up looking fake.


Apply powder to your neck and not just your face. If you'll be showing part of your chest (such as with a V-neck), apply powder to the areas of your chest that won't be covered by your top.


If you have wrinkles, use your favorite kind of tiny, flat brush to apply your powder to these areas. This helps to remedy the issue of powder settling into your wrinkles, making them more defined.


The Correct Order To Apply Your Face Makeup


Depending on the skin imperfections you have or your desired end look, there is a number of facial makeup you may end up wanting to apply. If you apply them in the incorrect order, however, your look will end up flawed. You should apply your facial makeup in the following order if you want to get the best results:

1. Primer
2. Color Corrector
3. Concealer
4. Foundation
5. Powder
6. Bronzer
7. Blush

Now that we've gotten all of that out of the way, let's get this countdown rolling! We hope you love our top five picks as much as we do!

Next: Our #5 Powder For Oily Skin